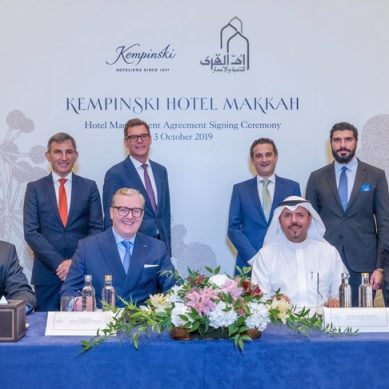 The property will entail a luxury hotel and will be the flagship edifice within the new boulevard on King Abdul Aziz Road mega project.
Read more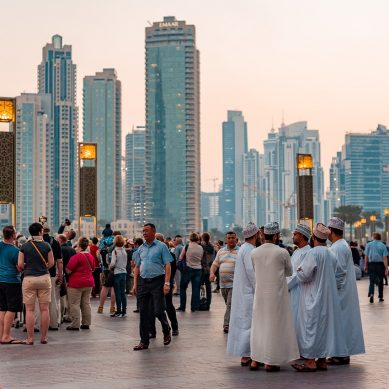 UAE tourists have always been major contributors to the tourism cycles and performance in Lebanon, whether in terms of hotel occupancy, or in terms of shopping, due to their high expenditure power.
Read more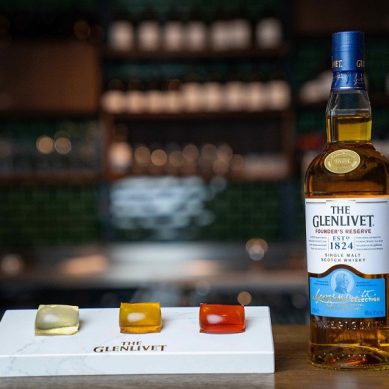 The 'Capsule Collection' of glassless cocktails redefines the way whisky is traditionally enjoyed.
Read more