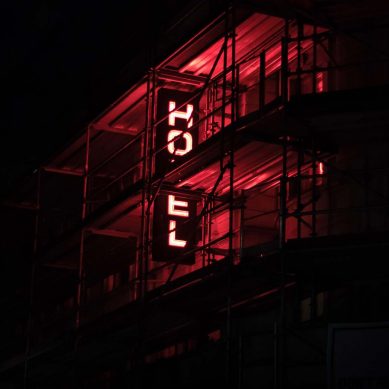 Hotels' pricing is complex and disparities in rates are extremely common. With the rise of newage channels, hotels are also having problems maintaining a clean, clear vision over their pricing strategy. Spirals in the inventory and rates distribution have made it even more important for hotels to take control of their distribution channels. Serge Chamelian, managing partner of h-hotelier, gives a no-nonsense explanation of the different distribution channels available to hotels.
Read more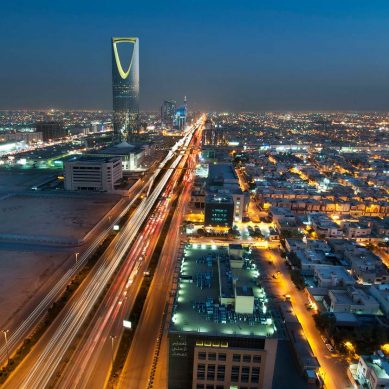 A review of the latest hotel performance insights and tourism-related developments in Kuwait by Philip Wooller, area director Middle East & Africa, for STR
Read more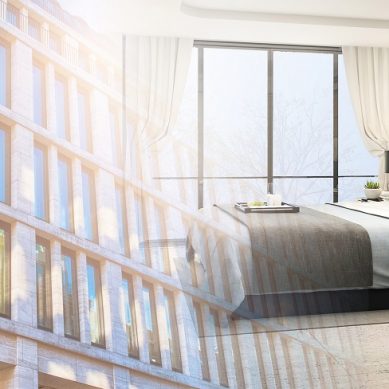 In compliance with new hygiene expectations and regulations, you will need to review your property's cleaning and sanitation processes.
Read more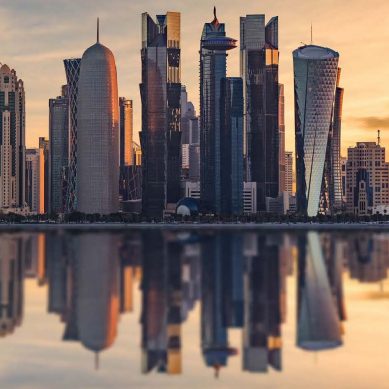 The market devoted to leisure and recreation is flourishing, thanks to a rising middle class with higher levels of purchasing power and retiring baby boomers who have more disposable income to spend on fun. Nada Alameddine, partner at Hodema consulting services, tells us more
Read more