Digital, distribution and venture-backed platforms have been ushering in a dramatic change, from how travelers plan and book, to how operators and distributors connect.
Read more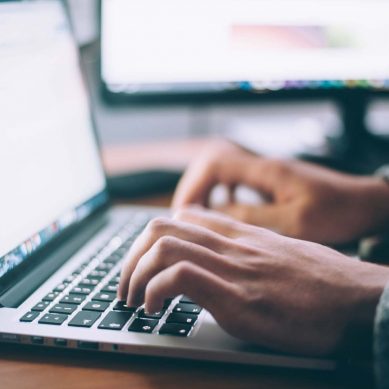 Sharpen your knives and fasten your aprons: it's that time of the year when we look at what's going to be on trend in the coming months. There are no major outsiders in this year's trends – food lovers are continuing to set store by healthy eating, traceability and authenticity, alongside efficiency and creativity in their dining options. However, classic establishments, such as sushi restaurants and steak houses, are also returning to the spotlight. Nagi Morkos, managing partner at Hodema consulting services, gives us the must-know trends for next year
Read more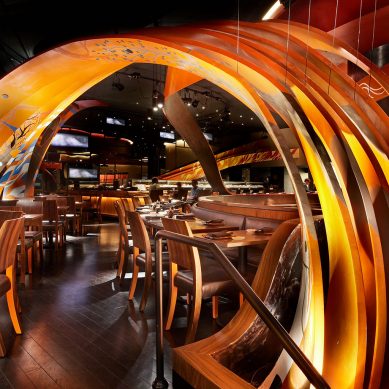 The company shared its outlook on the future of the food and beverage industry post Covid-19, projecting an increased demand for restaurants, bars and lounges as early as Q4 2020, and a steady recovery thereafter.
Read more