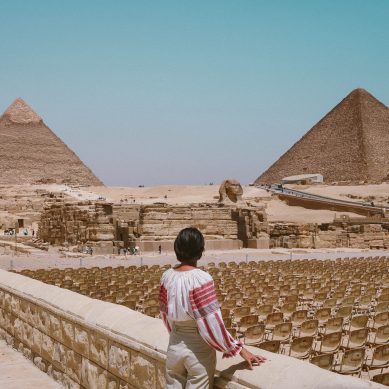 When it comes to Cairo's hotel supply, it remained stable at 23,000 keys with no additional completions in the first quarter of 2020. 
Read more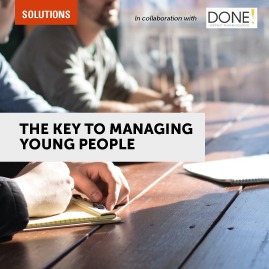 With human capital being one of the most valuable — and costly — assets of any company, it is not always easy to know how to get the most out of your employees. And the challenge can be even greater when it comes to a younger workforce, as Mark Dickinson of DONE! Hospitality Training Solutions explains.
Read more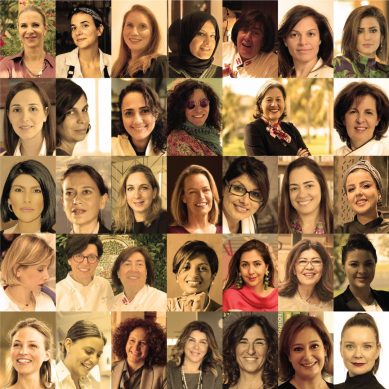 Women are shaking up hospitality like never before, bringing talent, ideas and a can-do attitude to the sector in unprecedented times. Here, thirty professionals who are today disrupting the industry across the region in a big way, share their success stories and offer words of wisdom to those just starting out.
Read more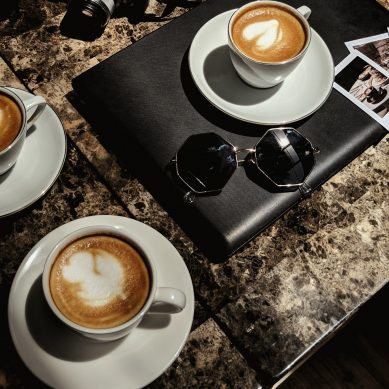 Every front line team member knows what would make work go better and how to deliver better results. Listening to their ideas is key.
Read more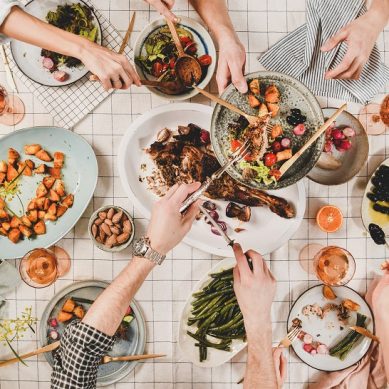 Rising health awareness, product differentiation, and convenience of online food platforms are key factors to drive the F&B market in the KSA and UAE
Read more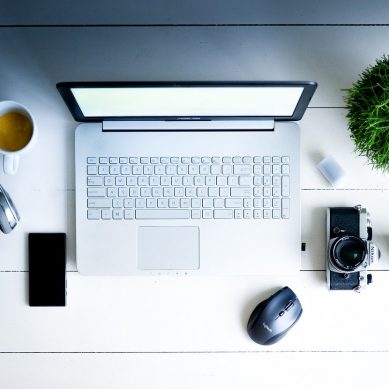 During the month of March 2020 alone, messaging increased by more than 50 percent in many of the countries hardest hit by the global health crisis, according to the latest data from Facebook.
Read more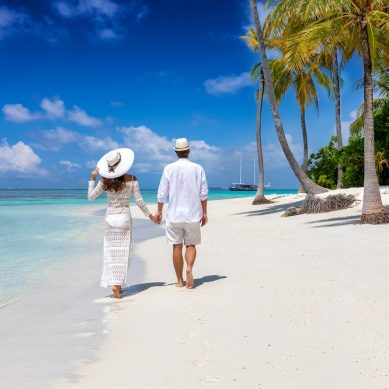 The survey was conducted among residents and citizens of the United Arab Emirates and Saudi Arabia in order to understand their sentiment towards travel during the COVID-19 pandemic.
Read more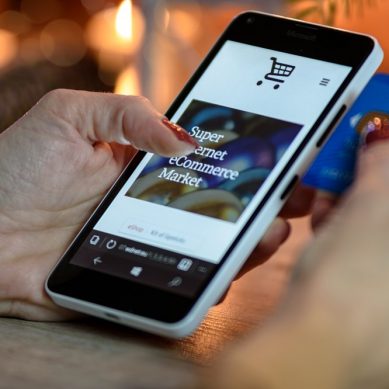 Millennials with the highest spending power are looking for convenient and personalized ways to consume, and consume more.
Read more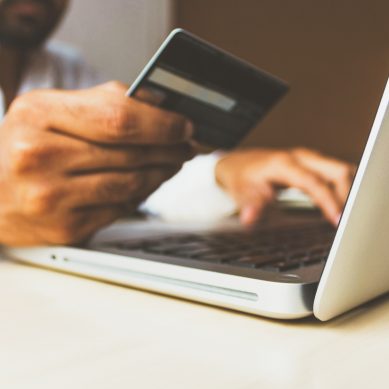 Take note – the next customers dining out at your establishment might be cashless ones. There's no need to panic though – we don't mean they won't be able to pay, rather that they've signed up for the next generation method of payment. Tony Toutoungi tells us more.
Read more