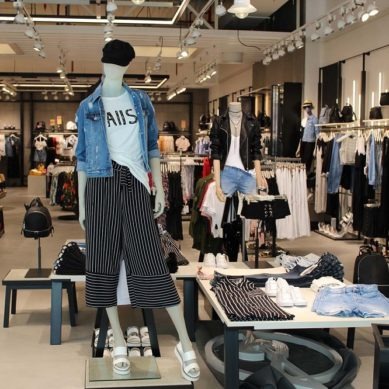 Qataris are buying luxury and their average spending increased by 36 percent year-to-date.
Read more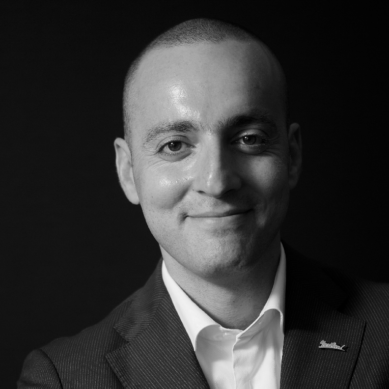 Although a relatively small market facing political instability, Lebanon offers unique investment opportunities in establishing new hotel concepts that would cater to various untapped segments.
Read more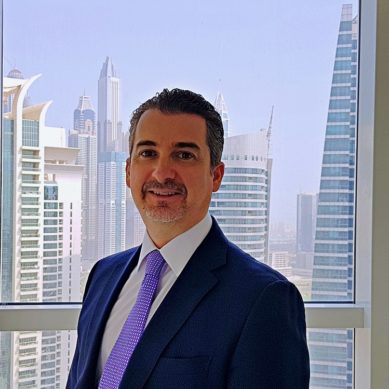 Morocco, Egypt and Saudi Arabia are burgeoning markets that the chain looks forward to grow within.
Read more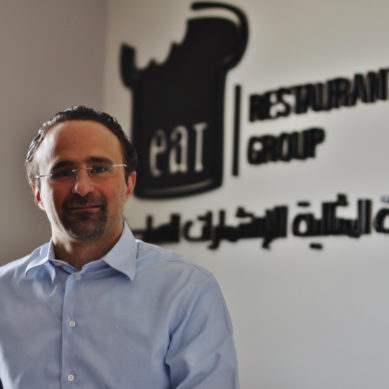 He believes that the Jordanian F&B scene is becoming more vibrant with original concepts the way it is now.
Read more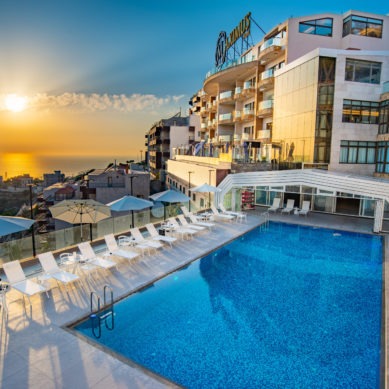 The project brings 38 rooms and suites.
Read more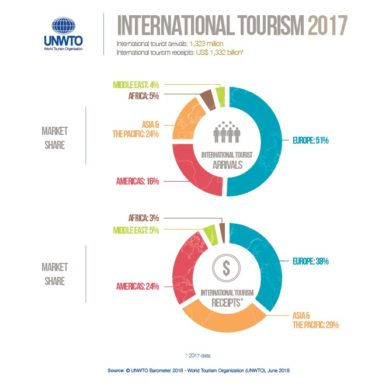 China continues to lead global outbound travel, having spent USD 258 billion on international tourism in 2017.
Read more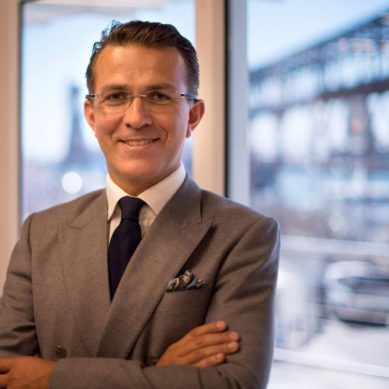 We focus on growth markets where we have development experience and strong business and guest relationships.
Read more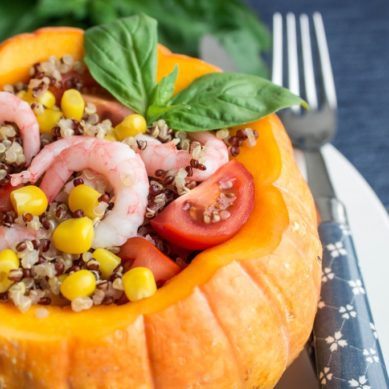 The key to a healthy body and mind is a balanced and varied diet inclusive of all the food groups along with regular physical activity.
Read more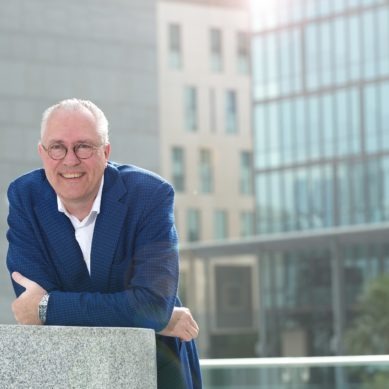 "We want to grow with intent," he insisted.
Read more