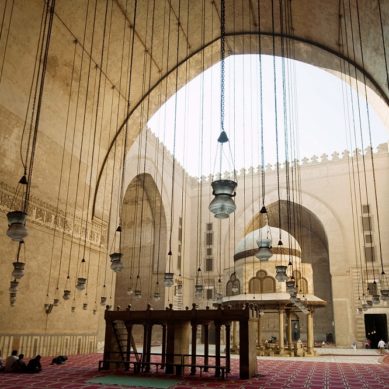 Cairo topped the list of the must-see Culture destinations, whereas Oman has broken into the Adventure destinations' list.
Read more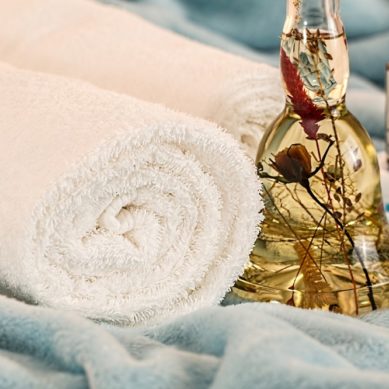 Wellness, hospitality, and travel are converging in diverse and unprecedented ways.
Read more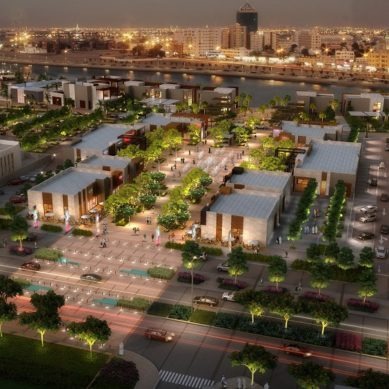 The project is developed by Marsa Properties, which is wholly owned by the Ajman Government
Read more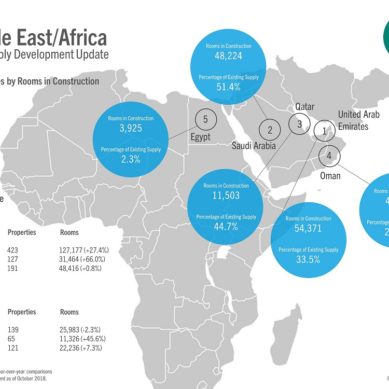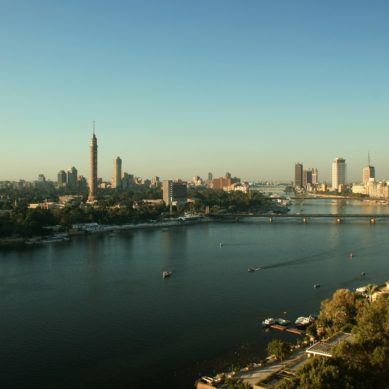 Reform plans and governmental efforts to boost tourism have all led to increased flight arrivals and subsequent tourism inflow to the country.
Read more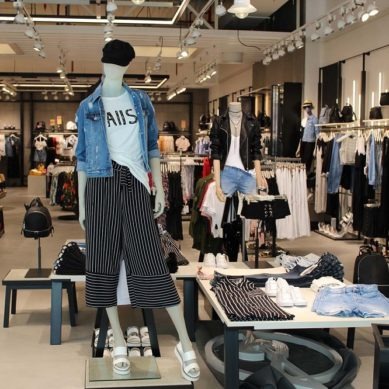 Qataris are buying luxury and their average spending increased by 36 percent year-to-date.
Read more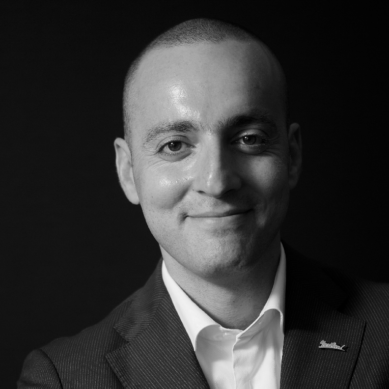 Although a relatively small market facing political instability, Lebanon offers unique investment opportunities in establishing new hotel concepts that would cater to various untapped segments.
Read more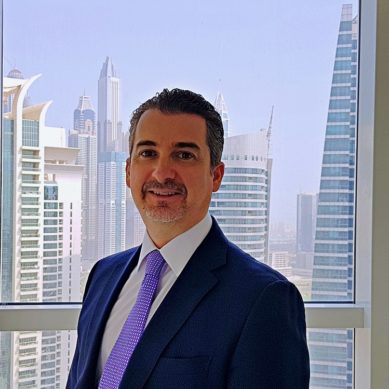 Morocco, Egypt and Saudi Arabia are burgeoning markets that the chain looks forward to grow within.
Read more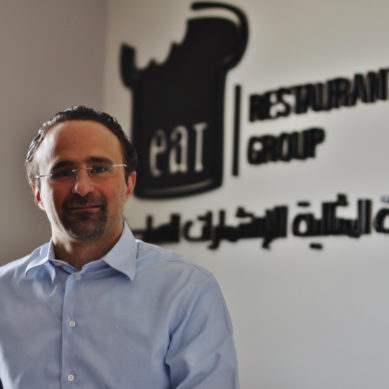 He believes that the Jordanian F&B scene is becoming more vibrant with original concepts the way it is now.
Read more