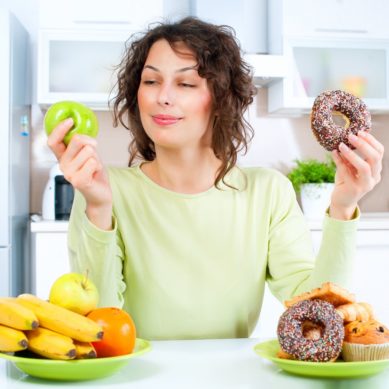 High sugar intake has been linked to problems like dental cavities, obesity, type 2 diabetes and heart diseases.
Read more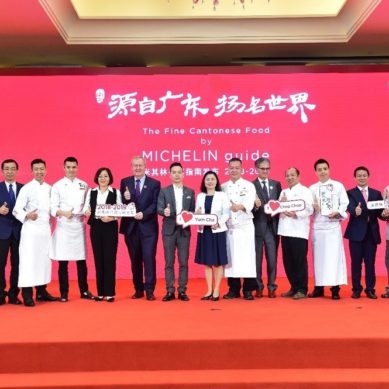 291 restaurants from across the world were featured in the guide.
Read more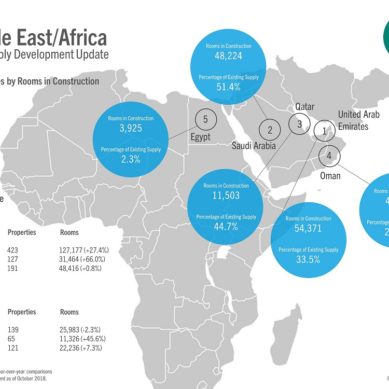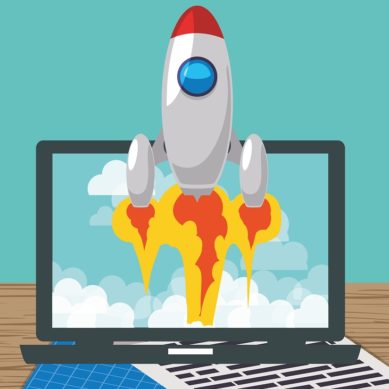 A global initiative dedicated to identifying new companies that will lead the transformation of the gastronomic tourism sector.
Read more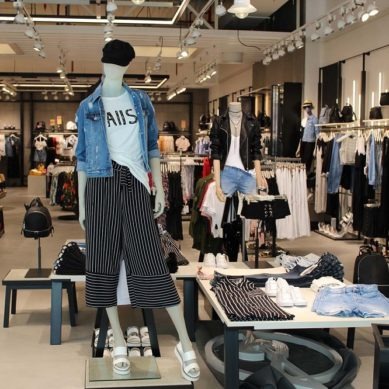 Qataris are buying luxury and their average spending increased by 36 percent year-to-date.
Read more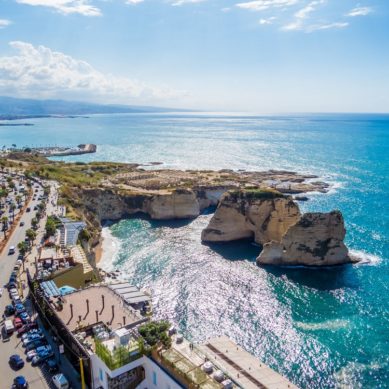 Summer 2018 was slightly better than summer 2017, with a five percent increase in arrivals during July-August-September phase.
Read more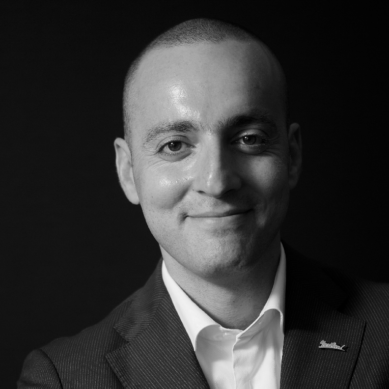 Although a relatively small market facing political instability, Lebanon offers unique investment opportunities in establishing new hotel concepts that would cater to various untapped segments.
Read more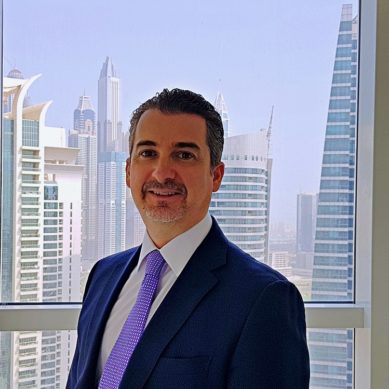 Morocco, Egypt and Saudi Arabia are burgeoning markets that the chain looks forward to grow within.
Read more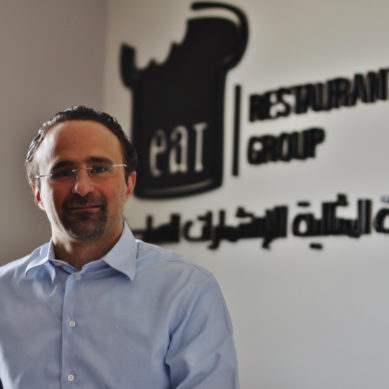 He believes that the Jordanian F&B scene is becoming more vibrant with original concepts the way it is now.
Read more