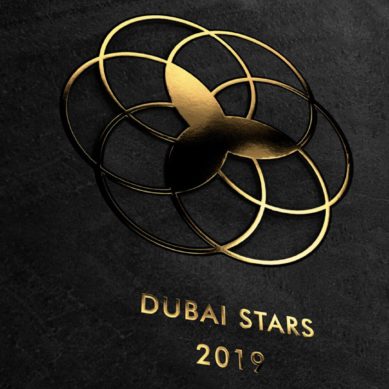 Dubai Stars at its completion will have over 10,000 stars, about four times the number of stars than Hollywood walk of Fame.
Read more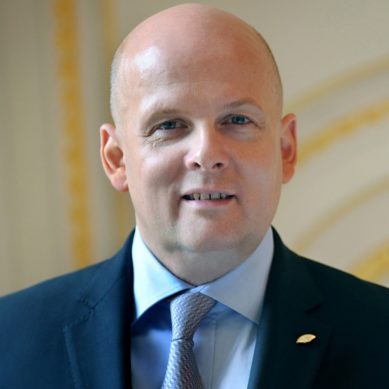 Following the opening of Mandarin Oriental, Doha and Mandarin Oriental Jumeira in Dubai, HN had an exclusive conversation with Christoph Mares, COO of Mandarin Oriental Hotel Group to discuss the chain's upcoming plans for the region.  He explained that Mandarin Oriental, Doha in Qatarl blends chic and contemporary design with touches...
Read more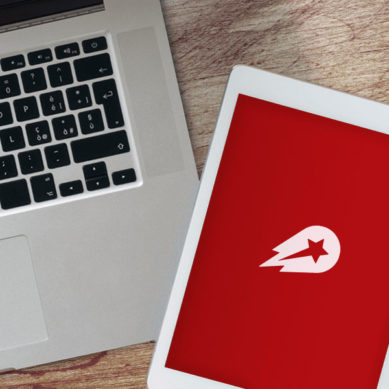 The acquisition will add 1.2 MM monthly orders and c. USD 2 MM monthly revenue to Delivery Hero's MENA business and will strengthen its leadership position in the UAE. The acquisition will be fully funded by an acquisition facility.
Read more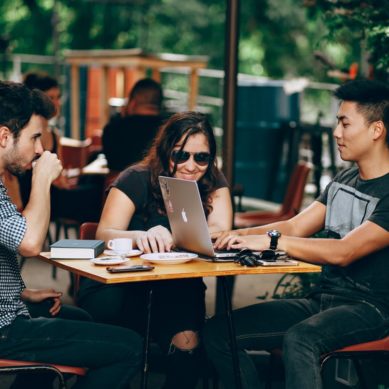 Plug and Play's Travel & Hospitality Innovation Platform was founded in 2016 at their Silicon Valley headquarters, focused on discovering, supporting and scaling disruptive technologies that are reshaping the future of travel.
Read more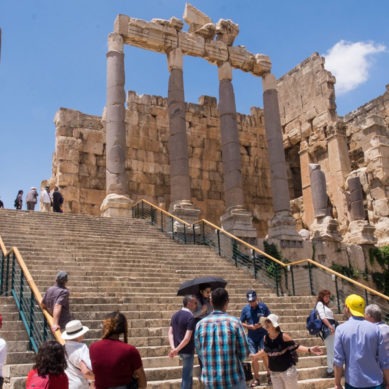 "We are awaiting for the travel ban to be lifted by the UAE, and this is a announcement we anticipate in a month or so," Achkar said.
Read more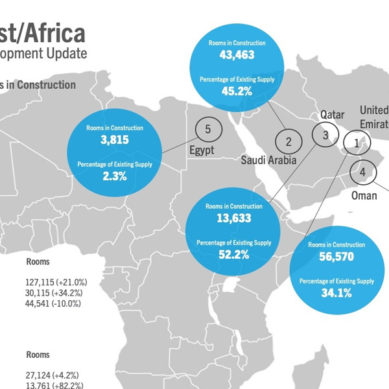 446 properties are under construction in the Middle East and will be adding over 127,000 rooms to the region's inventory.
Read more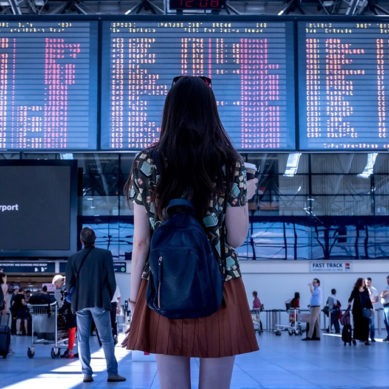 55 percent used the service because it enabled comparison of multiple accommodation options.
Read more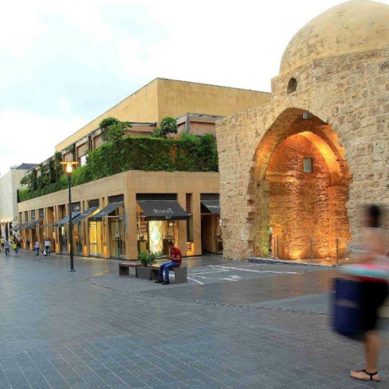 458,000 tourists came to the country during the last quarter.
Read more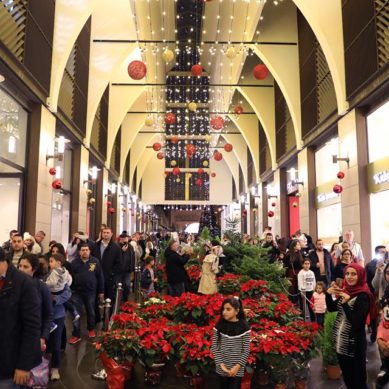 Beirut has witnessed a remarkable growth, snatching 81 percent of the tourists shopping.
Read more