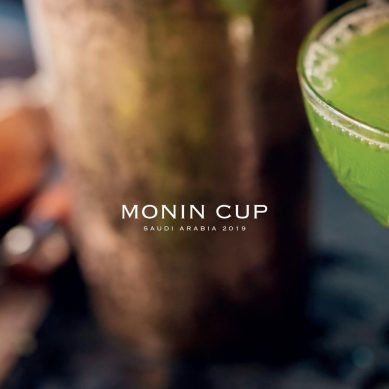 Founded in 1912 by Georges Monin in Bourges, France, Monin has become a global leader renowned for manufacturing high-end gourmet-flavored syrups with more than 150 flavors sold in more than 140 countries. To further promote its products and reward talented baristas, bartenders and mixologists, the brand created the Monin Cup, a...
Read more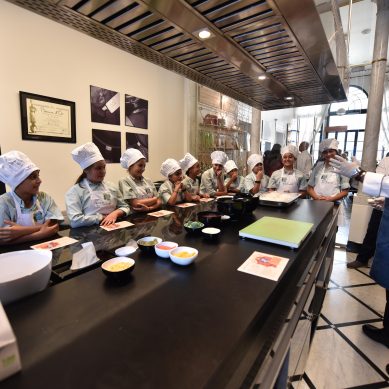 Nestlé Professional and Worldchefs, the World Association of Chefs Societies, teamed up around #InternationalChefsDay on October 20 to promote healthier eating for children all over the world, through cooking events held under the theme of How Healthy Food Works, in line with the Nestlé for Healthier Kids global ambition to help 50 million children live healthier lives by 2030.
Read more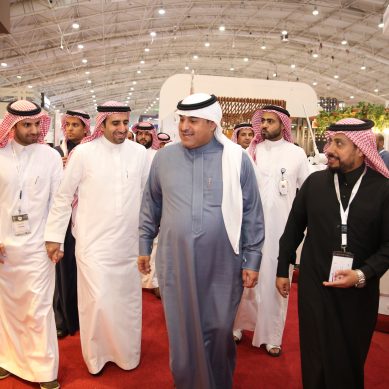 A key driver for Saudi Arabia's hospitality and foodservice sectors is HORECA, a three-day exhibition providing professionals with a platform to meet, network and do business. It is seen as a gateway for regional investors seeking new business opportunities in the region.
Read more
The board of directors of the Syndicate of Owners of Restaurants, Cafés, Night-Clubs & Pastries in Lebanon (RCNP) presided by Tony Ramy convened on Monday 11 November at the Syndicate headquarters to discuss the current economic situation in the country. After much deliberation the Syndicate RCNP issued the following open letter to officials:
Read more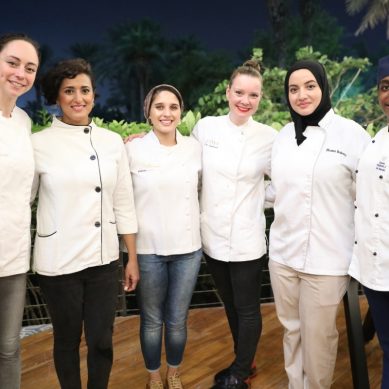 An all-female cast of the finest pastry chefs from the UAE, KSA and France took part in a roundtable discussion as part of an international showcase of French cream in Dubai organized on behalf of CNIEL – the French Dairy Board and the European Union. The event, which was hosted...
Read more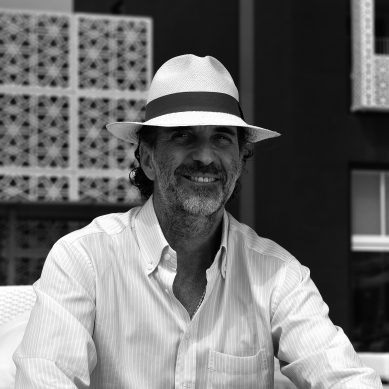 Europe's finest developers, architects, interior designers and real estate agents gathered in Mayfair, London for the announcement of the winners of the hotly contested European Property Awards. The awards, the world's most prestigious property competition, cover properties in the residential and commercial categories. Judging is carried out through a meticulous...
Read more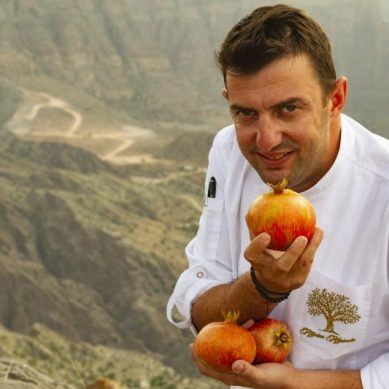 Inspired by Princess Diana's visit to the Fabled Green Mountain and The Wedding of the Duke and Duchess of Sussex, Anantara Al Jabal Al Akhdar, the spectacular 5-star mountain top hotel, is thrilled to announce a royal inspired popup culinary event due to take place at the heart of the...
Read more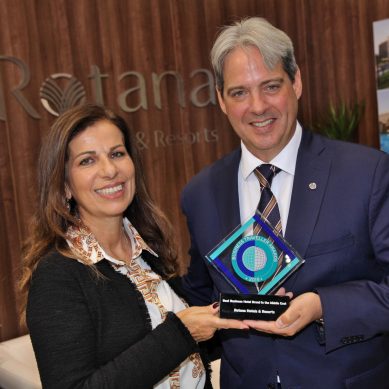 The Hotel operator successfully retains the prestigious title at Business Traveller Awards 2019 held in London. Underlining its hospitality credentials on the international stage, Rotana, one of the leading hotel management companies in the region with hotels across the Middle East, Africa, Eastern Europe, and Turkey, has claimed the coveted...
Read more
For the first time in Saudi Arabia, SAUDI HORECA hosts, The World Pastry Cup National Selection. The event will take place at SAUDI HORECA 2019.
Read more