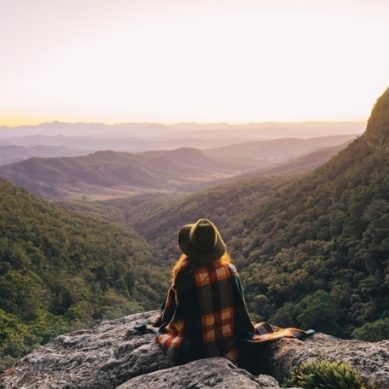 Residents in the UAE are among the world's top spenders when they travel abroad,
Read more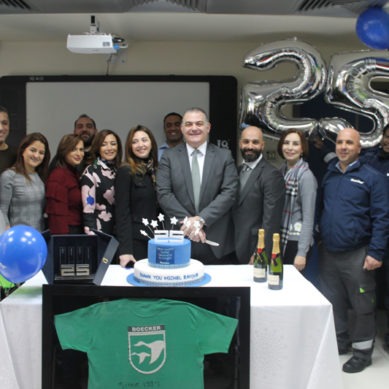 On the 5th of January, 2019 Boecker celebrated its 25th year in operation, which since saw the company becoming the Middle East's largest provider of world class public health services and products. It all started back in 1994, when the company entered the pest management sector before growing into the first...
Read more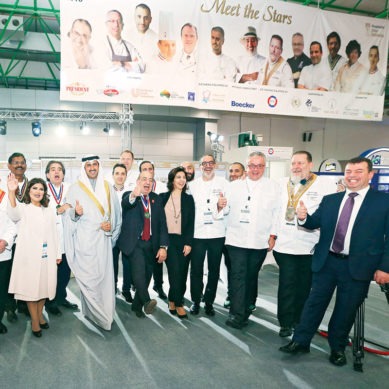 HORECA Kuwait, the country's largest dedicated foodservice and hospitality trade event, is set to celebrate its eighth edition from January 14-16, 2019
Read more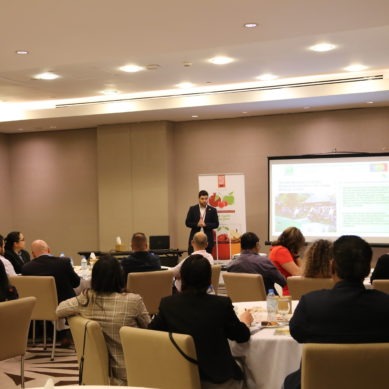 As part of its initiative to promote a healthier lifestyle, a campaign financed by three European companies held a one-day seminar entitled, 'European Organic Juices' at the Hilton Capital Grand Abu Dhabi. This EU campaign is aimed at raising awareness to the availability of such products to interested suppliers in...
Read more