In an interview with Château Ksara's General Manager, Dikran Ghazal, discussed what was achieved in 2018, what the latest challenges are and what exciting happenings he expects for 2019
Read more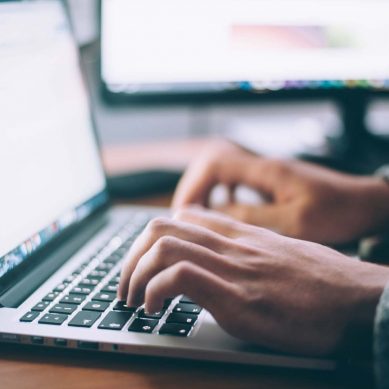 Sharpen your knives and fasten your aprons: it's that time of the year when we look at what's going to be on trend in the coming months. There are no major outsiders in this year's trends – food lovers are continuing to set store by healthy eating, traceability and authenticity, alongside efficiency and creativity in their dining options. However, classic establishments, such as sushi restaurants and steak houses, are also returning to the spotlight. Nagi Morkos, managing partner at Hodema consulting services, gives us the must-know trends for next year
Read more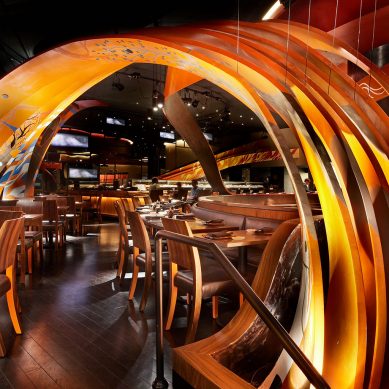 The company shared its outlook on the future of the food and beverage industry post Covid-19, projecting an increased demand for restaurants, bars and lounges as early as Q4 2020, and a steady recovery thereafter.
Read more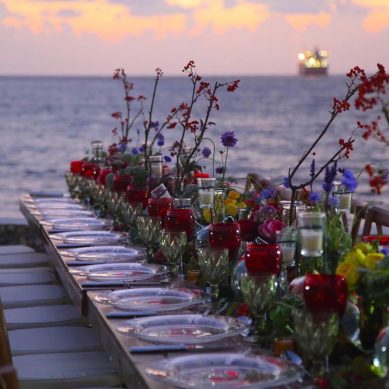 Airport hotels were once a place where very few people would choose to stay. Four decades ago, they remained, for the most part, a collective of basic accommodation, fulfilling a fatigued traveler's primary needs for sleep and refreshment. Chirine Salha, senior consultant at Ulysses Consulting, tells us how things have changed
Read more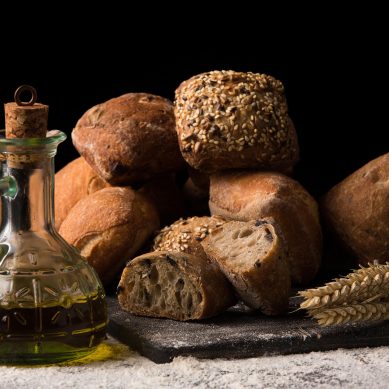 Tastes might be changing, but baked fresh, using healthy, innovative, top quality ingredients, this centuries-old staple still has a bright&nbspfuture
Read more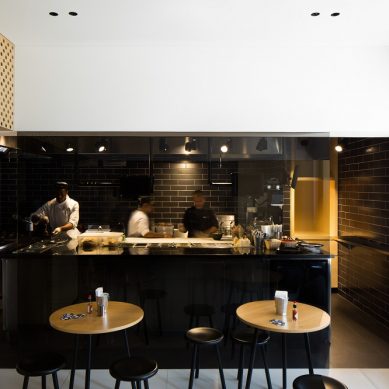 We provide gourmet-quality food from 18 in-house freshly made sauces. Duck confit, braised beef and marinated chicken are just a few of our specialties.
Read more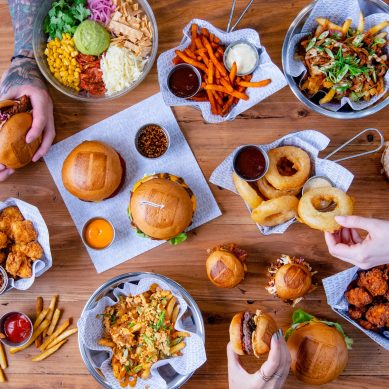 It is the first of five Umami Burger locations in the Middle East, and will initially open with a temporary 'delivery only' service.
Read more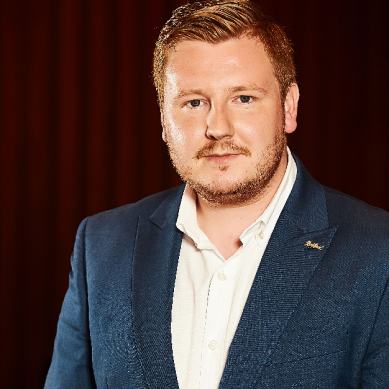 In his new role McKenzie will be responsible for a team of 90 including and will oversee the hotels F&B outlets, M&E operations and outdoor catering.
Read more