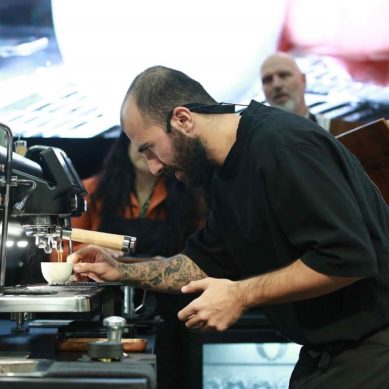 Seeking to set new benchmarks and raise consumer awareness and engagement, DICTF is featuring coffee, tea, bar and café products, equipment and services.
Read more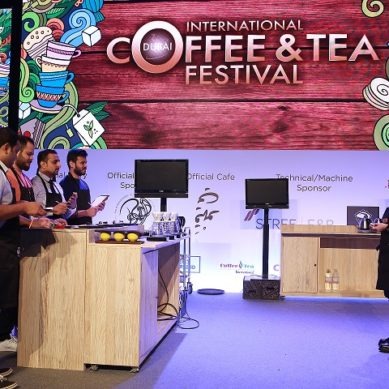 This edition, DICTF will stage the much-awaited Dubai International Coffee Championship in which cash prizes of up to USD 60,000 will be given away to the winners.
Read more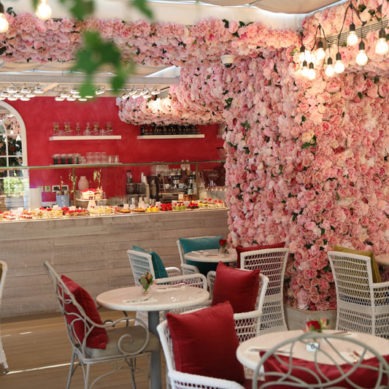 Artem Login, founder and managing director of L'ETO Group, was born in Russia before moving to London. He learned, from a young age, the importance of great quality food from his father who was a restaurateur. Over the years, he came to the realization that he needed to create something...
Read more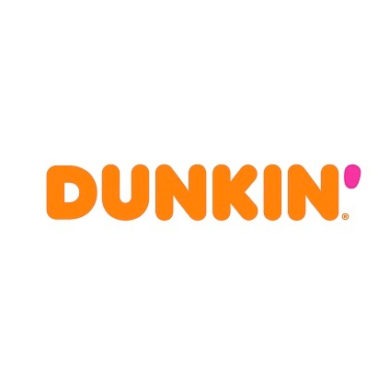 The change will officially take place in January 2019, starting in the US, and then moving globally.
Read more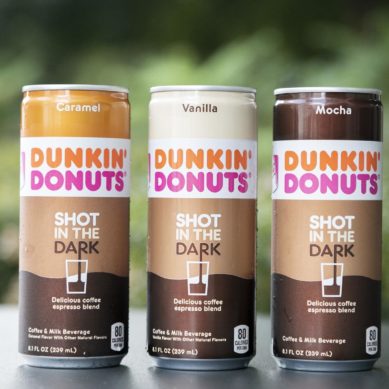 The drink is manufactured and distributed by the Coca-Cola Company.
Read more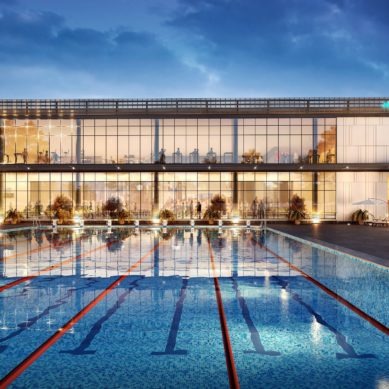 The center will have a built-up area of 8,600 square meters. Construction will begin in October.
Read more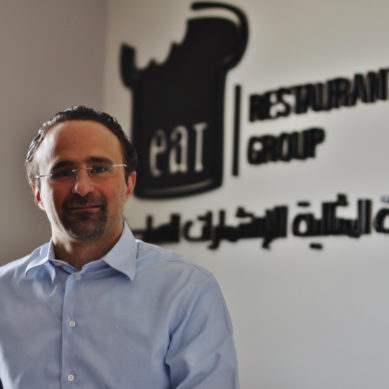 He believes that the Jordanian F&B scene is becoming more vibrant with original concepts the way it is now.
Read more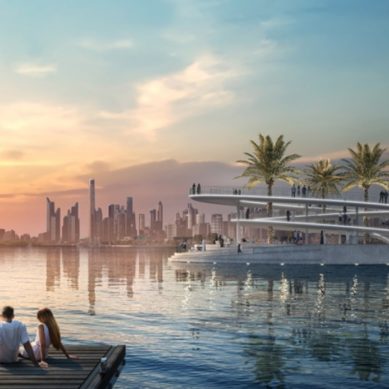 The project will also bring a specially designed, gravity-defying interactive fountain.
Read more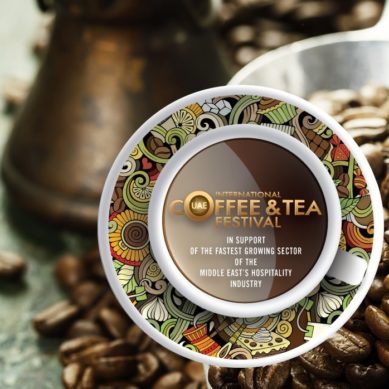 The event tests the skills of competitors in practical aspects of coffee making, including espresso, latte art, brewing skills and food pairing.
Read more