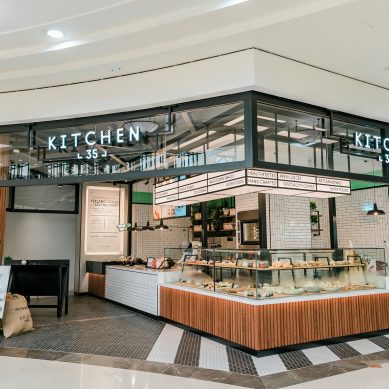 Kitchen 35 is a specialty coffee and artisanal food café which boasts a locally-inspired menu and prides itself on sourcing quality ingredients.
Read more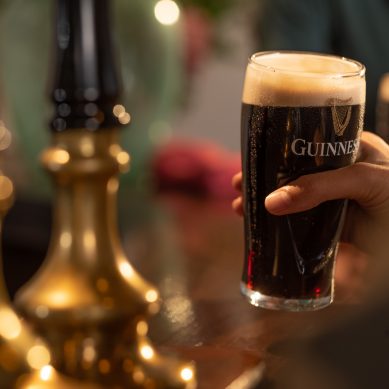 From 24 June 2020, bar owners will be able to register their interest for the 'Raising the Bar' program via www.diageobaracademy.com globally.
Read more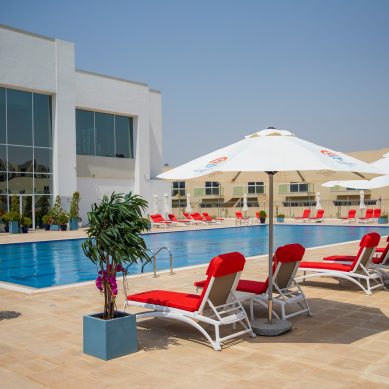 Warsan Club is the fourth Nakheel community club in Dubai. The others are at Jumeirah Islands, Al Furjan and Jebel Ali. 
Read more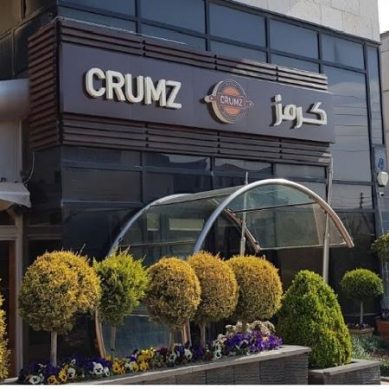 Our plans were to expand and franchise inside and beyond Jordan. However, at the moment, we do not have a clear vision due to the current uncertainties.
Read more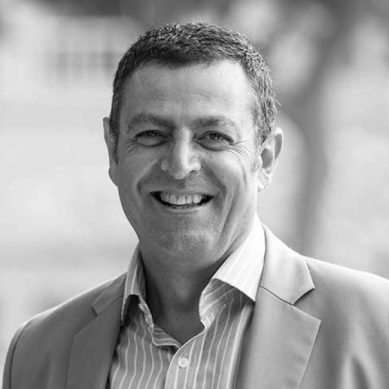 There is no doubt that 2020 is going to be a break-even year – where the battle will be focused on survival rather than make profits.
Read more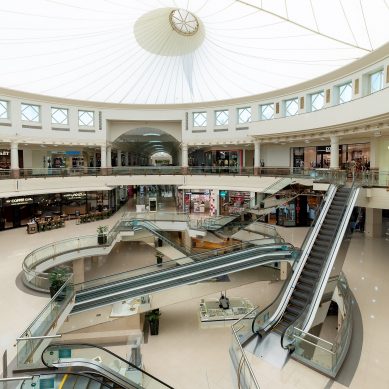 City Centre Deira anchors the shopping experience in a ground-breaking move with the launch of a unique new F&B concept, Food Central.
Read more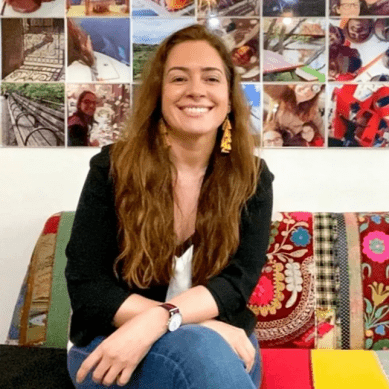 In an exclusive interview with HN, Christine Assouad, CEO of Dunkin Donuts Lebanon and Semsom, tells us about her passion for mentoring, her relentless positivity and drive for continuous growth.
Read more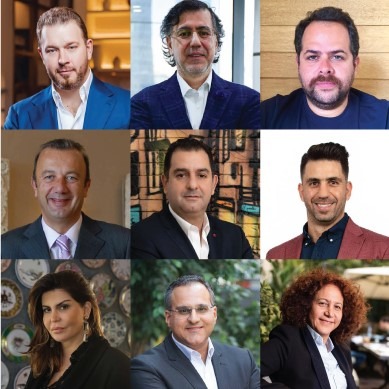 In the face of unprecedented challenges, these industry professionals have demonstrated how adaptability is key to navigating change. Meet HN's nine high-impact restaurateurs.
Read more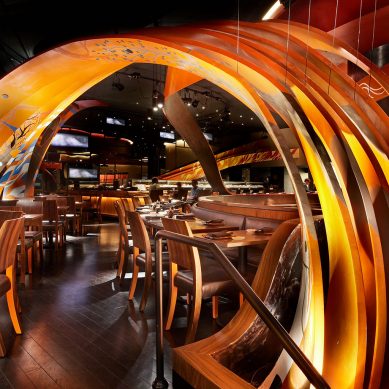 The company shared its outlook on the future of the food and beverage industry post Covid-19, projecting an increased demand for restaurants, bars and lounges as early as Q4 2020, and a steady recovery thereafter.
Read more