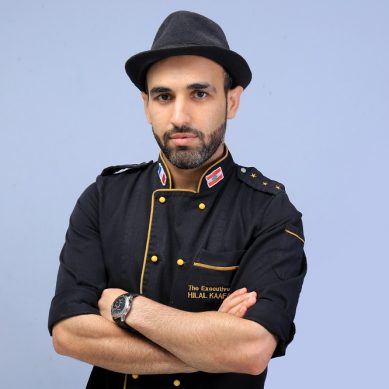 Aleph Hospitality, which currently has nine hotels in its portfolio, manages hotels directly for owners, on a franchise basis or as a white label operator.
Read more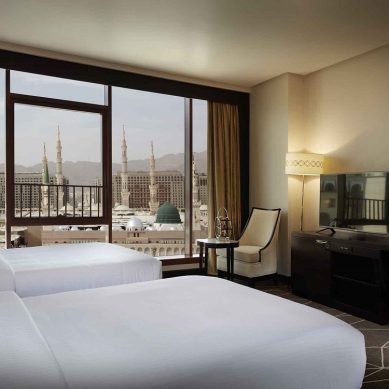 The first phase of the platform has already been launched and contains comprehensive information about AccorHotels in Makkah.
Read more
IFFCO Group leads the market with a USD 44 million revenue. It distributes London Dairy, Igloo and Quanta. Mars GCC is second with a USD 16 million.
Read more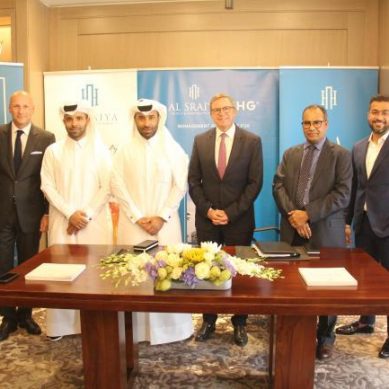 Established in 2004, Hotel Indigo now has a presence in more than 15 countries with over 100 hotels, and nearly another 100 hotels in the pipeline.
Read more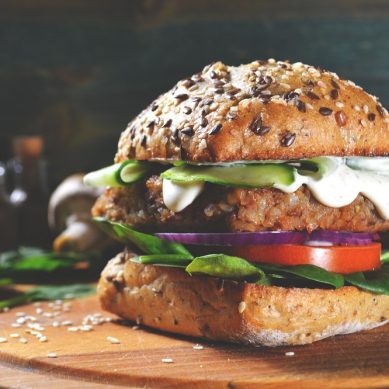 The growing health concerns regarding the consumption of animal protein has urged consumers to opt for alternative protein sources
Read more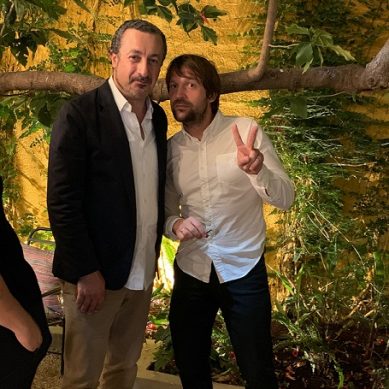 René Redzepi, is a 42-year old Danish chef and co-owner of the two-Michelin star restaurant Noma. Located in Copenhagen, it has been voted number one in the World's 50 Best Restaurants list four times since launch. Redzepi is credited with popularizing new Nordic food and his restaurant is believed to be the most influential of the past decade.
Read more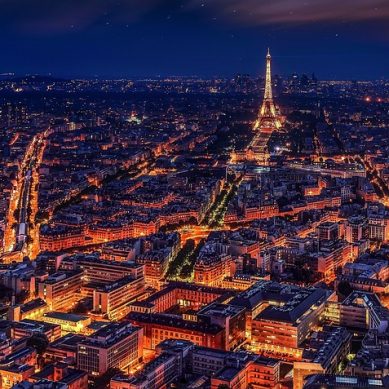 Asian destinations are also inching up the list for Middle Eastern travelers, with Bali, and Tokyo joining Bangkok and Kuala Lumpur in this year's top 10.
Read more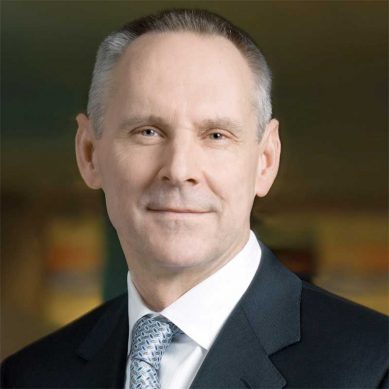 Davison, 60, joined Four Seasons executive ranks in 2002 and has served as CFO since 2005, with oversight of corporate finance and information systems.
Read more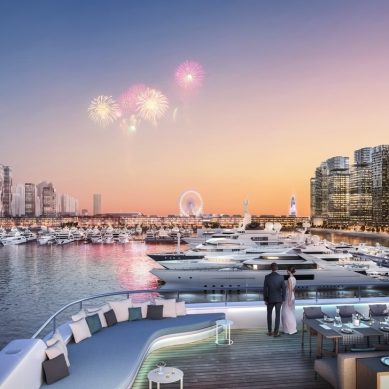 The project will mark the first step in a mission to turn Dubai into an international destination of preference for luxury yacht owners.
Read more