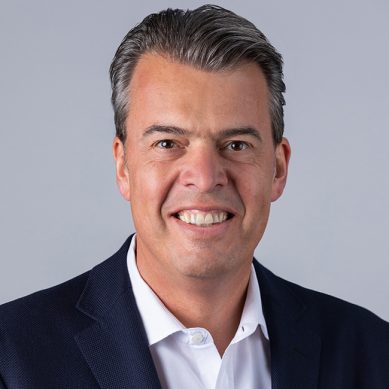 Rudi Jagersbacher to step down after 40 years of service for Hilton; Jochem-Jan Sleiffer to oversee growth strategy as new Area President for MEA&T
Read more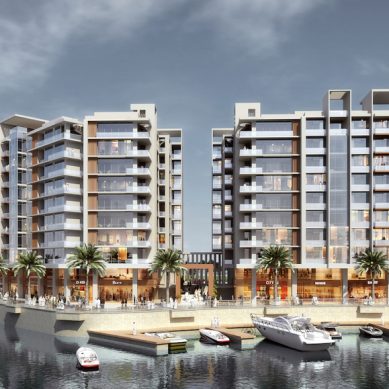 The 160-room hotel will be developed within the USD 1.5 billion Bahrain Financial Harbour (BFH) project, one of the most anticipated mixed-use projects in the Kingdom.
Read more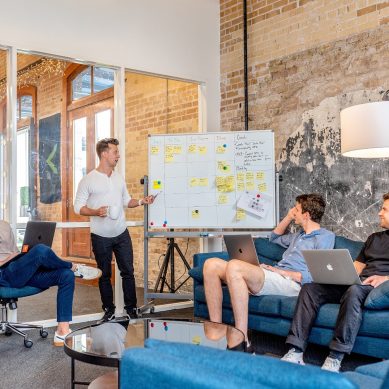 Engage the next generation of hoteliers with exposure to business intelligence, exciting career growth, a transparent vision and shared goals, says Bani Haddad, founder and managing director of Aleph Hospitality.
Read more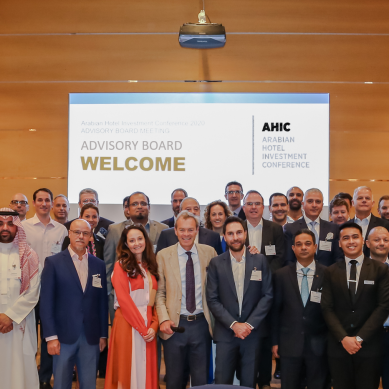 Against a backdrop of declining RevPAR in the Middle East, AHIC 2020 Advisory Board urges industry to accept current trading conditions as its new reality and future-proof business by embracing the 4th Industrial Revolution
Read more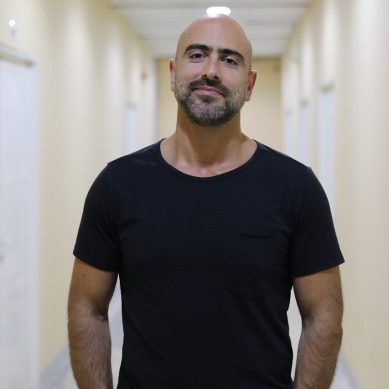 The UAE will soon welcome an entirely new hotel concept, which, according to its CEO, Alan Honein, will constitute a welcome option for travelers who are no longer willing to pay for services they do not require. What is the concept behind Earth Hotels and what sets it apart from...
Read more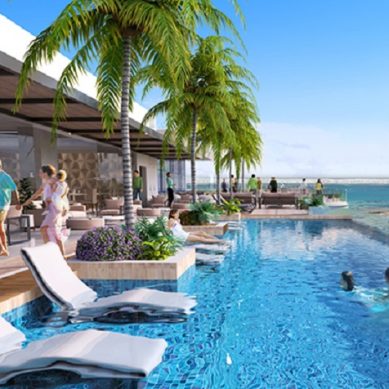 The new Radisson Hotel Tunis, scheduled to open in Q1 2023, will be located in Tunis North. It will be a part of the IQ Smart Building & Business Center.
Read more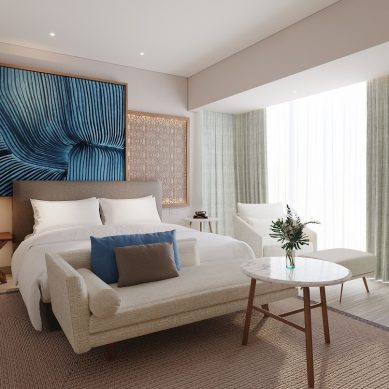 The hotel joins Hyatt Regency Sharm El Sheikh and will further add to Hyatt's growing brand footprint in North Africa.
Read more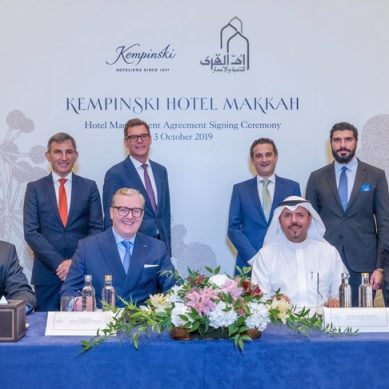 The property will entail a luxury hotel and will be the flagship edifice within the new boulevard on King Abdul Aziz Road mega project.
Read more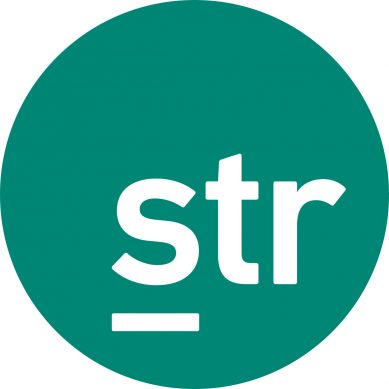 STR aggregates data from over 65,000 hotels worldwide, representing nearly nine million guest rooms in over 180 countries.
Read more