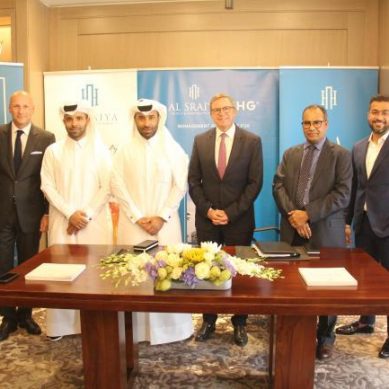 Established in 2004, Hotel Indigo now has a presence in more than 15 countries with over 100 hotels, and nearly another 100 hotels in the pipeline.
Read more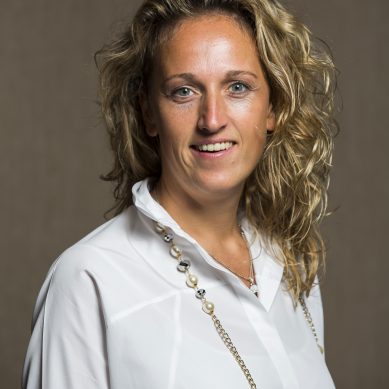 A modern mixed-use development should empower communities through a 360-degree approach to management, says Marloes Knippenberg, CEO of Kerten Hospitality in this exclusive interview.
Read more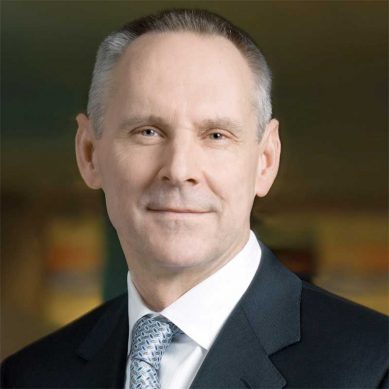 Davison, 60, joined Four Seasons executive ranks in 2002 and has served as CFO since 2005, with oversight of corporate finance and information systems.
Read more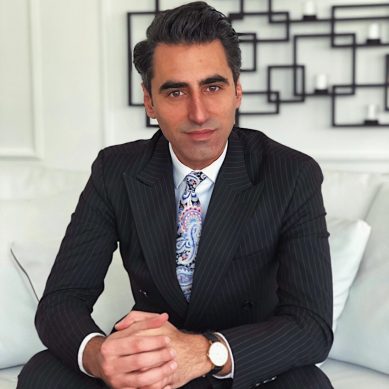 Bseiso comes with over 20 years of experience in hospitality, specifically in food and beverage. He has been engaged in pre-opening phases of seven hotels.
Read more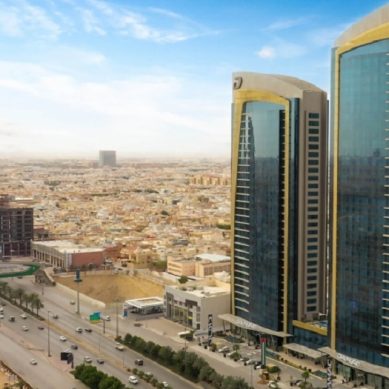 The project will feature luxury hotel apartments furnished by Fendi Casa.
Read more
Amodeo will take on the duties of Knut Kleiven, who is currently the Deputy President & CFO of Radisson Hospitality AB and a member of the Global Steering Committee for Radisson Hotel Group.
Read more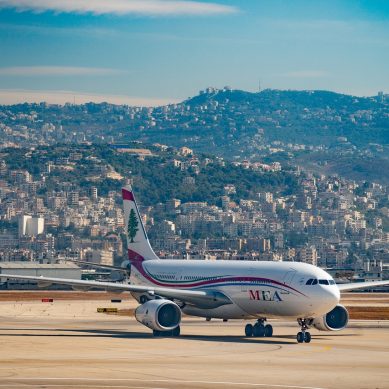 Lebanon is set to prepare for a promising summer tourism season with indications of improved tourist volumes after the travel ban lift by Saudi Arabia. The UAE is also expected to lift its travel ban.
Read more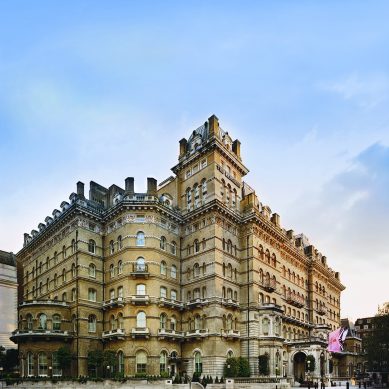 Starting this month, there will no longer be any excuses for flat soufflés, anxious dinner party planning, or scouring the internet for perfect gifts, because Sauce by The Langham: the new, fun and informal cookery school within the celebrated, five star London hotel, is now open. Book a class and...
Read more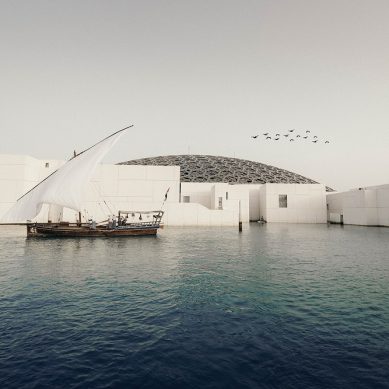 Results driven by a boost in average room revenue, ARR, which increased by almost 15 percent coupled with an occupancy rate of 79 percent.
Read more