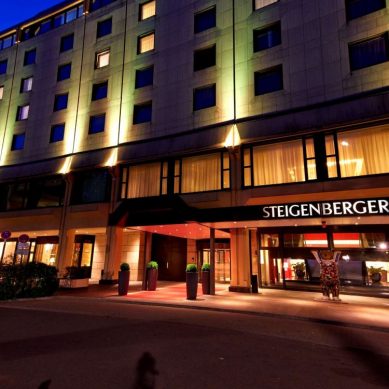 Egyptian tourism entrepreneur Hamed El Chiaty's Travco Travel has bought the group from the Steigenberger family in 2009.
Read more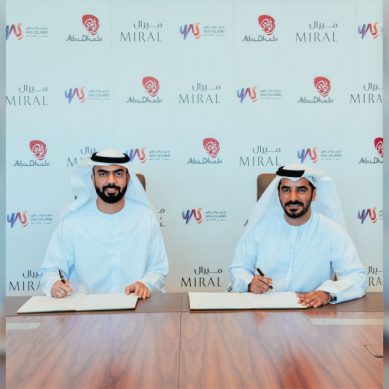 Significant funds from – Ghadan 21 – were allocated to the tourism sector, with DCT Abu Dhabi launching a USD 163 million 'mega events fund'.
Read more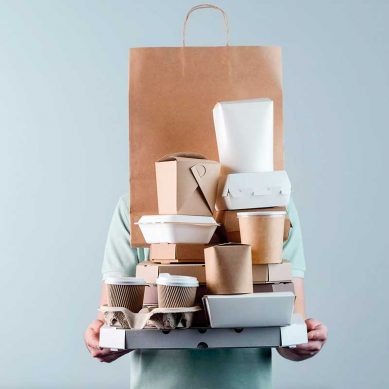 Raising capital to fund future development is pivotal in securing the future success of a company, including food and beverage (F&B) industry players. Nagi Morkos, managing partner at Hodema consulting services, 'shows us the money'
Read more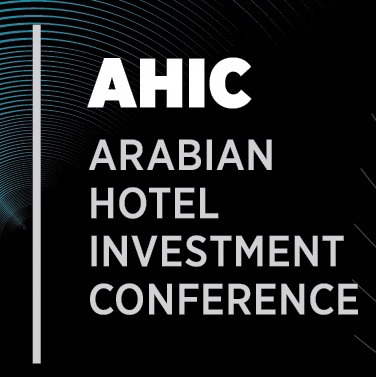 AHIC 2019, launching on April 9 till the 11th will feature 100 speakers from around the world who are expected to attract more than 900 delegates in total. This year's theme has been curated around the topic titled, 'Synchronized for Success'. The program will uncover innovative approaches to business, analyze market...
Read more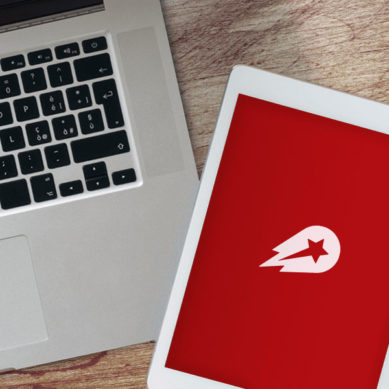 The acquisition will add 1.2 MM monthly orders and c. USD 2 MM monthly revenue to Delivery Hero's MENA business and will strengthen its leadership position in the UAE. The acquisition will be fully funded by an acquisition facility.
Read more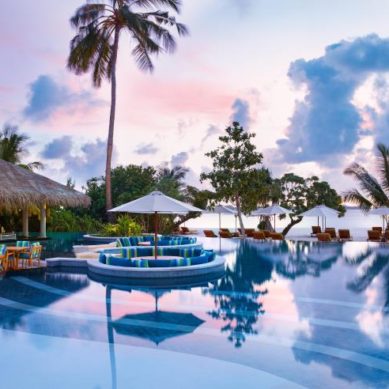 Today's acquisition takes IHG's portfolio of open and pipeline luxury hotels to 400 hotels (108,000 rooms) globally.
Read more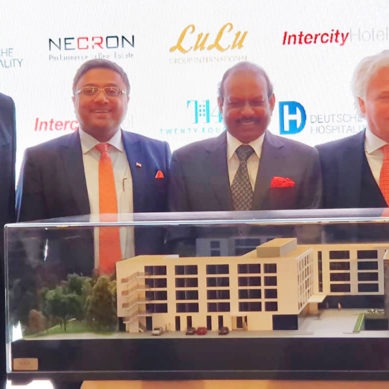 This is Twenty14 Holdings' second property to be operated by Deutsche Hospitality.
Read more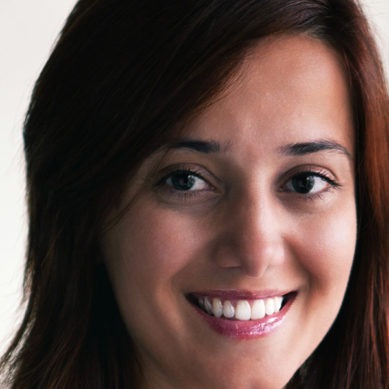 A growing number of Lebanese entities have been using Cyprus as a home base for their outbound investments into Cyprus, the European Union or elsewhere in the world.
Read more