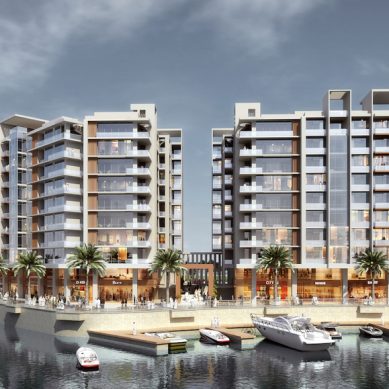 The 160-room hotel will be developed within the USD 1.5 billion Bahrain Financial Harbour (BFH) project, one of the most anticipated mixed-use projects in the Kingdom.
Read more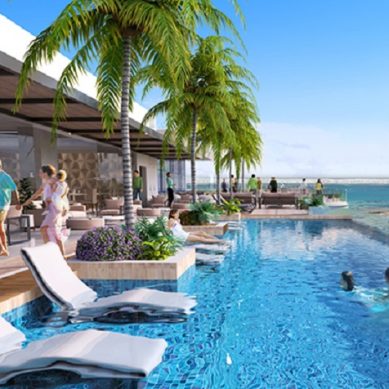 The new Radisson Hotel Tunis, scheduled to open in Q1 2023, will be located in Tunis North. It will be a part of the IQ Smart Building & Business Center.
Read more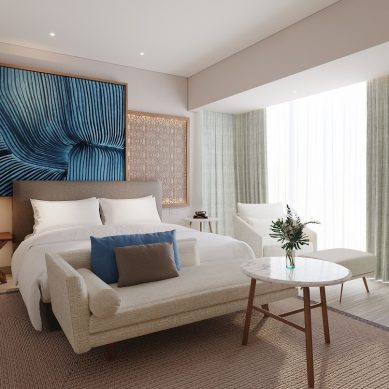 The hotel joins Hyatt Regency Sharm El Sheikh and will further add to Hyatt's growing brand footprint in North Africa.
Read more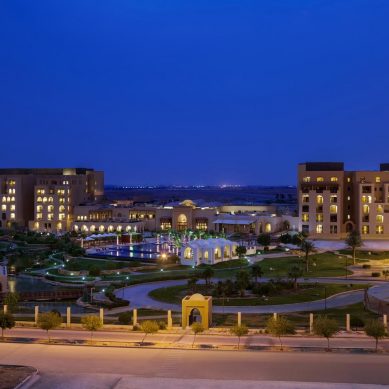 The urban resort will feature 152 rooms and 10 private chalets, offer an array of facilities including five dining options, a kids' club and miniature golf.
Read more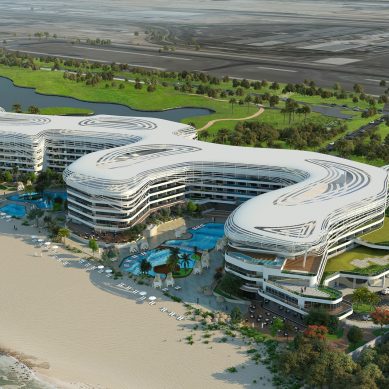 St. Regis project expected to bring 271 luxury rooms and 170 branded residences to Muscat.
Read more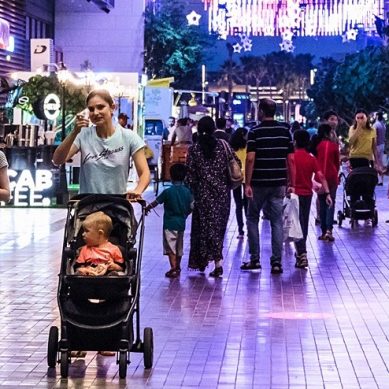 The JV will seek to leverage its platform capabilities to source and execute retail-orientated opportunities across the region.
Read more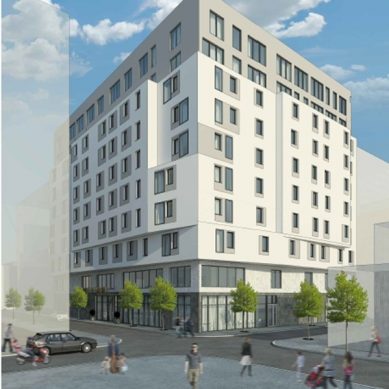 The 184-room hotel – consisting of standard rooms, junior suites and suites – will deliver the true Radisson experience by allowing guests to feel completely at ease within soothing spaces.
Read more
Featuring 206 luxe rooms and suites, the hotel is in the final stages of finishing and is expected to open its doors within the next few weeks.
Read more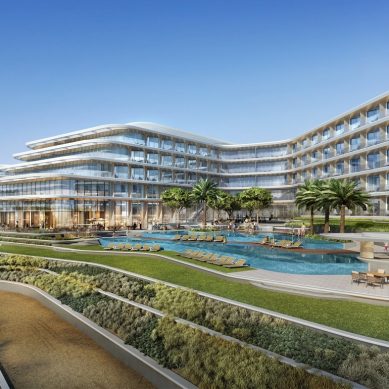 The resort has 348 luxurious rooms and suites, restaurant concepts driven by chefs of Michelin-star acclaim, 3 pools and a rooftop bar.
Read more