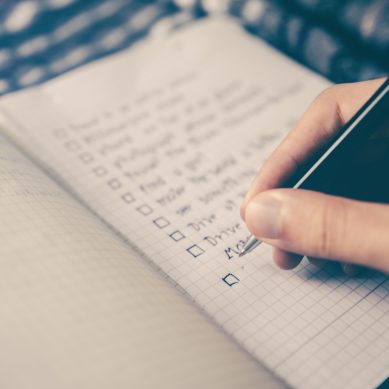 Exceeding guests' expectations is all too familiar to hospitality professionals and is something we strive to do on a daily basis, but what if the tables were turned? As the year winds down, we thought it would be an interesting idea to present the wishes and expectations of our dear friends in the industry, with the intention of gauging their reactions and finding out if 2020 will exceed their own expectations.
Read more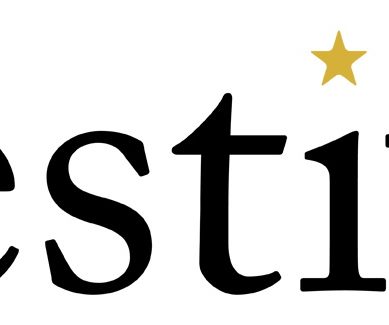 The hospitality industry is a busy place to be during the festive season. Products are sourced from near and far as hotels and restaurants up their game in F&B offerings. Find out what the latest trends are in the market to set yourself apart this season.
Read more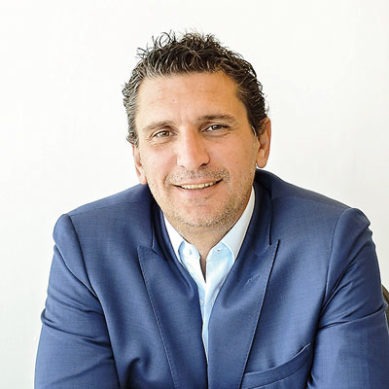 The MENA F&B market is in a continuous state of flux, with constant challenges emerging, and yet the number of opportunities ripe for tapping is on the rise for those with sufficient flexibility to adapt to the climate of the market.
Read more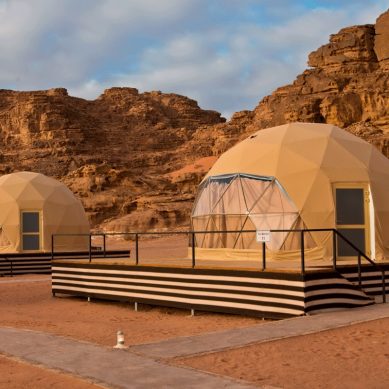 As consumers seek out more unique experiences, hoteliers are stepping away from the traditional bricks and mortar business and diversifying their offerings.
Read more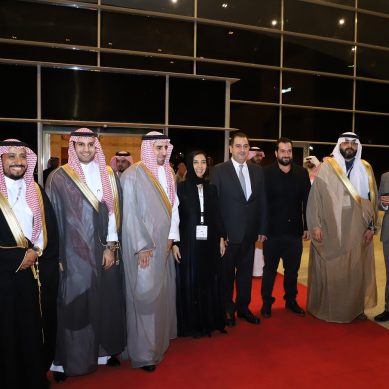 Saudi HORECA celebrated its ninth edition at Riyadh International Convention and Exhibition Center from November 26–28, 2019. Here are just some of the highlights.
Read more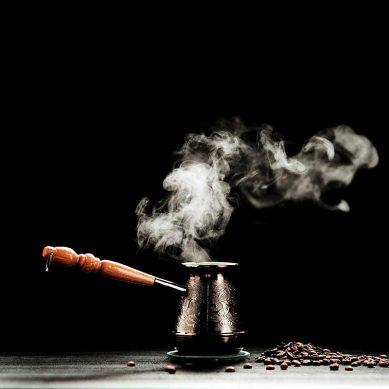 According to Allegra's World Coffee Portal, the only specialist information platform built for senior coffee industry leaders, the world entered the 5th Wave a few years back. This, saw greater influence exercised by high quality boutique chains adopting a more advanced set of business practices and delivering well-crafted artisan concepts at scale.
Read more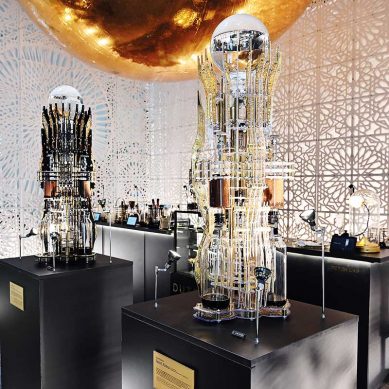 Despite there being more choice of hot and cold beverages than ever before, our thirst for coffee, it seems, remains insatiable. HN tracks the latest trends in this bullish industry from crop to cup
Read more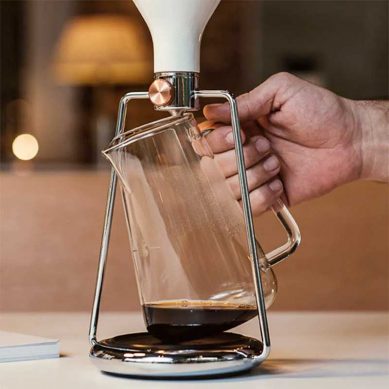 Whether it's the latest app on the market or Nitro cold brew hitting the shelves, here's what's new in coffee
Read more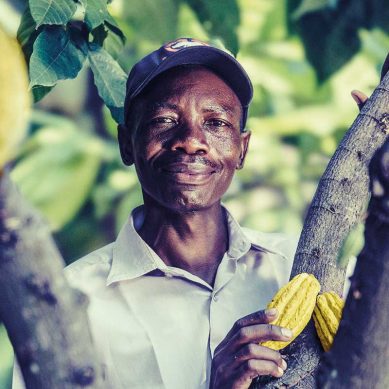 As a distributor of Cacao Barry in Lebanon and Saudi Arabia since 1993, Polygel has witnessed important evolutions in the world of chocolate and in consumer tastes. Cacao Barry emerged in 1842 with Charles Barry when he went to Africa looking for a variety of unique cocoa beans that would ensure the creation of the highest-quality, premium chocolate.
Read more