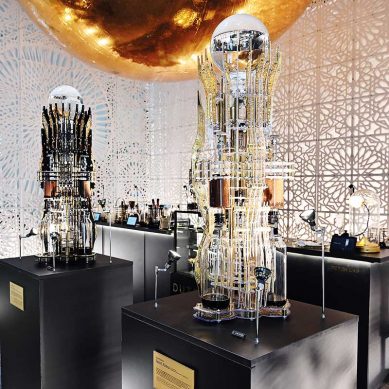 Despite there being more choice of hot and cold beverages than ever before, our thirst for coffee, it seems, remains insatiable. HN tracks the latest trends in this bullish industry from crop to cup
Read more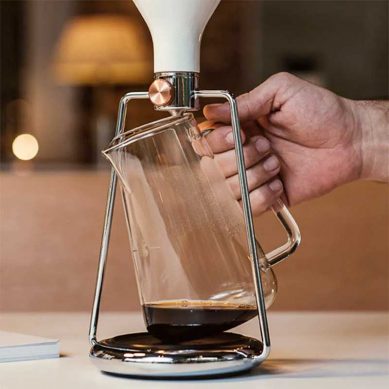 Whether it's the latest app on the market or Nitro cold brew hitting the shelves, here's what's new in coffee
Read more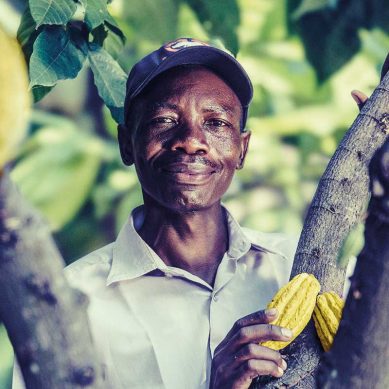 As a distributor of Cacao Barry in Lebanon and Saudi Arabia since 1993, Polygel has witnessed important evolutions in the world of chocolate and in consumer tastes. Cacao Barry emerged in 1842 with Charles Barry when he went to Africa looking for a variety of unique cocoa beans that would ensure the creation of the highest-quality, premium chocolate.
Read more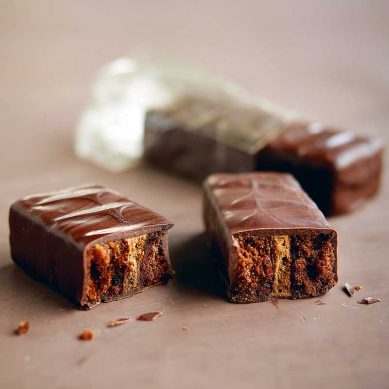 BanoPuratos Group was established in 1995 as the exclusive distributor of Puratos in Lebanon. Over the last 23 years, BanoPuratos has grown to be one of the leading distributors of ingredient and equipment for the bakery, patisserie, chocolate and ice-cream sectors in the Middle East with major international suppliers.
Read more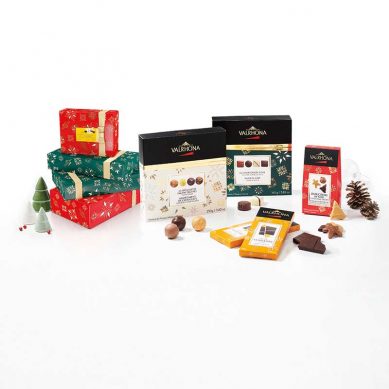 The brand has been producing the world's finest chocolate in the small village of Tain L'Hermitage, France since 1922. From the very beginning, company founder and Pastry Chef Alberic Guironnet was dedicated to the creation of unique, artisan-quality chocolate with complex, balanced and consistent flavors. For almost a century, Valrhona has created a range of unique and recognizable aromatic profiles
Read more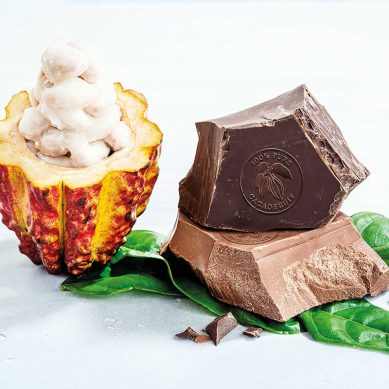 Chocolate is currently an industry showcasing great innovation, flavors and variety. HN investigates what the biggest players are doing with the proverbial bean
Read more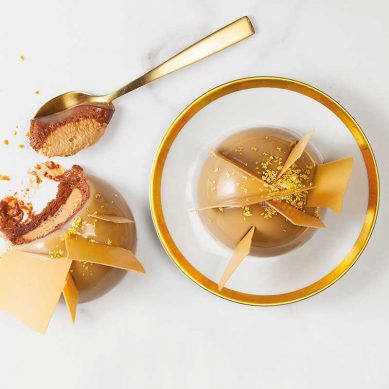 Callebaut chocolates have been crafted from bean to bar in Belgium since 1911. The beans are roasted whole to awaken all flavors and essential aromas and all chocolates and recipes are made from 100 percent traceable and selected beans. This will be clearly communicated with the new packaging, which will be introduced in 2020.
Read more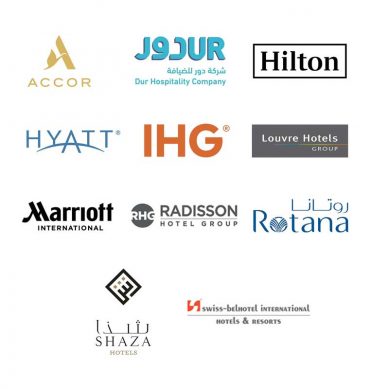 Hospitality News ME takes a look at some of the major projects in the pipeline till 2021
Read more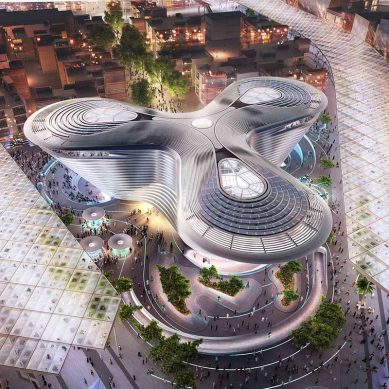 Christopher Lund, head of Hotels for Colliers International MENA, gives us a rundown of the major projects in the works across the region
Read more