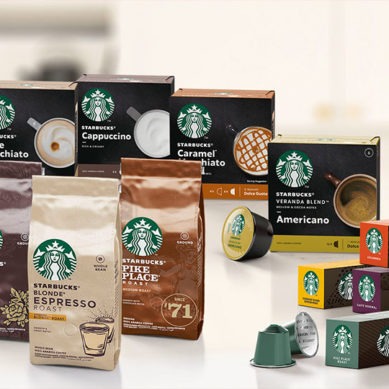 Nestlé announces global launch of a new Starbucks home products range. The new range consists of 24 products, including whole bean and roast and ground, as well as the first-ever Starbucks capsules developed using Nespresso and Nescafé Dolce Gusto proprietary coffee and system technologies. This is the first product launch...
Read more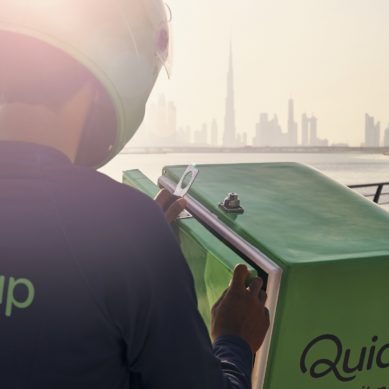 Quiqup, is a tech scale-up building a decentralized, AI-powered last-mile logistics infrastructure. This is designed to power same-day delivery services for retailers and restaurants of all sizes and across all industries. The existing investor, JOBI Capital, with participation from strategic investor Cedar Mundi Ventures, the Beirut based VC firm part...
Read more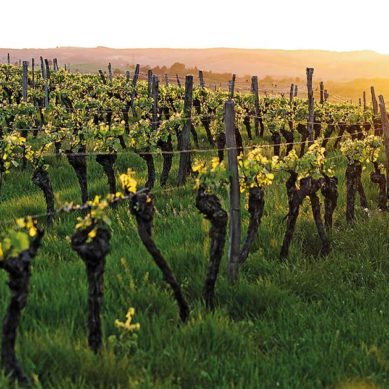 In an interview with Château Ksara's General Manager, Dikran Ghazal, discussed what was achieved in 2018, what the latest challenges are and what exciting happenings he expects for 2019
Read more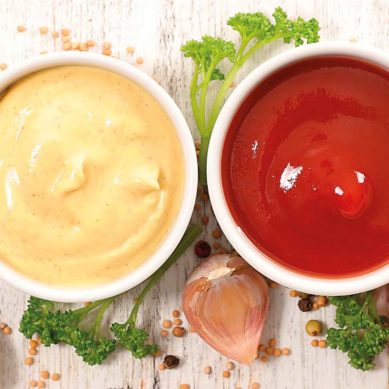 While the range of spices, condiments and dressings used to be somewhat limited, a combination of changing consumer preferences, a rise in demand for convenience, increased willingness to try international cuisines and growing health concerns has prompted producers to rethink their entire offering
Read more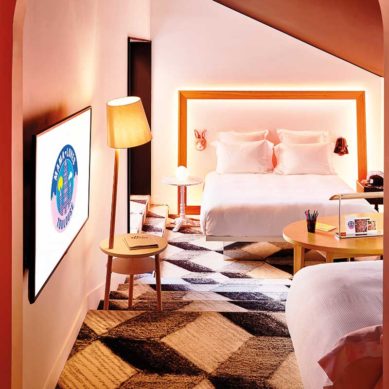 With the threat to the hospitality industry from alternative economies ever increasing, the time has come to redirect our attention 'inside the box', by expanding the concept of service. 'Accessible Hospitality' is one such area offering untapped opportunities. Hospitality guru, Manal Syriani, tells us more
Read more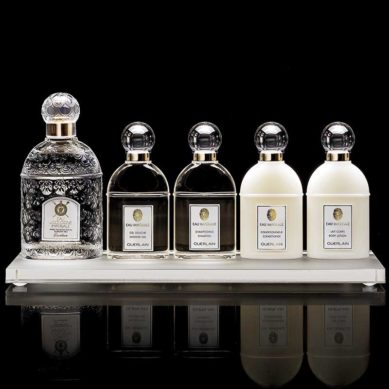 As hoteliers continue to upgrade their offerings as a way of satisfying the demands of their visitors and meet guests' preferences, the amenities segment is in the midst of a major evolution. Laurent Marchand, president of Groupe GM, a leading player in the guest amenity industry, shares his thoughts
Read more
The idea of markit started many years ago by a group of friends who saw a need for an easy and convenient grocery application service. In 2014, these four individuals began working on the project, which was made available to the Lebanese market 10 months ago. The premise was quite...
Read more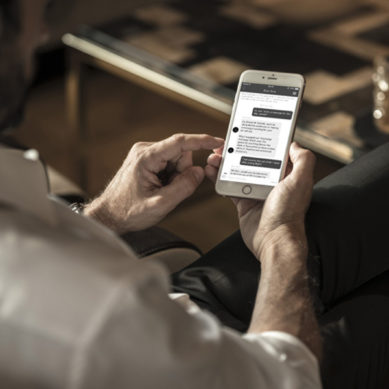 Guests can use the Four Seasons App, Facebook Messenger, WeChat, KakaoTalk, LINE, Apple Business Chat and SMS.
Read more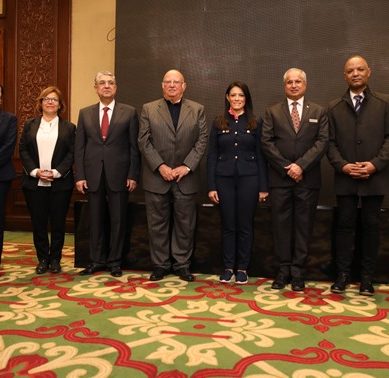 Will support the spread of the use of small solar cells installed in residential and commercial buildings, public buildings, hotels and industrial facilities.
Read more