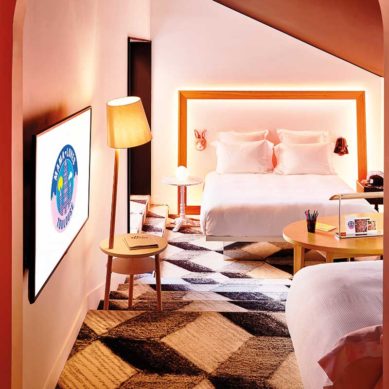 With the threat to the hospitality industry from alternative economies ever increasing, the time has come to redirect our attention 'inside the box', by expanding the concept of service. 'Accessible Hospitality' is one such area offering untapped opportunities. Hospitality guru, Manal Syriani, tells us more
Read more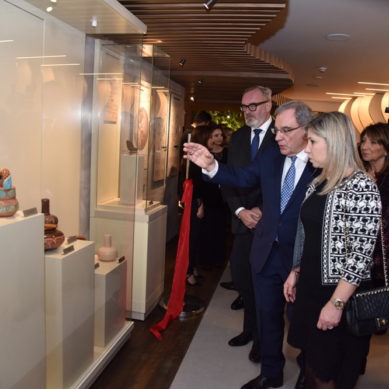 The project also features a chocolate making training and coaching center.
Read more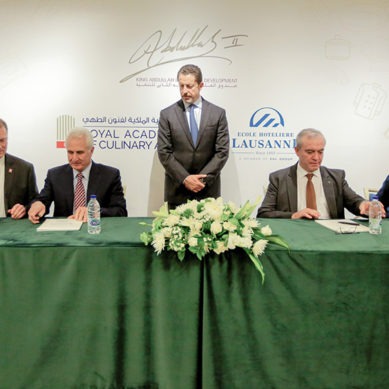 EHL is an ambassador for traditional Swiss hospitality and has been a pioneer in hospitality education since 1893.
Read more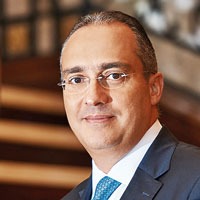 Rami Sayess, regional vice president of Four Seasons Hotels and Resorts and general manager of Four Seasons Hotel Beirut exemplifies why the company is one of 'Fortune's 100 Best Companies To Work For'.
Read more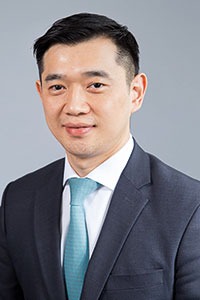 Wei-Cheng Chen, senior consultant at Lausanne Hospitality Consulting SA, responsible for development of hospitality institutions worldwide as a senior consultant at Lausanne Hospitality Consulting SA, tackles one of the pressing issues that will be addressed at the Window to the Future 2018 think-tank summit in April
Read more
The world of tourism and hospitality is one of the largest and most dynamic industries in today's global economy. The tourism and hospitality industries create many employment opportunities in different areas like accommodation, food and beverage, transportation, attractions and sites of interest.
Read more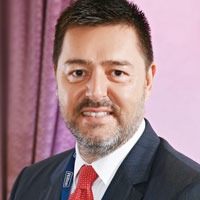 Koray Genckul, vice president, HR Operations, Middle East, Africa and Turkey, Hilton, discusses what the company has to offer potential candidates.
Read more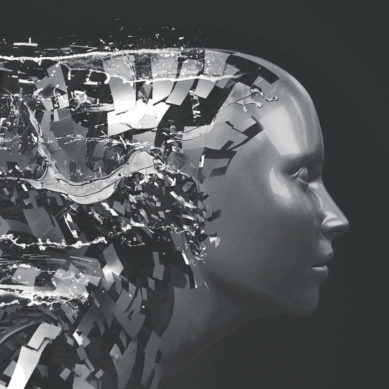 In 2017, travel and tourism directly supported 2.3 million jobs in the Middle East, which stands for three percent of the total employment, revealed the World Travel and Tourism Council's Travel & Tourism Economic Impact 2018 report.
Read more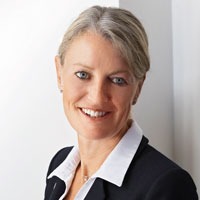 Founded in 1962, the Glion Institute of Higher Education is a private Swiss entity offering bachelor and master degrees in hospitality, luxury and event management to an international student body. It is ranked among the world's top-five institutions. Georgette Davey, managing director of the school, talks to HN
Read more