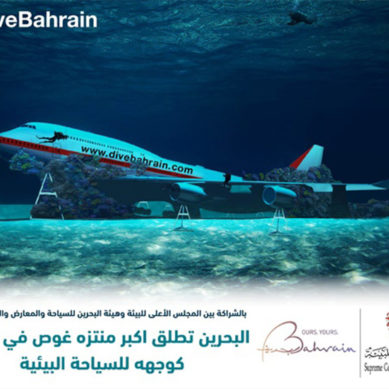 It will open to diving enthusiasts and visitors before the summer of 2019.
Read more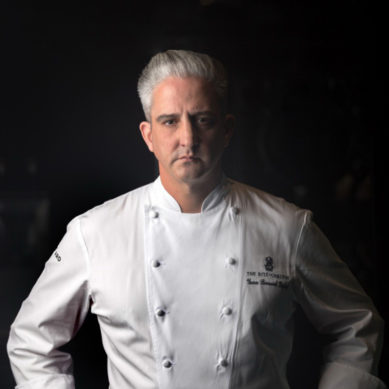 Before joining The Ritz-Carlton Hotel Company L.L.C, Lejard held culinary positions in major Michelin Star restaurants.
Read more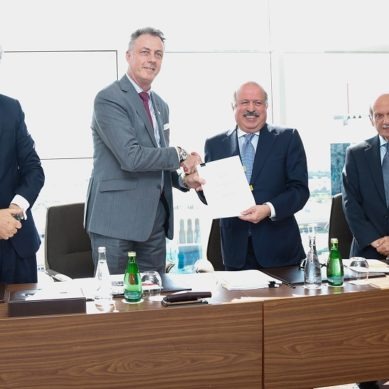 Featuring 174 keys, the hotel is expected to begin operations by mid-2019.
Read more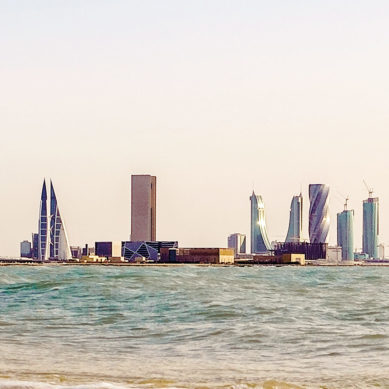 No free-zone restrictions, 100 percent foreign ownership in most sectors and operating costs that are on average 50 to 55 percent lower than Dubai and Abu Dhabi. No wonder several global surveys have rated Bahrain as one of the top places to live and operate a business
Read more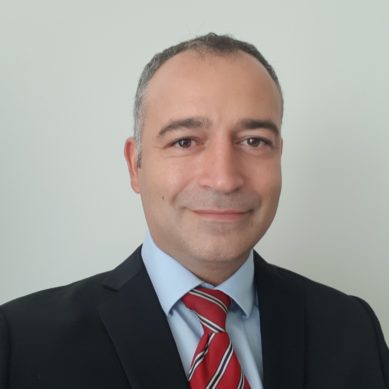 Prior to his new position, Ardeleanu was the GM of One Bahrain Hospitality WLL .
Read more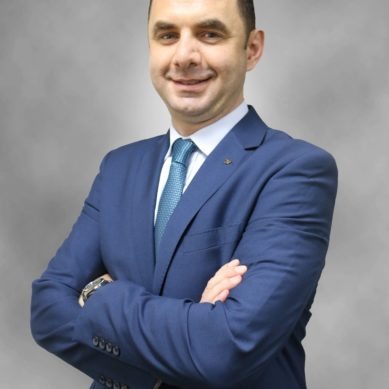 He will be responsible for opening the property in early 2019.
Read more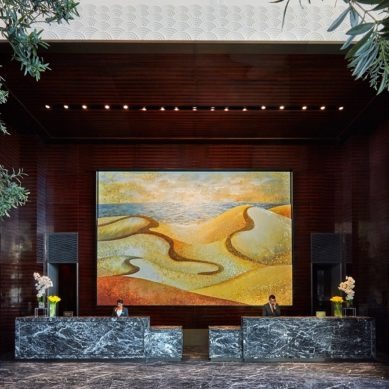 This ranks the hotel as the most qualified concierge team in the Middle East.
Read more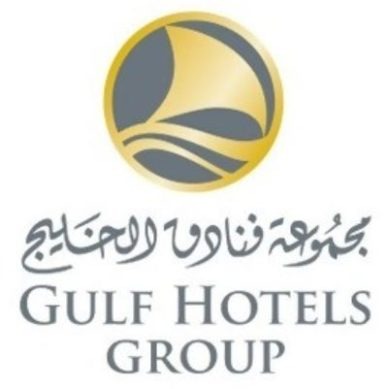 The Gulf Court Hotel Business Bay in Dubai has 269 rooms and suites offering views of the Dubai Canal or the city.
Read more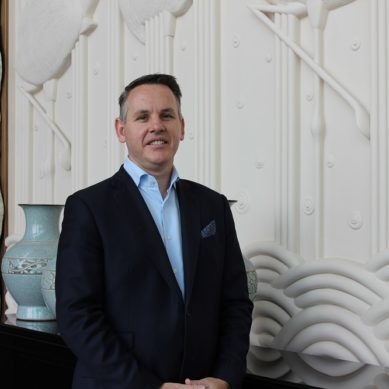 He is a 20-year veteran of Four Seasons Hotels and Resorts, and formerly with four other Four Seasons properties.
Read more