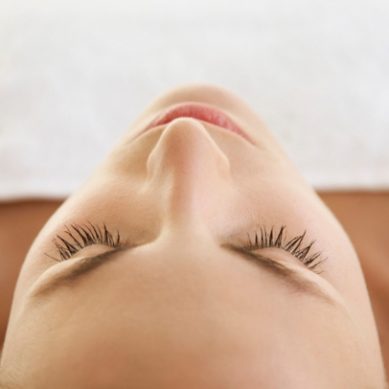 Originally from the UK, Tim Stoneman has been traveling the world to share his knowledge and skills to help people heal and make changes needed in their lives.
Read more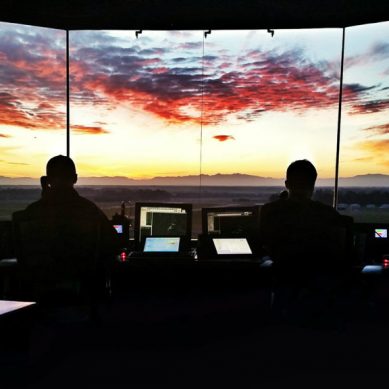 Air traffic controllers in Lebanon can now train in a 'real world' air traffic environment, using highly advanced simulation technology developed in New Zealand.
Read more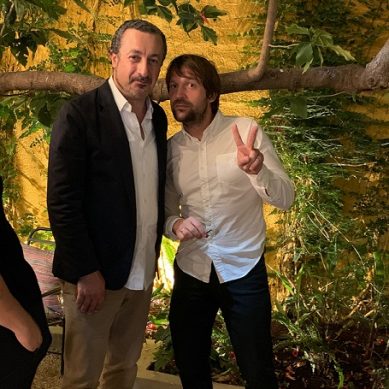 René Redzepi, is a 42-year old Danish chef and co-owner of the two-Michelin star restaurant Noma. Located in Copenhagen, it has been voted number one in the World's 50 Best Restaurants list four times since launch. Redzepi is credited with popularizing new Nordic food and his restaurant is believed to be the most influential of the past decade.
Read more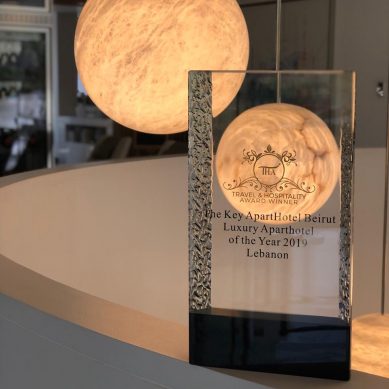 The Key ApartHotel, one of Beirut's newer hotels located in the capital's Museum District is a four-star deluxe destination featuring fresh sleek colorful designs, international works of art and bespoke furniture. While to first-time guests the hotel may seem designed for the young generation, it nonetheless was designed to accommodate...
Read more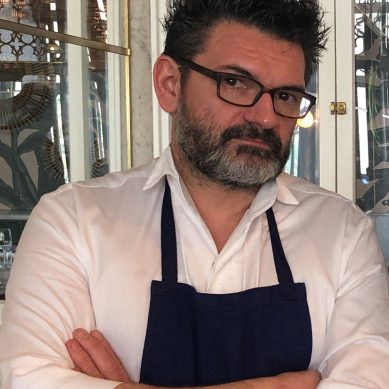 In an exclusive interview with Chef Stéphane Jego from L'Ami Jean, Hodema consulting services sits down with the chef at Liza Beirut for a one on one Franco-Libanaise culinary exploration.
Read more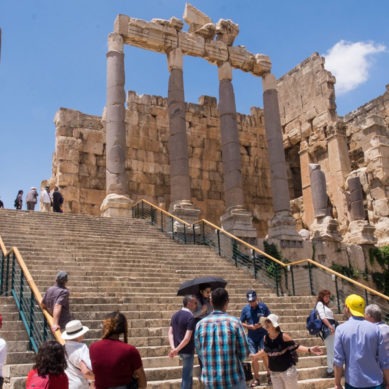 "We are awaiting for the travel ban to be lifted by the UAE, and this is a announcement we anticipate in a month or so," Achkar said.
Read more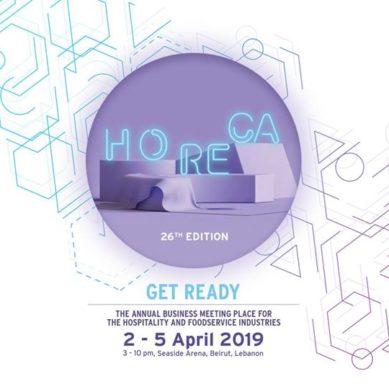 Over 60 international experts from the world of food, drink and hospitality will attend the 2019 show.
Read more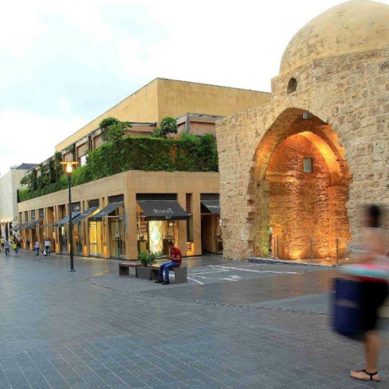 458,000 tourists came to the country during the last quarter.
Read more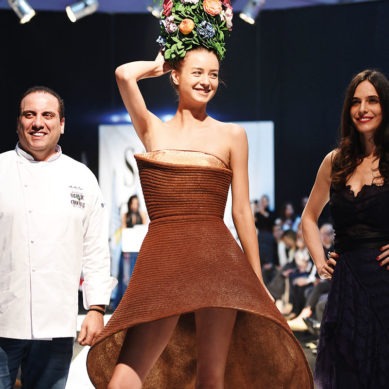 Beirut has proven once again that it is the Middle Eastern capital of taste, by playing host to two fantastic food events. Beirut Cooking Festival and Salon du Chocolat Beirut, held concurrently from November 8-10 at Seaside Arena, brought the tastiest flavors to the city, while celebrating the magic of 'Carnival'
Read more