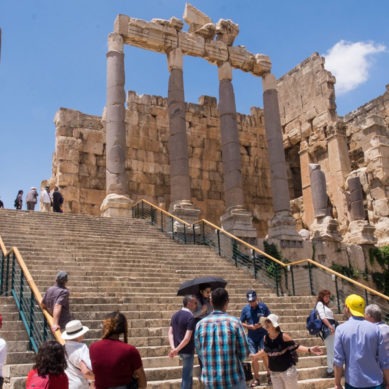 "We are awaiting for the travel ban to be lifted by the UAE, and this is a announcement we anticipate in a month or so," Achkar said.
Read more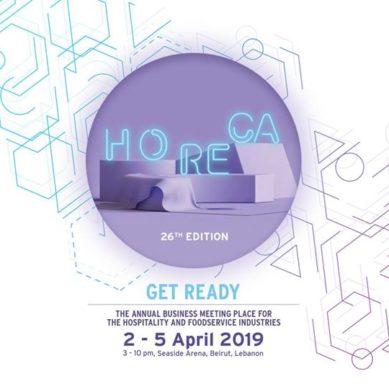 Over 60 international experts from the world of food, drink and hospitality will attend the 2019 show.
Read more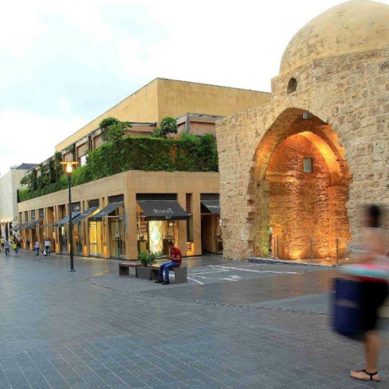 458,000 tourists came to the country during the last quarter.
Read more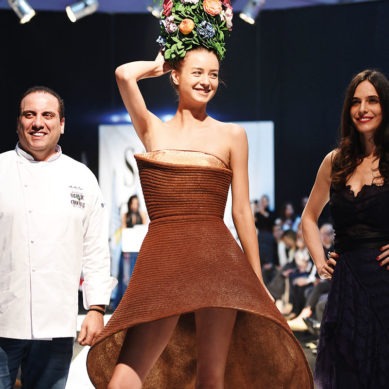 Beirut has proven once again that it is the Middle Eastern capital of taste, by playing host to two fantastic food events. Beirut Cooking Festival and Salon du Chocolat Beirut, held concurrently from November 8-10 at Seaside Arena, brought the tastiest flavors to the city, while celebrating the magic of 'Carnival'
Read more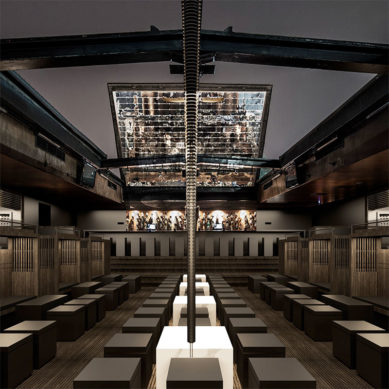 Beirut's iconic nightspot, B018, re-opens following a stunning transformation
Read more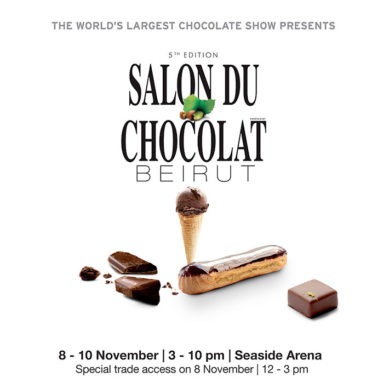 Showcasing the latest in chocolate, pastry and confectionery, Salon du Chocolat Beirut is marking its fifth anniversary this November with a 'Carnival' theme
Read more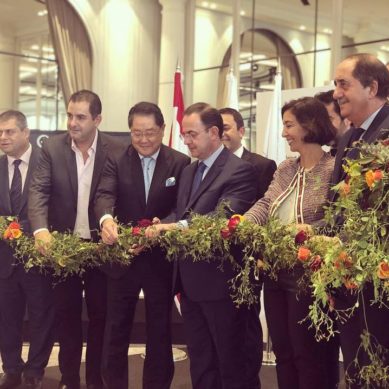 The event is forecast to attract more than 3,000 visitors,
Read more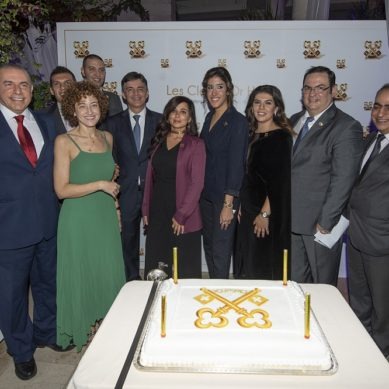 There are almost 4,000 Clefs d'Or members working in over 80 countries and 530 destinations.
Read more