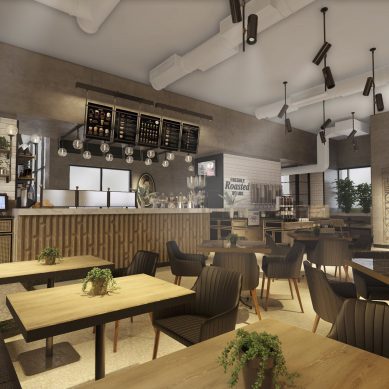 The specialty coffee segment has become a key driver of growth in the UAE's F&B. In Dubai, we have been seeing a demand for high grade, premium coffee.
Read more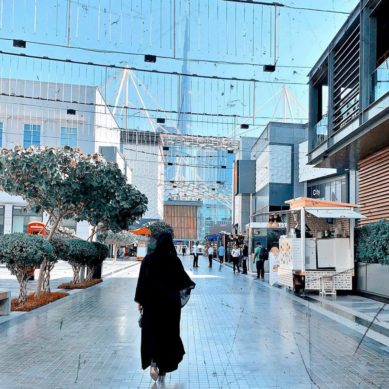 1,000 new restaurant and cafe were licensed in 2018 compared to 900 in 2017.
Read more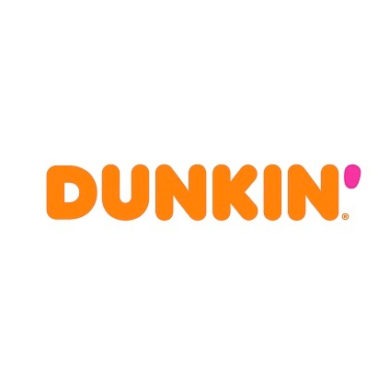 The change will officially take place in January 2019, starting in the US, and then moving globally.
Read more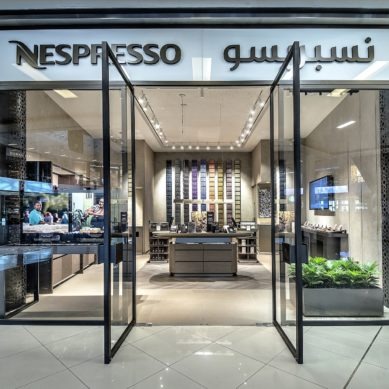 The concept was first launched in Cannes.
Read more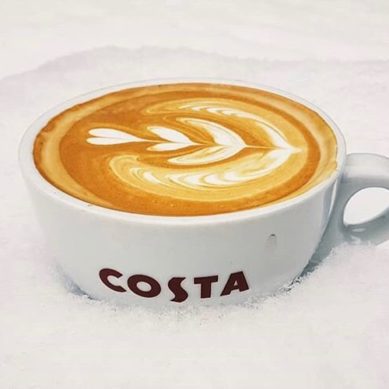 The outlet features 12 dine-in tables, an outside seating area, and an express takeaway counter
Read more