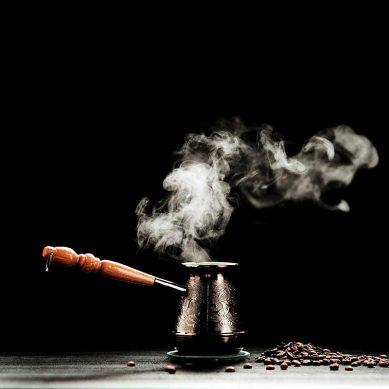 According to Allegra's World Coffee Portal, the only specialist information platform built for senior coffee industry leaders, the world entered the 5th Wave a few years back. This, saw greater influence exercised by high quality boutique chains adopting a more advanced set of business practices and delivering well-crafted artisan concepts at scale.
Read more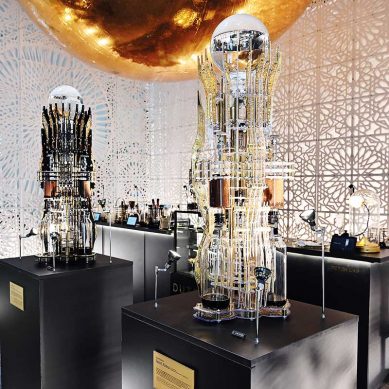 Despite there being more choice of hot and cold beverages than ever before, our thirst for coffee, it seems, remains insatiable. HN tracks the latest trends in this bullish industry from crop to cup
Read more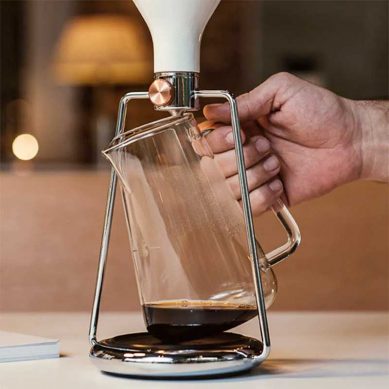 Whether it's the latest app on the market or Nitro cold brew hitting the shelves, here's what's new in coffee
Read more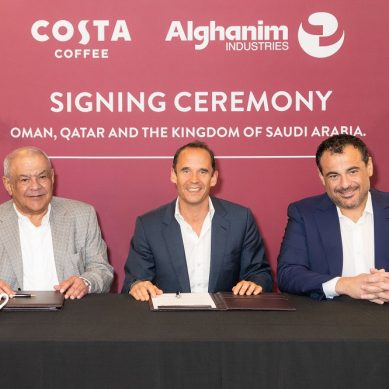 The Costa Coffee-Alghanim partnership flourished since its 2013 formation, growing to more than 75 stores. 35 of these shops opened in less than a year.
Read more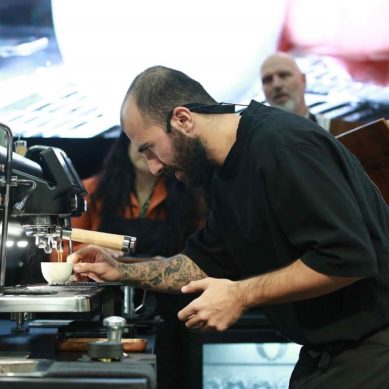 Seeking to set new benchmarks and raise consumer awareness and engagement, DICTF is featuring coffee, tea, bar and café products, equipment and services.
Read more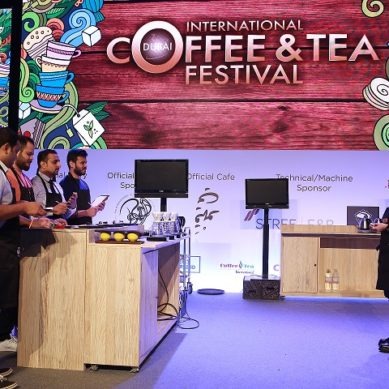 This edition, DICTF will stage the much-awaited Dubai International Coffee Championship in which cash prizes of up to USD 60,000 will be given away to the winners.
Read more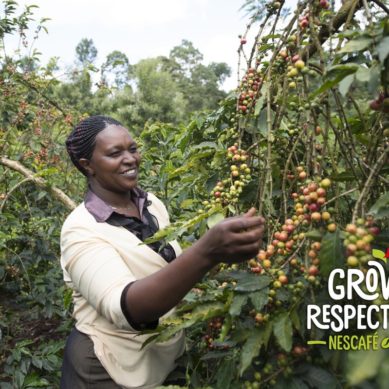 The campaign encapsulates Nescafé's work since 1938, to help farmers grow more and better coffee via Nescafé Plan's three pillars.
Read more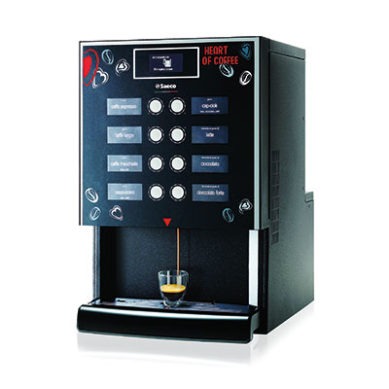 Top commercial grade equipment and products selected by HN
Read more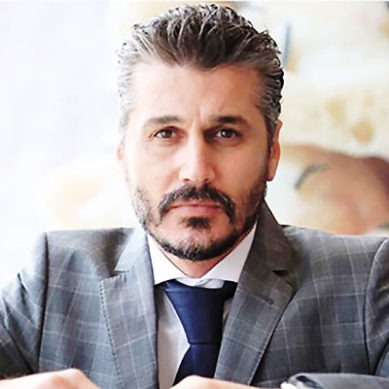 HORECA Lebanon Barista judge Anthony Bedoyan spills the beans , and Emma Sade, winner HORECA Lebanon Barista Competition 2017, talks about a different take on coffee preparation
Read more