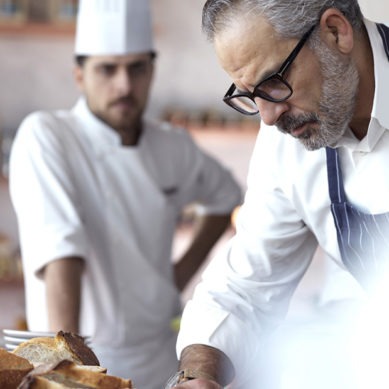 The event starts on January 20, 2019 and ends on January 26.
Read more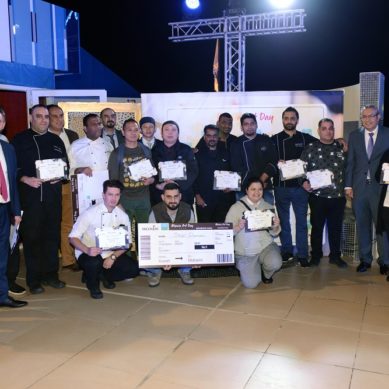 On a global scale, the International Monin Cup is the essential competition for tomorrow's bartenders.
Read more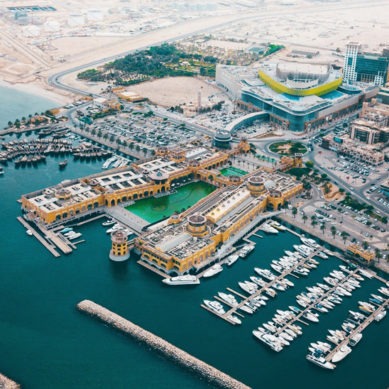 The announcement marks the second collaboration between Hyatt and Tamdeem Group, following the Grand Hyatt Kuwait, set to open in 2020.
Read more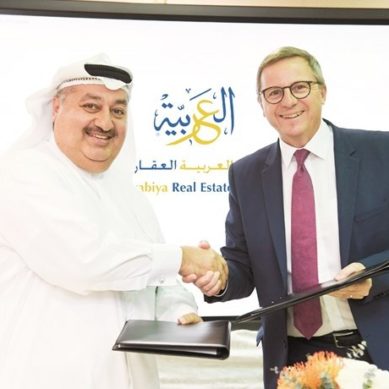 InterContinental Hotels has a strong heritage in Kuwait, which is a major market for us, Pascal Gauvin said.
Read more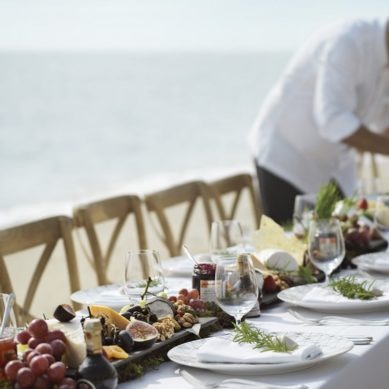 The assigned Four Seasons team will take care of each detail, from sourcing the ingredients to preparing and cooking, providing table service, and cleaning.
Read more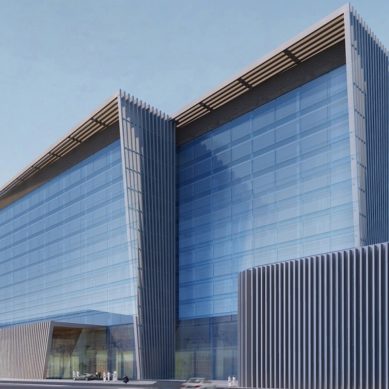 The hotel is part of the latest Phase IV expansion of The Avenues – Kuwait.
Read more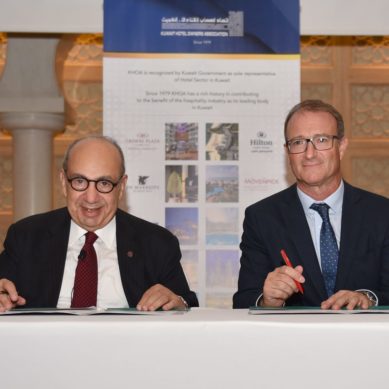 the workshop offered a meeting opportunity for the hotel sector decision makers and a venue for exchanging views and discussions about the trends, challenges.
Read more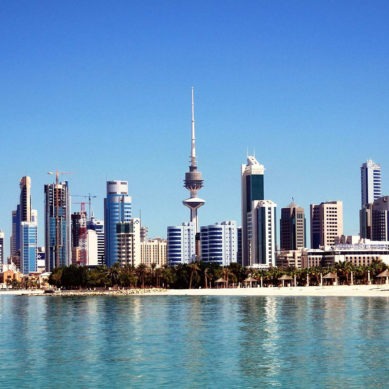 With ambitions to welcome 440,000 visitors a year by 2024, the government of Kuwait is pressing ahead with multiple plans that will see billions of dollars invested in projects and a further USD 1 billion budget earmarked for promoting the Gulf state over the same period
Read more