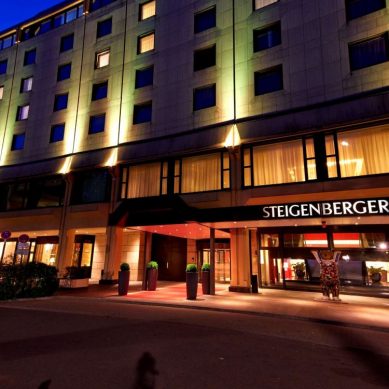 Egyptian tourism entrepreneur Hamed El Chiaty's Travco Travel has bought the group from the Steigenberger family in 2009.
Read more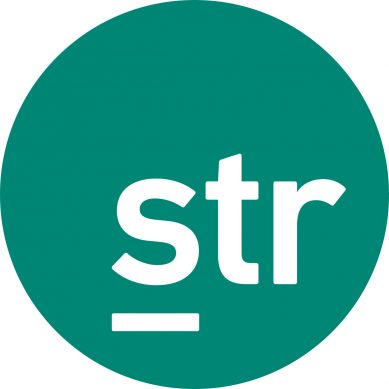 STR aggregates data from over 65,000 hotels worldwide, representing nearly nine million guest rooms in over 180 countries.
Read more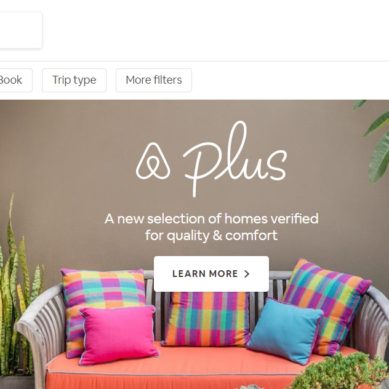 The HotelTonight team has developed deep relationships with boutique hotels and expertise in seamless, last-minute booking.
Read more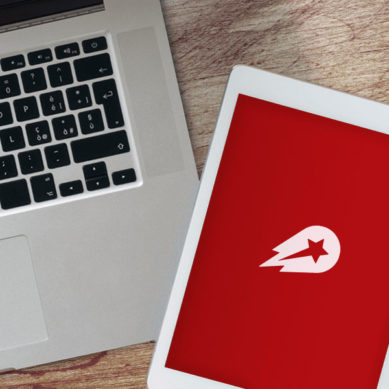 The acquisition will add 1.2 MM monthly orders and c. USD 2 MM monthly revenue to Delivery Hero's MENA business and will strengthen its leadership position in the UAE. The acquisition will be fully funded by an acquisition facility.
Read more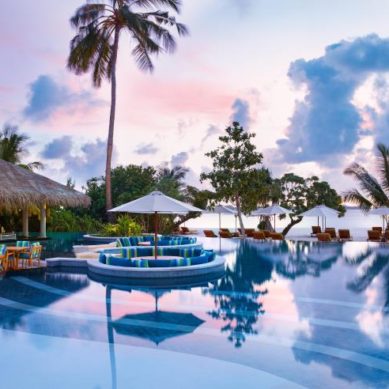 Today's acquisition takes IHG's portfolio of open and pipeline luxury hotels to 400 hotels (108,000 rooms) globally.
Read more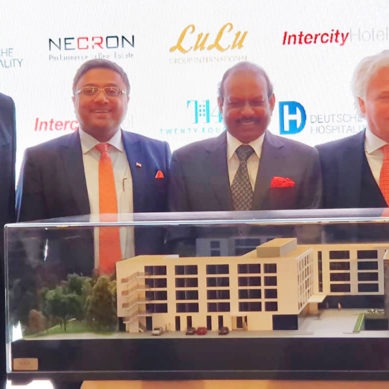 This is Twenty14 Holdings' second property to be operated by Deutsche Hospitality.
Read more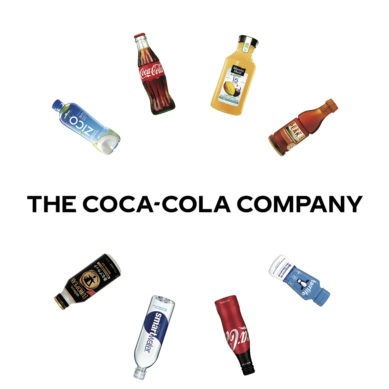 The deal was first announced last August.
Read more
The properties include the Address Dubai Mall, Address Boulevard, Address Dubai Marina, Vida Downtown and Manzil Downtown, together with about 1,000 hotel rooms.
Read more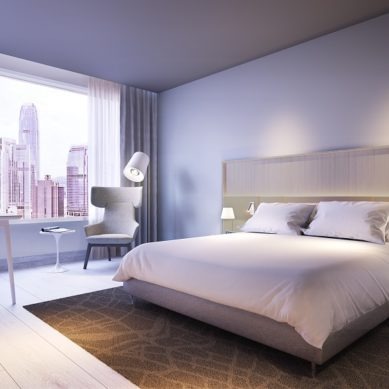 Following completion, the Consortium now holds 50.21 percent of the shares and votes in the Company.
Read more