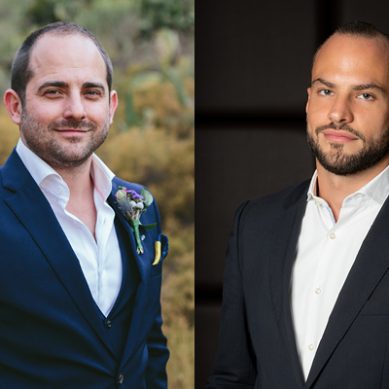 Ramsay Rankoussi has been with the company for more than six years and now leads Radisson Hotel Group's growth in Africa.
Read more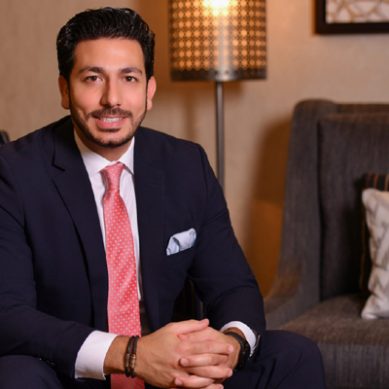 Akkari comes to Alwadi Hotel with more than 15 years' experience at some of the world's most recognized luxury properties.
Read more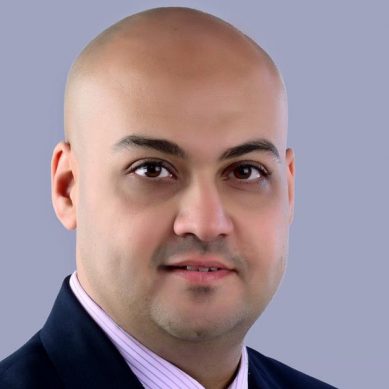 His new appointment will be his third stint within the Radisson Hotel Group portfolio and he is excited to return back to the family. 
Read more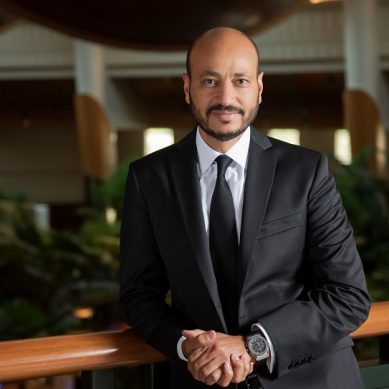 Khogaly will oversee the brand's expansion plans within Dubai including the opening of the Hyatt Centric La Mer, which is scheduled to open in 2021.
Read more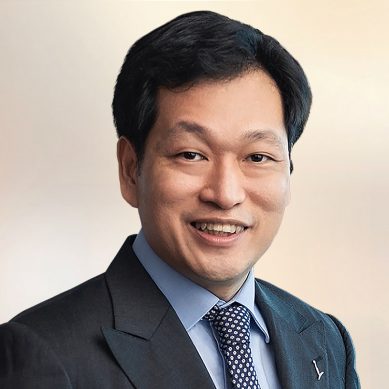 Goh has taken on various leadership positions in Ascott such as COO, MD of North Asia and Regional GM for East and South China.
Read more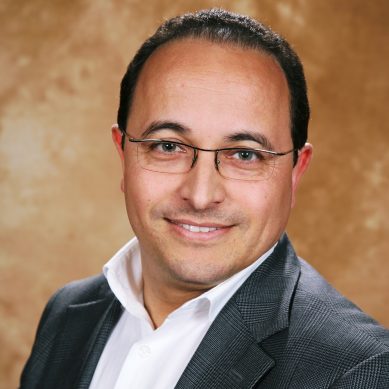 He has more than 30 years of experience in the industry, having held several leadership roles with hotel companies such as Accor and Sofitel.
Read more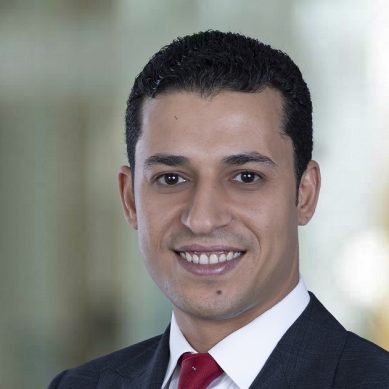 He has been with the luxury hotel group for the past ten years. More recently, he held the role of Regional Director of Operations, Middle East & Africa.
Read more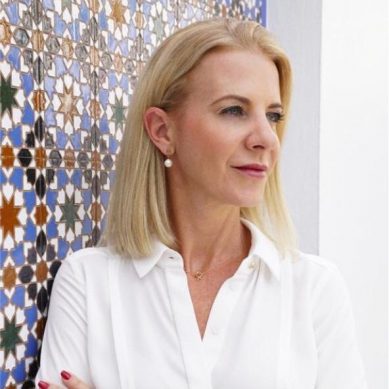 Boasting over 20 years' experience in the tourism and hospitality sectors, Renner began her career in Salzburg
Read more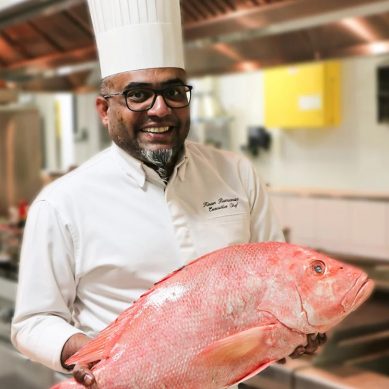 'Peanut Butter Spinach Soup', was Nelson Mandela's favorite dish that Chef Kiran cooked for him during the official visit to Mauritius in 1998.
Read more