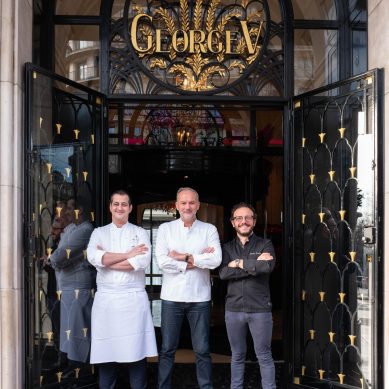 The largest global event of its kind aims to raise funds that will provide direct and tangible financial relief for restaurants worldwide.
Read more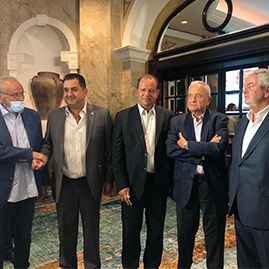 Ramy said that even though the tourism industry generated USD 80 billion within ten years, the government did not lead any initiative towards supporting it.
Read more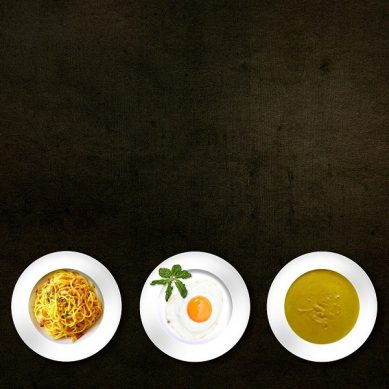 HN spoke to Aaron Allen, CEO and chief strategist of Aaron Allen & Associates to know more about how the region's F&B scene would look.
Read more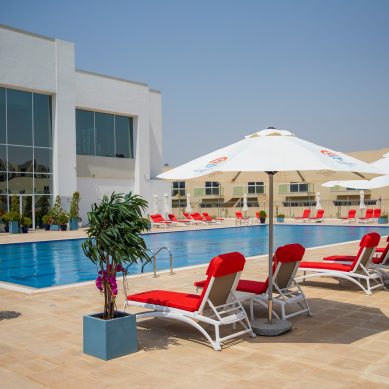 Warsan Club is the fourth Nakheel community club in Dubai. The others are at Jumeirah Islands, Al Furjan and Jebel Ali. 
Read more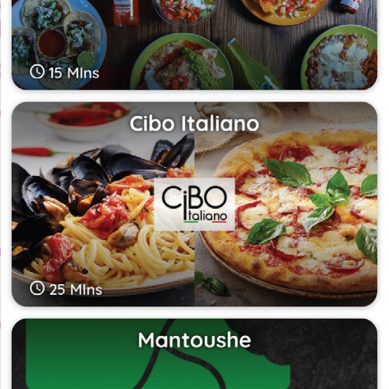 For customers, Grub is designed to be user-friendly and is a free to use mobile food-ordering application available on iOS and Android.
Read more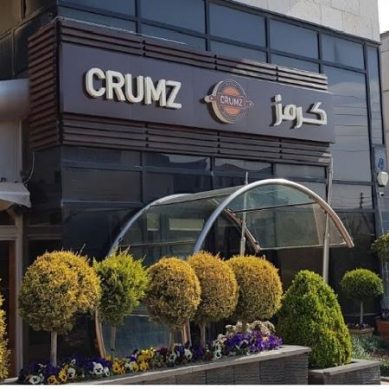 Our plans were to expand and franchise inside and beyond Jordan. However, at the moment, we do not have a clear vision due to the current uncertainties.
Read more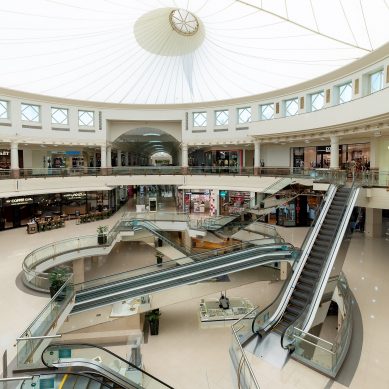 City Centre Deira anchors the shopping experience in a ground-breaking move with the launch of a unique new F&B concept, Food Central.
Read more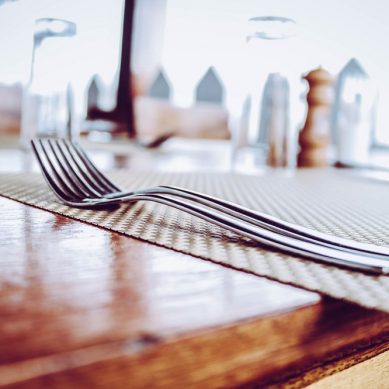 If the pandemic is controlled at the beginning of 2021, investment flow will resume towards the new business models.
Read more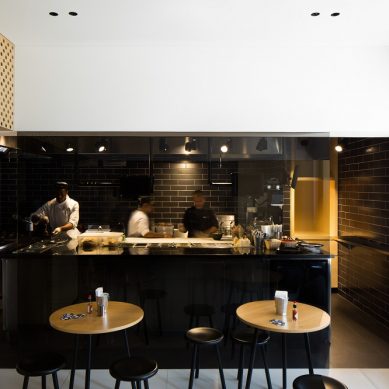 We provide gourmet-quality food from 18 in-house freshly made sauces. Duck confit, braised beef and marinated chicken are just a few of our specialties.
Read more