IFFCO Group leads the market with a USD 44 million revenue. It distributes London Dairy, Igloo and Quanta. Mars GCC is second with a USD 16 million.
Read more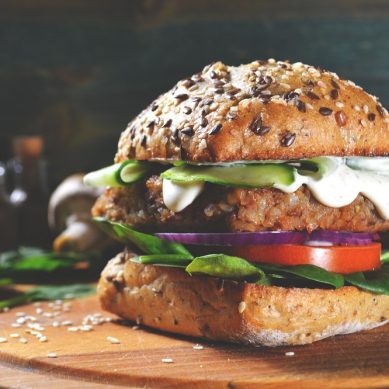 The growing health concerns regarding the consumption of animal protein has urged consumers to opt for alternative protein sources
Read more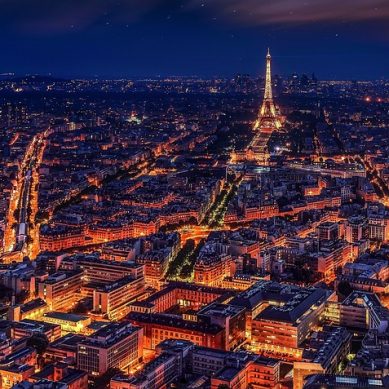 Asian destinations are also inching up the list for Middle Eastern travelers, with Bali, and Tokyo joining Bangkok and Kuala Lumpur in this year's top 10.
Read more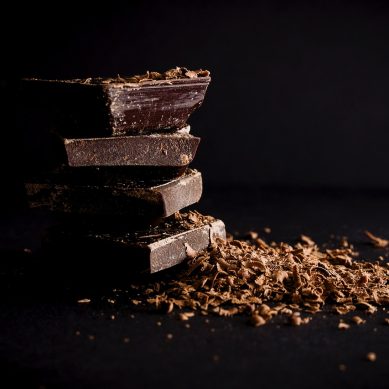 Dark chocolate, also known as 'bittersweet', is made from cocoa butter instead of fats such as palm and coconut oils. It carries a rich and intense flavor.
Read more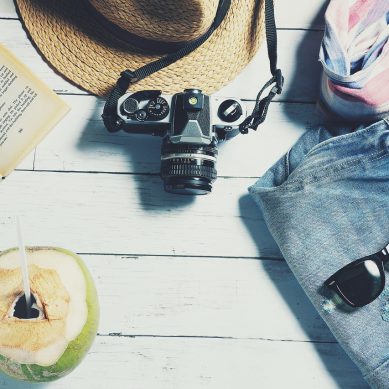 Confidence in global tourism has started to pick up again after slowing down at the end of 2018, according to the latest UNWTO Confidence Index survey.
Read more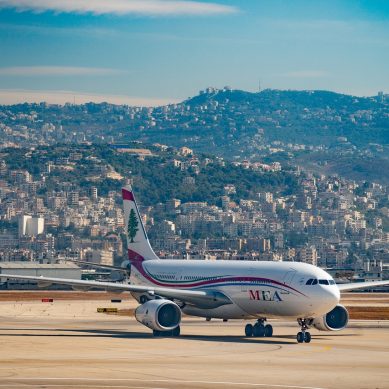 Lebanon is set to prepare for a promising summer tourism season with indications of improved tourist volumes after the travel ban lift by Saudi Arabia. The UAE is also expected to lift its travel ban.
Read more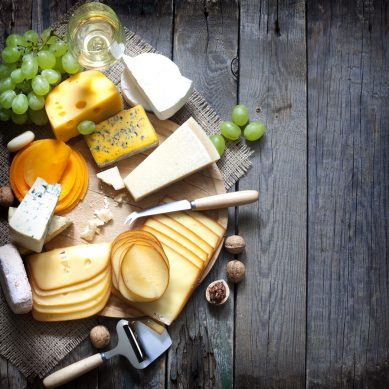 Several large groups are leading the sector. These include Lactalis Group, Fonterra, Dairy Farmers of America, and Arla Foods.
Read more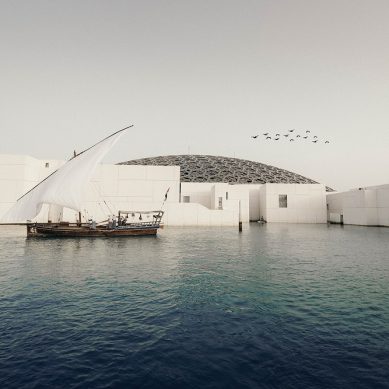 Results driven by a boost in average room revenue, ARR, which increased by almost 15 percent coupled with an occupancy rate of 79 percent.
Read more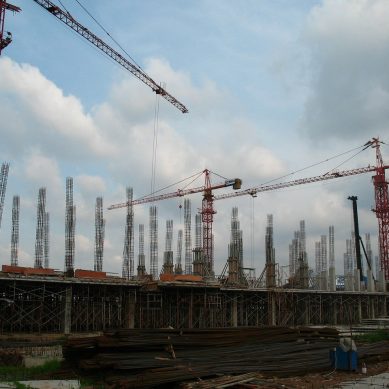 The Middle East total represented almost a 10 percent year-over-year increase in the number of rooms in the final phase of the development pipeline.
Read more