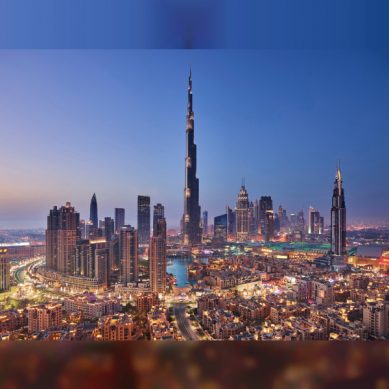 India alone draw almost 1 million visitors to Dubai, particularly noteworthy given the severe air traffic and seat capacity challenges due to geopolitical volatilities.
Read more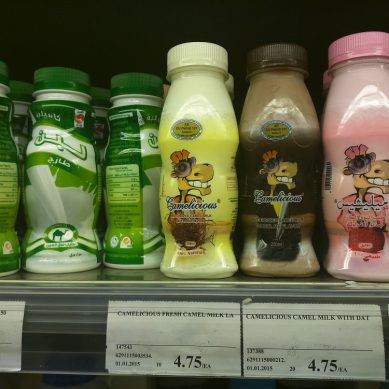 The GCC camel dairy market has been segmented into flavoured milk, milk powder, pasteurized milk, ice cream, cheese, Laban, ghee, drinking yogurt, etc.
Read more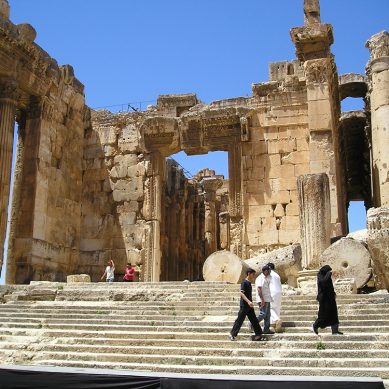 Summer season is turnkey when it comes to boosting the number of arrivals to the country, and stakeholders are positive.
Read more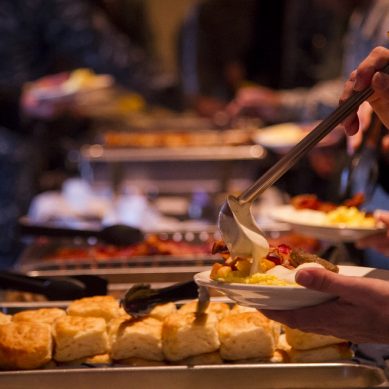 Benefits associated with the consumption of halal food are driving this market forth. These are increasing the consumption and acceptance of halal food among non-Islamic communities.
Read more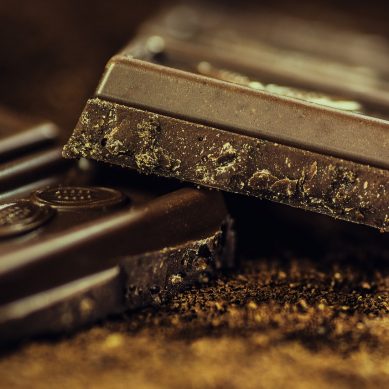 Owing to various health benefits and increased awareness among people regarding dark cocoa chocolates is expected to propel the demand for dark chocolates.
Read more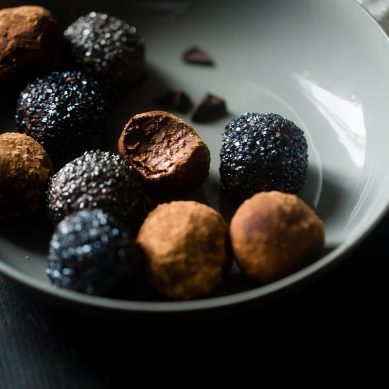 Black truffle was the largest segment within the overall market in 2018 and would remain so until 2023. White truffles market will also grow.
Read more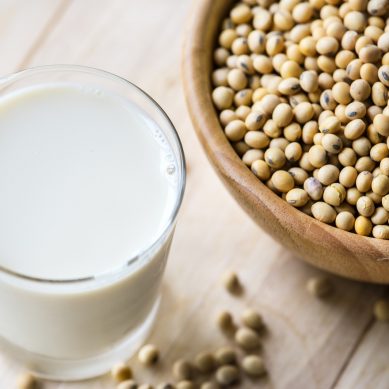 The inflating disposable incomes are behind this demand. This is coupled by the increasing prevalence of lifestyle diseases and consumers health awareness.
Read more
IFFCO Group leads the market with a USD 44 million revenue. It distributes London Dairy, Igloo and Quanta. Mars GCC is second with a USD 16 million.
Read more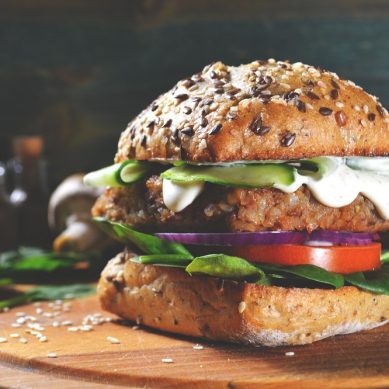 The growing health concerns regarding the consumption of animal protein has urged consumers to opt for alternative protein sources
Read more