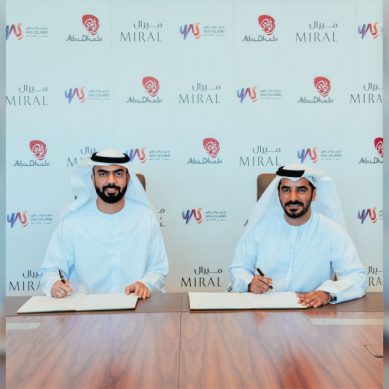 Significant funds from – Ghadan 21 – were allocated to the tourism sector, with DCT Abu Dhabi launching a USD 163 million 'mega events fund'.
Read more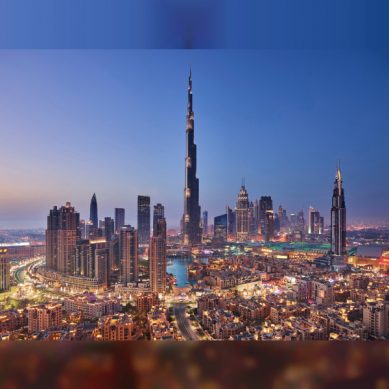 India alone draw almost 1 million visitors to Dubai, particularly noteworthy given the severe air traffic and seat capacity challenges due to geopolitical volatilities.
Read more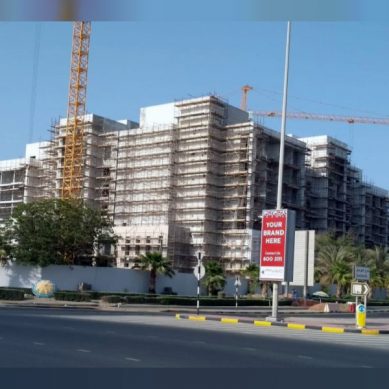 The project is expected to be completed in March 2020. It will help the emirate's economic development by reinforcing the role of tourism.
Read more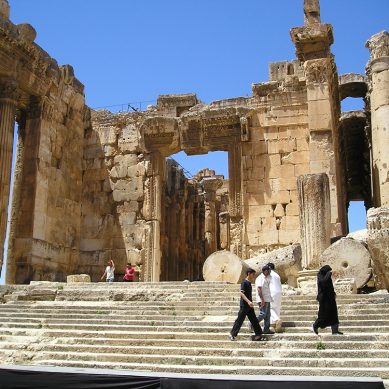 Summer season is turnkey when it comes to boosting the number of arrivals to the country, and stakeholders are positive.
Read more
Featuring two newly crafted itineraries, the Four Seasons Private Jet will touch down for the first time in Angkor Wat, Mexico City, Easter Island and Athens, among an enviable list of locales.
Read more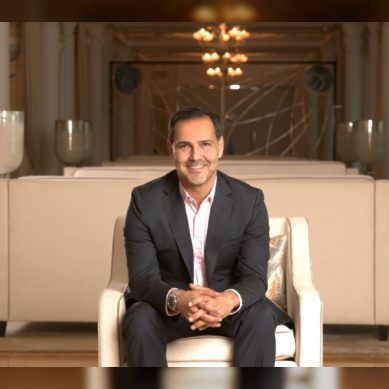 Phillips has worked for some of the world's most renowned global brands, including Ritz-Carlton Hotels, Fairmont Hotels & Resorts and Universal Studios.
Read more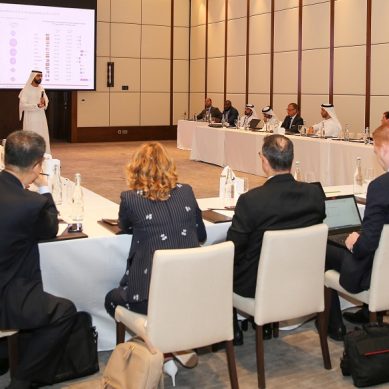 New initiatives to boost hotel performance in the capital, as well as key regulations, upcoming developments and challenges facing the tourism sector.
Read more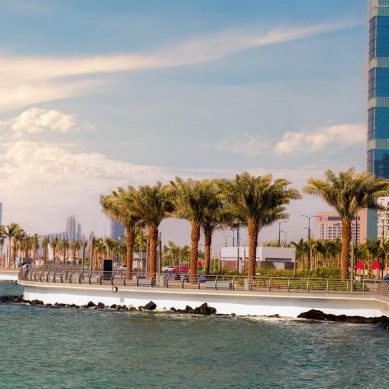 Once visitors buy a ticket, they can get an instant e-Visa simply by logging on to www.sharek.sa and following the step-by-step instructions.
Read more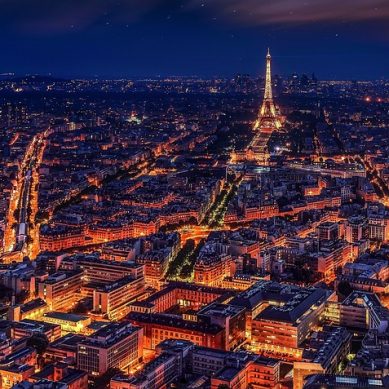 Asian destinations are also inching up the list for Middle Eastern travelers, with Bali, and Tokyo joining Bangkok and Kuala Lumpur in this year's top 10.
Read more