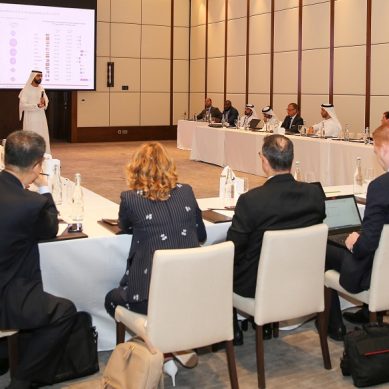 New initiatives to boost hotel performance in the capital, as well as key regulations, upcoming developments and challenges facing the tourism sector.
Read more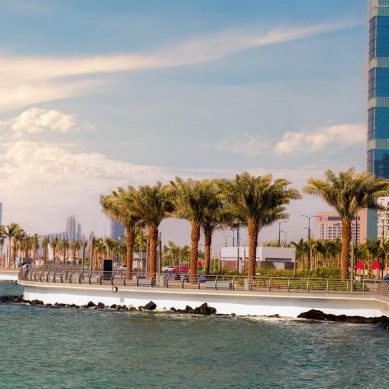 Once visitors buy a ticket, they can get an instant e-Visa simply by logging on to www.sharek.sa and following the step-by-step instructions.
Read more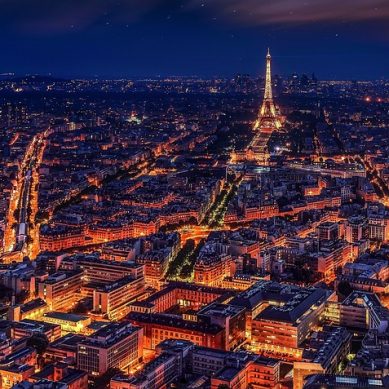 Asian destinations are also inching up the list for Middle Eastern travelers, with Bali, and Tokyo joining Bangkok and Kuala Lumpur in this year's top 10.
Read more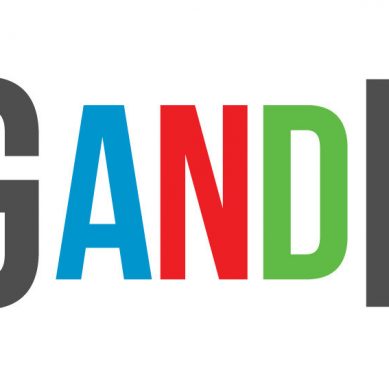 Plug and Play and Miral's program will commence in Q3 of 2019, with the first batch of selected startups residing at ADGM.
Read more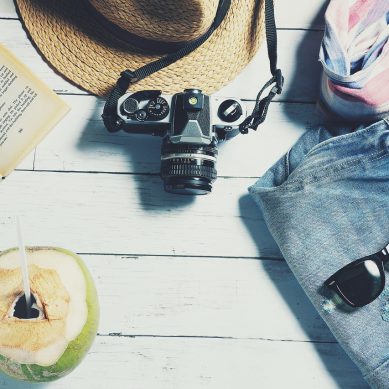 Confidence in global tourism has started to pick up again after slowing down at the end of 2018, according to the latest UNWTO Confidence Index survey.
Read more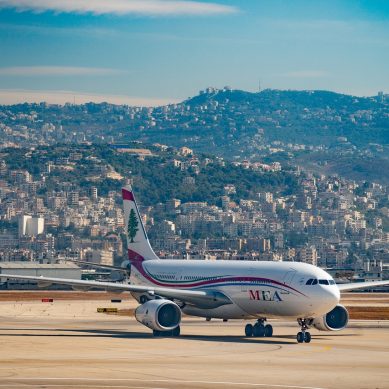 Lebanon is set to prepare for a promising summer tourism season with indications of improved tourist volumes after the travel ban lift by Saudi Arabia. The UAE is also expected to lift its travel ban.
Read more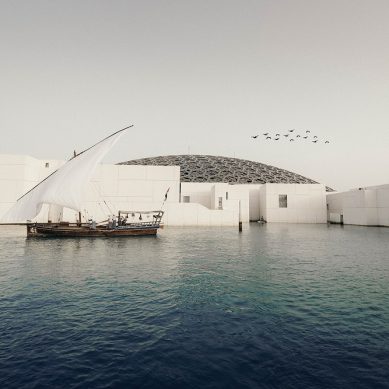 Results driven by a boost in average room revenue, ARR, which increased by almost 15 percent coupled with an occupancy rate of 79 percent.
Read more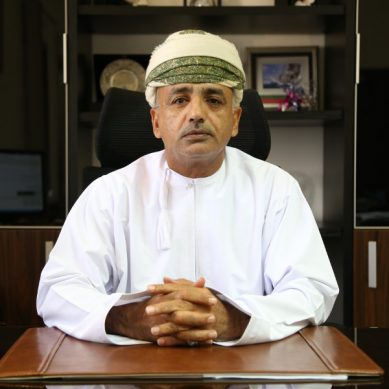 The number of hotels also grew by 12 percent in 2017-18, resulting in a eight percent growth in the amount of rooms available in the country.
Read more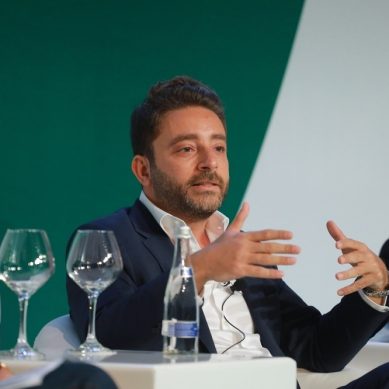 If implemented effectively – the latest innovations and tech advancements will help them to 'sell travel' more effectively in the future.
Read more