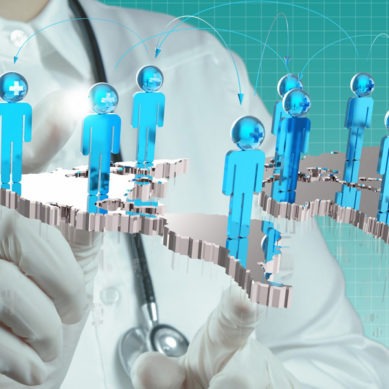 Medical tourism is mainly driven by cosmetic treatment which represents more than two-fifths of the total market share in 2017.
Read more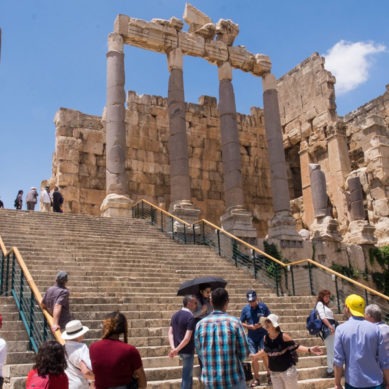 "We are awaiting for the travel ban to be lifted by the UAE, and this is a announcement we anticipate in a month or so," Achkar said.
Read more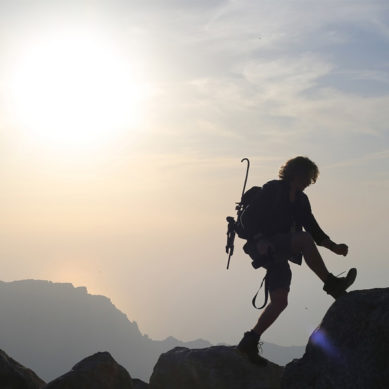 Ras Al Khaimah Tourism Development Authority reports a 10 per cent increase in visitor numbers year-on-year in 2018 to over one million.
Read more
Tourist arrivals reached 64 million in 2018 in the Middle East.
Read more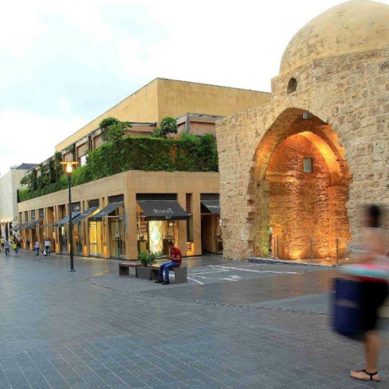 458,000 tourists came to the country during the last quarter.
Read more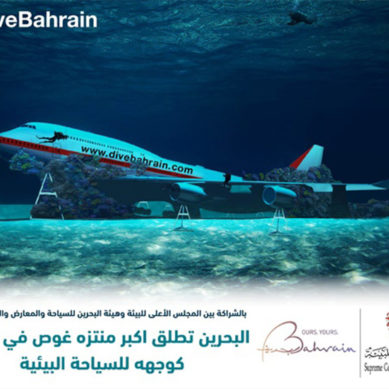 It will open to diving enthusiasts and visitors before the summer of 2019.
Read more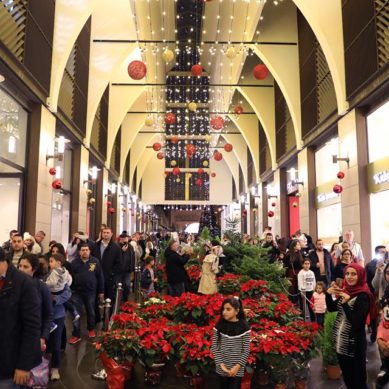 Beirut has witnessed a remarkable growth, snatching 81 percent of the tourists shopping.
Read more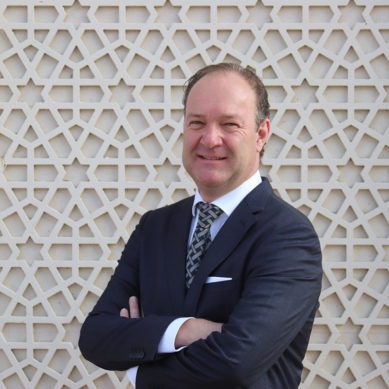 Aqaba's strategic location and the presence of its port that historically facilitated deals are also additional reasons to make the region flourish.
Read more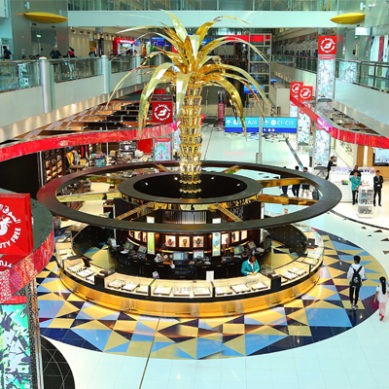 DDF revealed that sales for 2018 reached USD 2 billion, representing a four percent increase over the previous year.
Read more