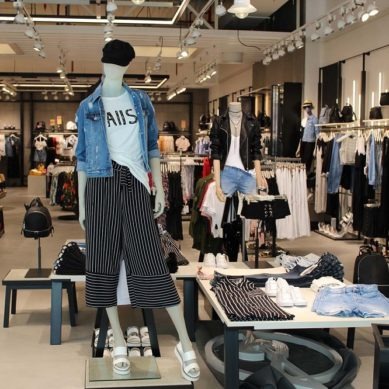 Qataris are buying luxury and their average spending increased by 36 percent year-to-date.
Read more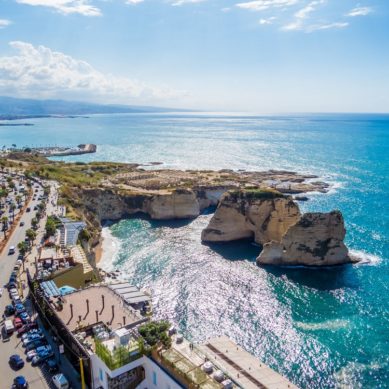 Summer 2018 was slightly better than summer 2017, with a five percent increase in arrivals during July-August-September phase.
Read more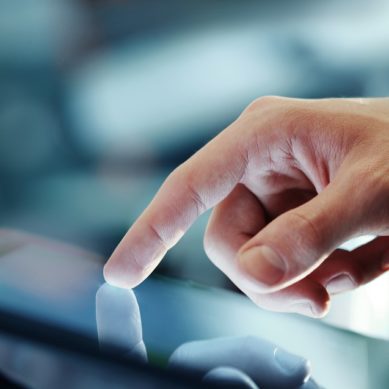 The event examined how investment in new technology provides the sector with opportunities for innovation.
Read more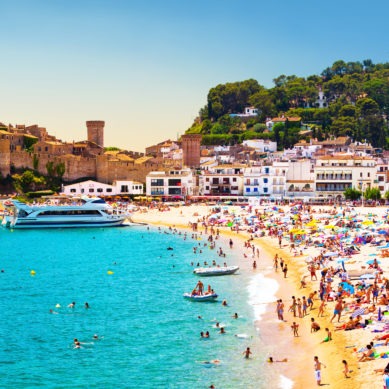 The 2019 Finalists will be announced in January 2019 and the winners will be announced during next year's WTTC Global Summit
Read more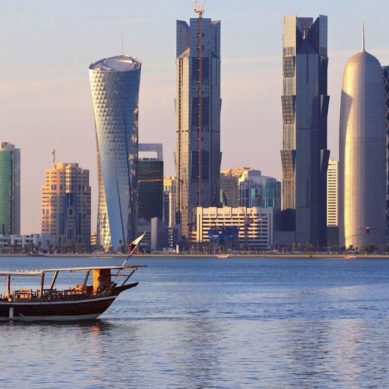 The country's visa facilitation improvements including allow nationals of 88 countries to enter visa-free and free-of-charge.
Read more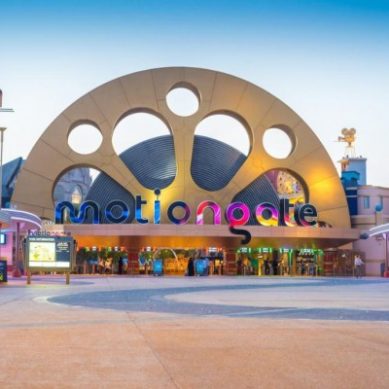 This partnership comes after the launch of the Hala China initiative, which was set up to drive investment and tourism between the UAE and China.
Read more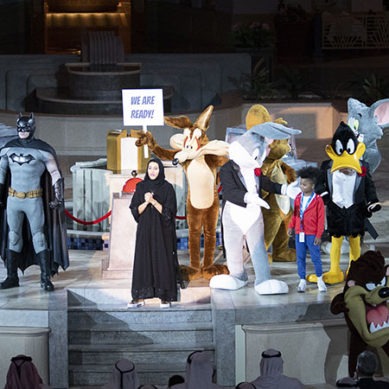 Marks the latest addition to Yas Island's offering of world-class tourism and entertainment attractions.
Read more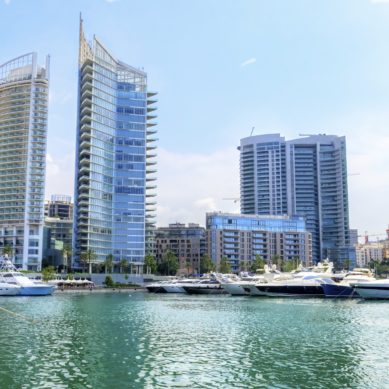 Arrivals were led by Europeans (300,000), Arabs (244,800) and followed by Americans (155,440).
Read more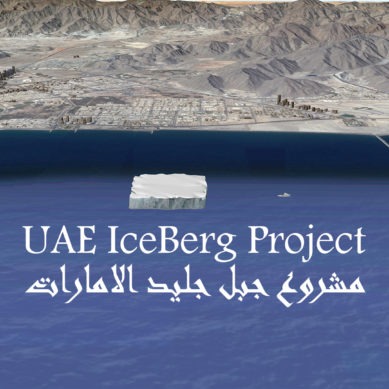 The cost of the project is estimated at USD 50-60 million.
Read more