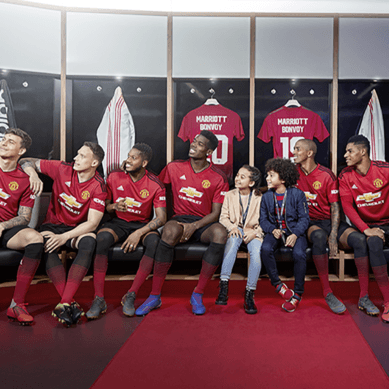 Marriott Bonvoy members can bid points for access to a branded luxury suite within the stadium to enjoy great views of the pitch and be treated to VIP hospitality.
Read more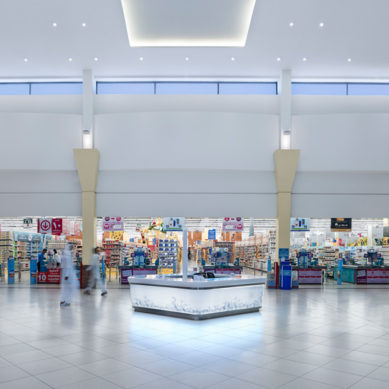 It caters to the growing demand from the HORECA industry for a 'one stop shop' service that can provide a wide variety of high-quality food and non-food solutions to cover their needs with convenient delivery.
Read more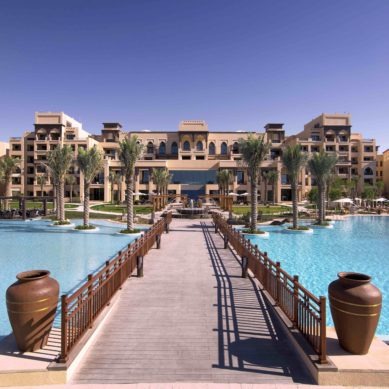 Saadiyat Rotana Resort and Villas has fast established its leading place in UAE's hospitality scene, as well as the wider Middle East region, given outstanding performance during its first year of service. Through seamless operation, unique amenities, art and the 360-resort experience, guests celebrated UAE heritage and nature in the...
Read more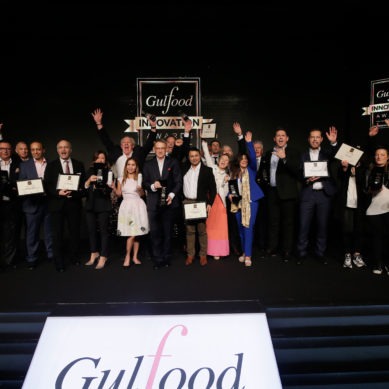 The Gulfood Innovation Awards has marked its biggest showing to date by honoring 12 breakthrough product and new-to-market concepts with winners hailing from 11 nations across five continents. The awards, attracted more than 300 entries in 12 categories, including two new honors – The Best Packaging Design Impact and The...
Read more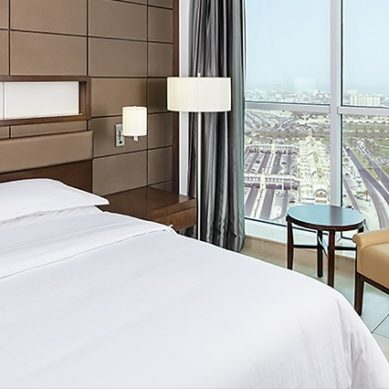 Four Points by Sheraton Sharjah features 225 rooms, including inter-connecting and twin rooms designed to suit the needs of families or large groups staying for an extended duration.
Read more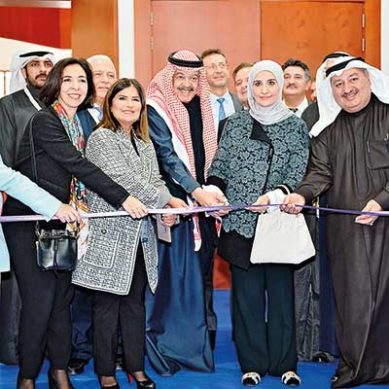 HORECA Lebanon is returning to Seaside Arena, Beirut, from April 2-5, 2019. Hospitality News Middle East takes a look at what's in store during the four-day trade event
Read more