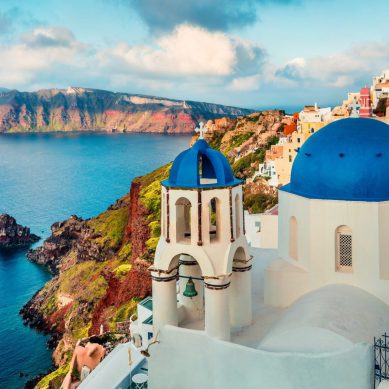 Recognized as one of the world's leaders in tourism, Greece certainly isn't resting on its laurels and continues to raise the bar higher still for its competitors. Ralph Nader, CEO of Amber Consulting, breaks down this impressive market.
Read more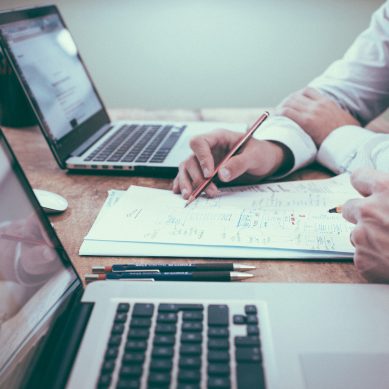 While there may be a temptation to halt training in a difficult operating climate when budgets are limited, it is in precisely these uncertain conditions that employees with excellent skills can help to pull a business through. Mark Dickinson, of DONE! Hospitality Training Solutions tells us more
Read more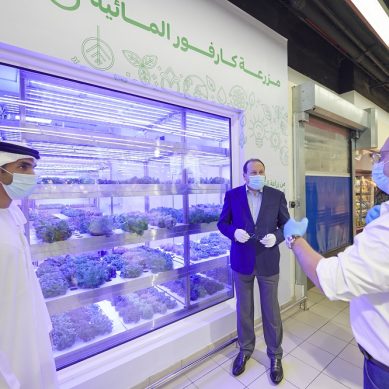 The in-store farm on Al Wasl spans 24 square meters and joins two others farms in Carrefour locations at Yas Mall and My City Centre Masdar.
Read more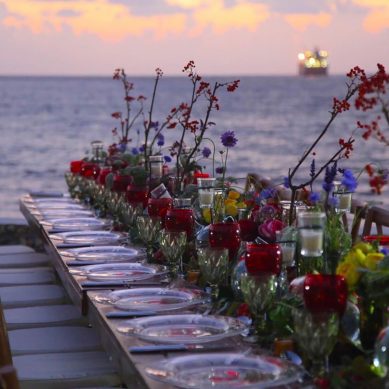 Chirine Salha, looks at what's on the ever-growing 'must-have' list of event planners looking to leave their mark in the industry.
Read more