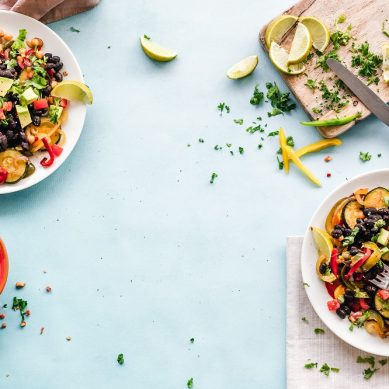 Some of these trends respond to changes in general consumer habits, whereas some others have been accelerated due to the COVID-19 pandemic.
Read more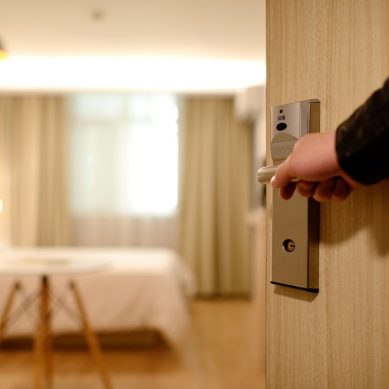 The UAE benefited from a domestic-demand led recovery, in addition to a peak in international tourist arrivals late 2020.
Read more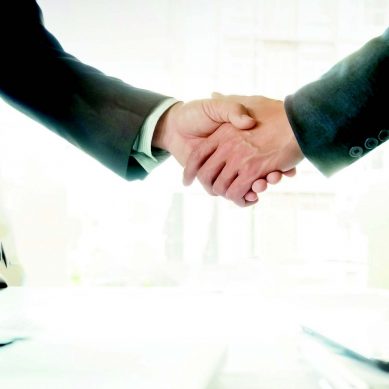 Insurance for F&B establishments provides vital protection against potential external and internal risks. It also offers reassurance for guests and employees who engage with the brand. Manal Syriani, takes a closer look at what's on the market.
Read more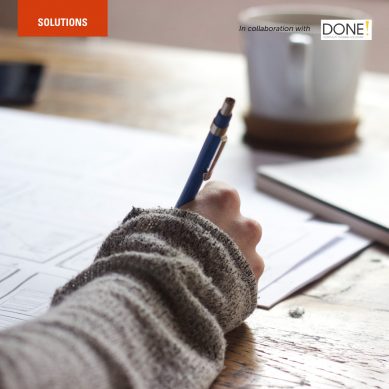 Mark Dickinson, founder of DONE! Hospitality Training Solutions, explains why purposeful planning is a must.
Read more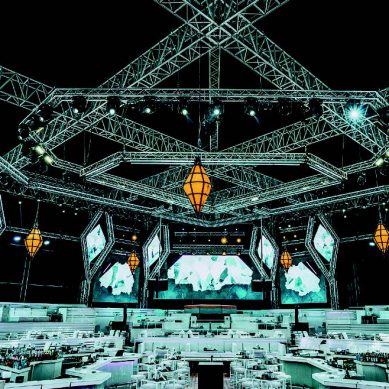 Covid-19 has played havoc with restaurant design. Interior architect and concept developer Suzy Habre suggests ways of working around the challenges the pandemic presents.
Read more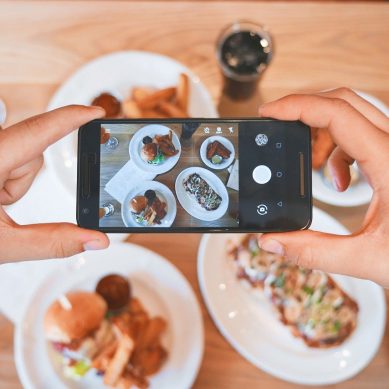 Good foodservice operators who are able to offer a quality, convenient and good value product will survive at one end of the market, while unique, experiential offerings will thrive at the other end.
Read more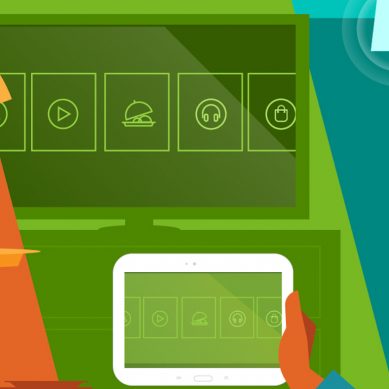 With new technologies, hoteliers now have the possibility to acquire information before their guests even enter their hotel.
Read more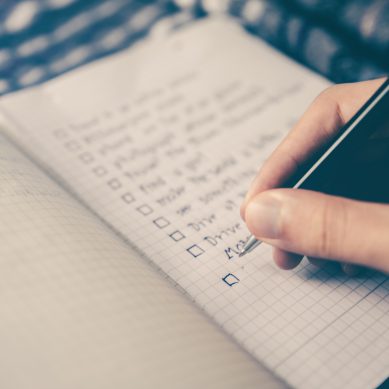 Without a shadow of a doubt, 2020 forced countless companies around the world to rethink their strategies and adapt to new norms. With this in mind, we asked a selection of our contributors what lessons they learned last year and how they foresee the business landscape in 2021.
Read more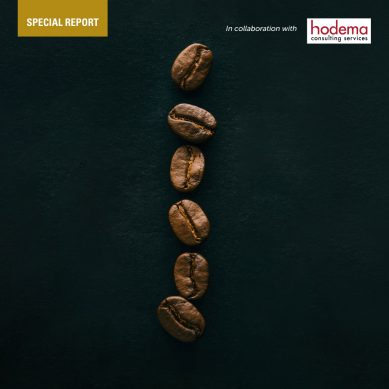 With a narrative now as essential as a cup and spoon, the world of coffee is changing. Nagi Morkos, managing partner at Hodema consulting services, delves into the market.
Read more