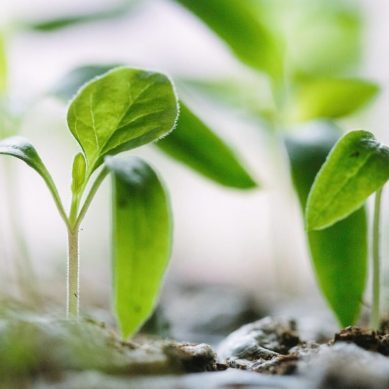 Although empowerment is one of the most talked about topics in business, it is not always well understood. Mark Dickinson of DONE! Hospitality Training Solutions tackles the misconceptions and highlights the importance of "moments of wonder."
Read more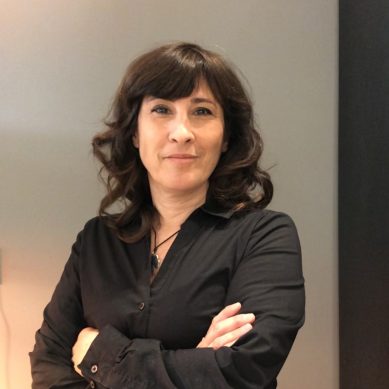 With an aim to foster productive and healthy workplace environments, Lebanese entrepreneur and strategic human resources expert Carol Awad has launched HRhotline.com. We learn more about the website and how it can help businesses.
Read more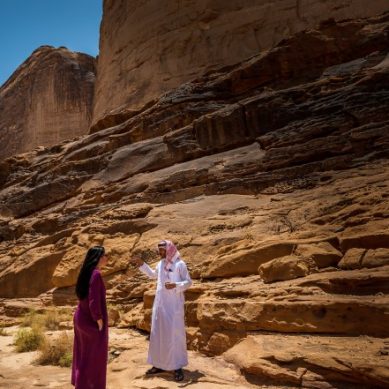 The appeal to young Saudis of a career in tourism or hospitality is driven by the perceptions of the lifestyle it will provide.
Read more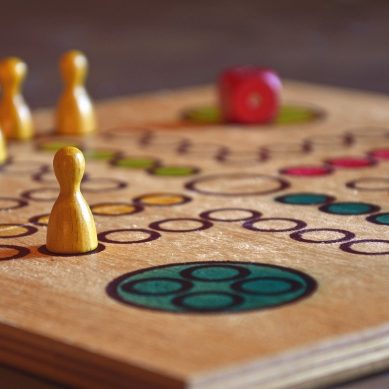 Recruiting locals will be an emerging trend, since the crisis forced several talents to review their career priorities and sense of security.
Read more
New trends in business are moving towards job combinations with the aim of managing labor costs and increasing efficiency. Manal Syriani, franchise manager of The Lebanese Bakery, explores the variables to consider when it comes to changing job functions.
Read more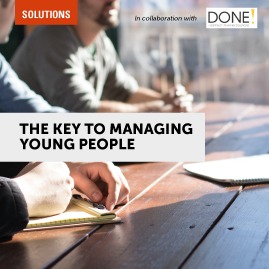 With human capital being one of the most valuable — and costly — assets of any company, it is not always easy to know how to get the most out of your employees. And the challenge can be even greater when it comes to a younger workforce, as Mark Dickinson of DONE! Hospitality Training Solutions explains.
Read more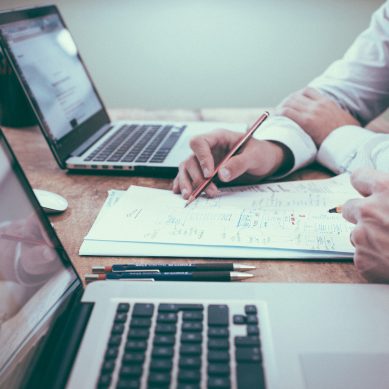 While there may be a temptation to halt training in a difficult operating climate when budgets are limited, it is in precisely these uncertain conditions that employees with excellent skills can help to pull a business through. Mark Dickinson, of DONE! Hospitality Training Solutions tells us more
Read more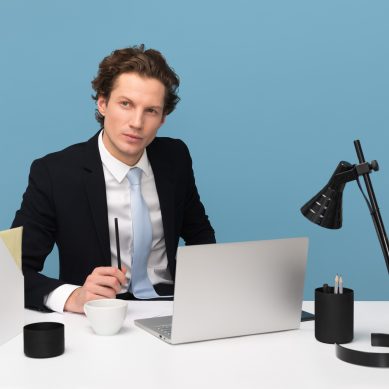 In the 1970s, it was envisioned that by 2020, computers would be doing everything. Today, we have more computing power in our hands than was in the computer that sent the first rocket to the moon! Yet, technology is still failing to effectively disrupt HR. Mark Dickinson of DONE! Hospitality Training Solutions examines why and what we can do to right this wrong
Read more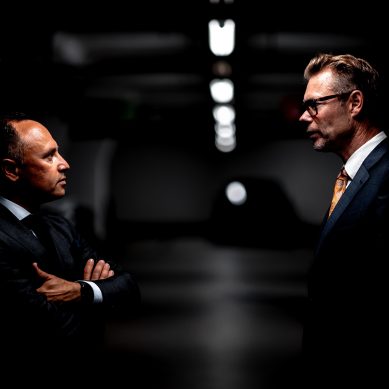 Owners and employees might have diametrically opposed ways of thinking, but they can be bridged through a few changes. Mark Dickinson of DONE! Hospitality Training Solutions tells us how.
Read more