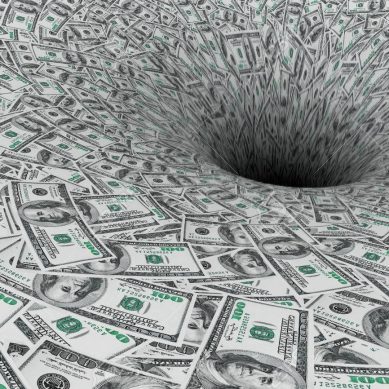 With Covid-19 causing disruption to the food and beverage industry worldwide, managing costs and reducing waste have become more critical than ever before. Manal Syriani underlines the importance of loss prevention strategies and the variables to consider.
Read more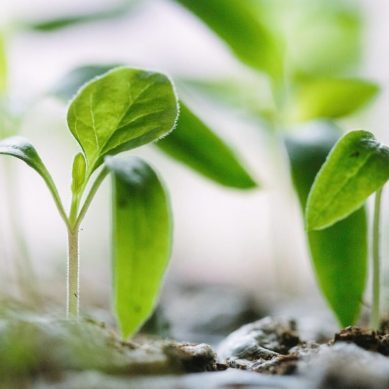 Although empowerment is one of the most talked about topics in business, it is not always well understood. Mark Dickinson of DONE! Hospitality Training Solutions tackles the misconceptions and highlights the importance of "moments of wonder."
Read more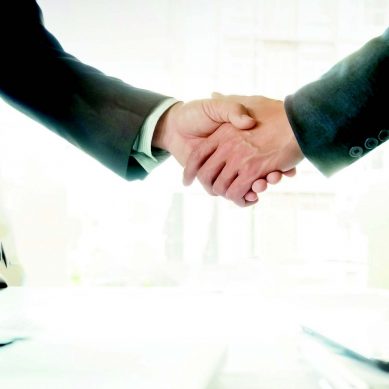 Insurance for F&B establishments provides vital protection against potential external and internal risks. It also offers reassurance for guests and employees who engage with the brand. Manal Syriani, takes a closer look at what's on the market.
Read more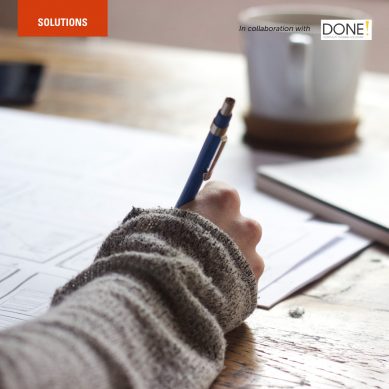 Mark Dickinson, founder of DONE! Hospitality Training Solutions, explains why purposeful planning is a must.
Read more
New trends in business are moving towards job combinations with the aim of managing labor costs and increasing efficiency. Manal Syriani, franchise manager of The Lebanese Bakery, explores the variables to consider when it comes to changing job functions.
Read more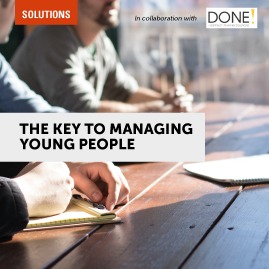 With human capital being one of the most valuable — and costly — assets of any company, it is not always easy to know how to get the most out of your employees. And the challenge can be even greater when it comes to a younger workforce, as Mark Dickinson of DONE! Hospitality Training Solutions explains.
Read more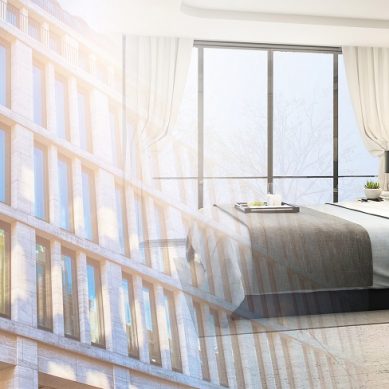 In compliance with new hygiene expectations and regulations, you will need to review your property's cleaning and sanitation processes.
Read more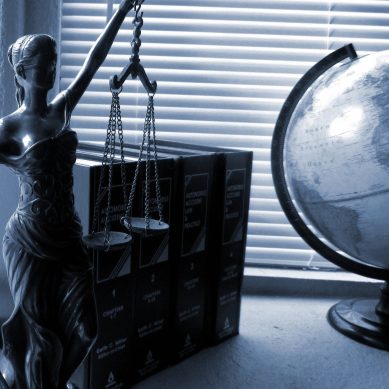 As the outbreak of COVID-19 is sparing no business, including the hospitality industry, it becomes more important for hoteliers and stakeholders to know more about the legal implications of the impact of this virus. HN spoke to Scott Antel, partner at Bryan Cave Leighton Paisner LLP – Dubai, a specialized law firm to know more about it.
Read more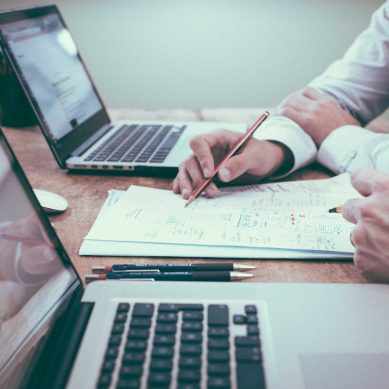 Starting a new business venture is always a challenge that involves risks. However, higher levels of market uncertainty globally due to limited financial resources and lower discretionary income available to consumers have combined to raise the risk factors. As a result, many capitalists are looking to invest in franchised businesses to limit their financial exposure. Manal Syriani, franchise manager of The Lebanese Bakery, shares key franchising solutions that could make all the difference
Read more