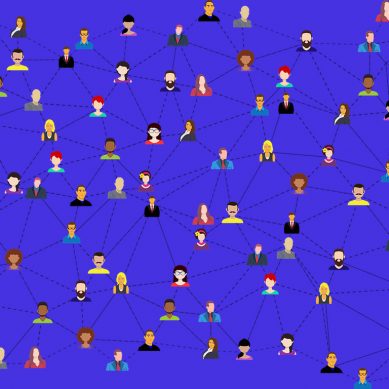 During such challenging times, the most impractical route to take would be the rigid and static approach.
Read more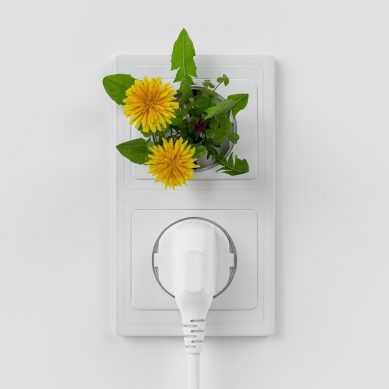 Major industries, including hotels, which contribute to greenhouse gas emissions, are trying to find ways to address this pressing issue with sustainable management practices.
Read more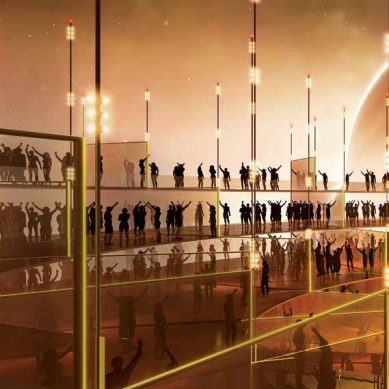 At a time when social contact comes with great risk, architects are thinking of new ways to create safer spaces where people can interact. Rabih Geha, founder of RG/Architects, discusses what the nightclubs of the future may look like.
Read more
Nouhad Dammous, editor-in-chief of Hospitality News Middle East, discusses the importance of making good judgement calls when forecasting.
Read more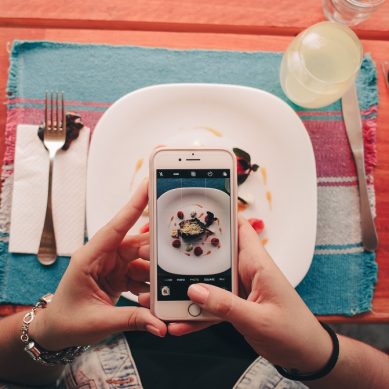 From QR code menus and contactless payments to air purification and digitized kitchen dashboards, here are the trends you should keep an eye on.
Read more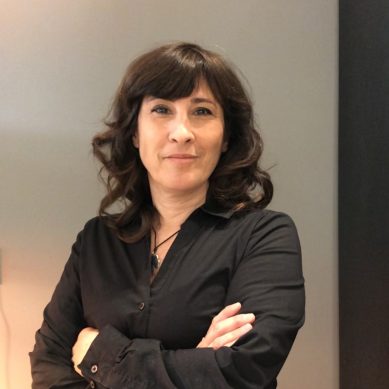 With an aim to foster productive and healthy workplace environments, Lebanese entrepreneur and strategic human resources expert Carol Awad has launched HRhotline.com. We learn more about the website and how it can help businesses.
Read more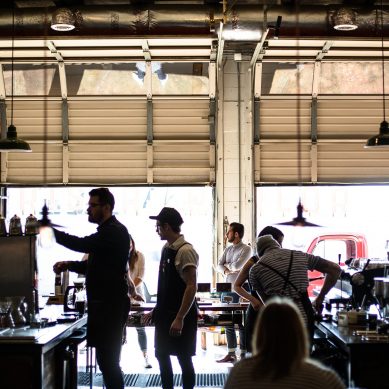 WTTC's research revealed that in the best-case scenario, travel and tourism's contribution to global GDP will fall to USD 7.4 trillion.
Read more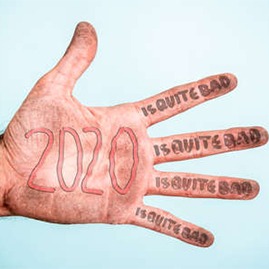 The collapse in international travel represents an estimated loss of USD 1.3 trillion in export revenues – more than 11 times the loss recorded during the 2009 global economic crisis.
Read more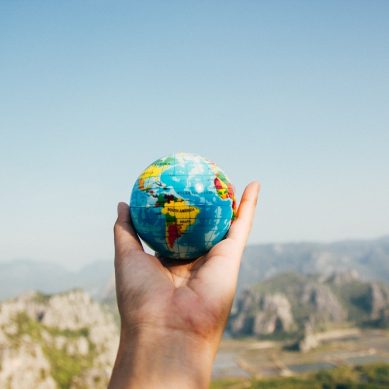 It is important to acknowledge that the experiences and customs we once knew may look different – either temporarily or permanently due to the pandemic.
Read more