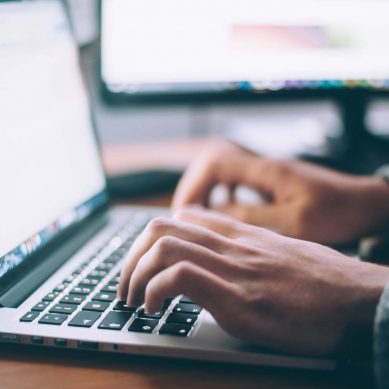 The rise of digital technologies is taking the food delivery business to a new level, drastically disrupting traditional dining habits. Nagi Morkos, managing partner at Hodema consulting services, discusses a trend that's definitely here to stay.
Read more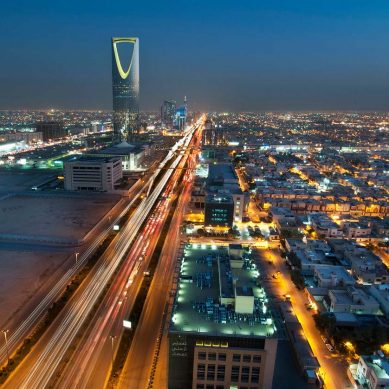 KSA has moved to market itself as a global tourism destination with speed and ambition. Philip Wooller, area director, Middle East & Africa at STR, and speaker at the recent Saudi Arabia Hospitality Investment Conference in Riyadh, tracks the Kingdom's achievements to date and plans for the future in an operating climate now facing unprecedented challenges.
Read more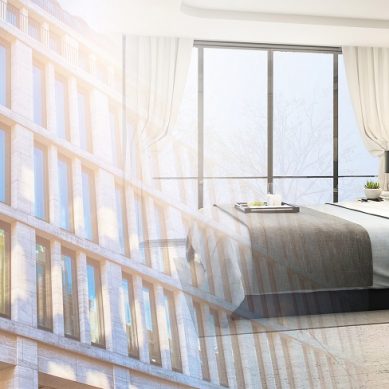 In compliance with new hygiene expectations and regulations, you will need to review your property's cleaning and sanitation processes.
Read more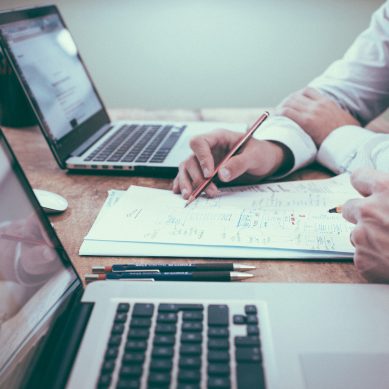 While there may be a temptation to halt training in a difficult operating climate when budgets are limited, it is in precisely these uncertain conditions that employees with excellent skills can help to pull a business through. Mark Dickinson, of DONE! Hospitality Training Solutions tells us more
Read more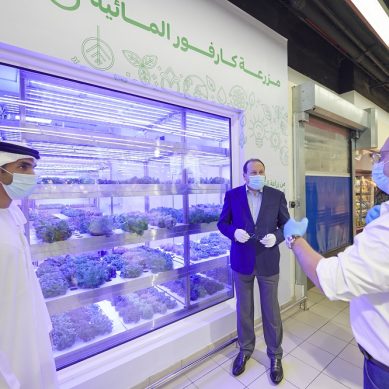 The in-store farm on Al Wasl spans 24 square meters and joins two others farms in Carrefour locations at Yas Mall and My City Centre Masdar.
Read more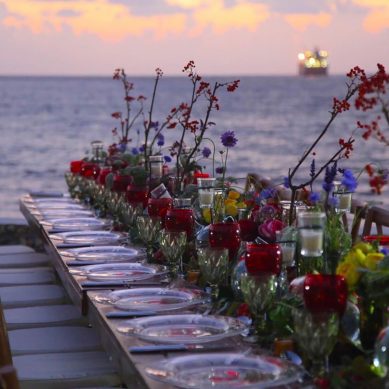 Chirine Salha, looks at what's on the ever-growing 'must-have' list of event planners looking to leave their mark in the industry.
Read more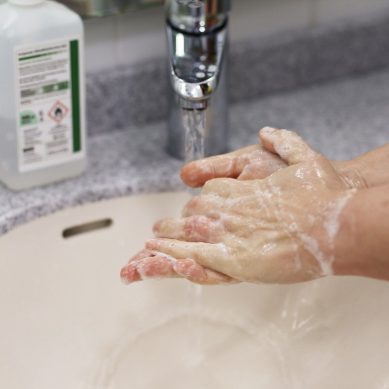 Radisson, Kempinski, and Hilton hotels around the world are leading initiatives to foster more hygenic and safer environments for their guests.
Read more