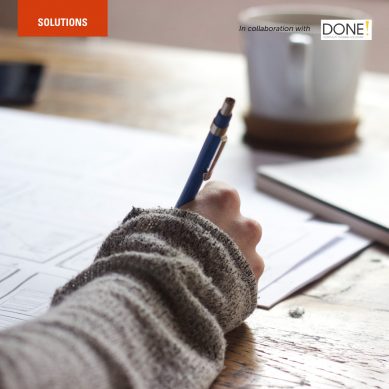 Mark Dickinson, founder of DONE! Hospitality Training Solutions, explains why purposeful planning is a must.
Read more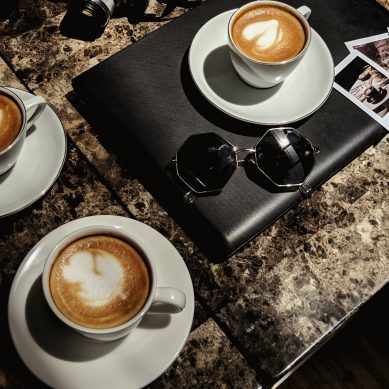 Every front line team member knows what would make work go better and how to deliver better results. Listening to their ideas is key.
Read more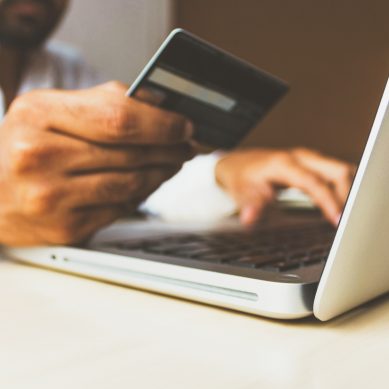 Take note – the next customers dining out at your establishment might be cashless ones. There's no need to panic though – we don't mean they won't be able to pay, rather that they've signed up for the next generation method of payment. Tony Toutoungi tells us more.
Read more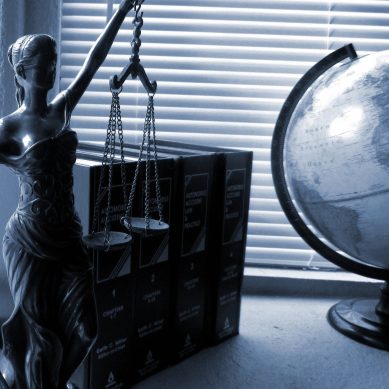 As the outbreak of COVID-19 is sparing no business, including the hospitality industry, it becomes more important for hoteliers and stakeholders to know more about the legal implications of the impact of this virus. HN spoke to Scott Antel, partner at Bryan Cave Leighton Paisner LLP – Dubai, a specialized law firm to know more about it.
Read more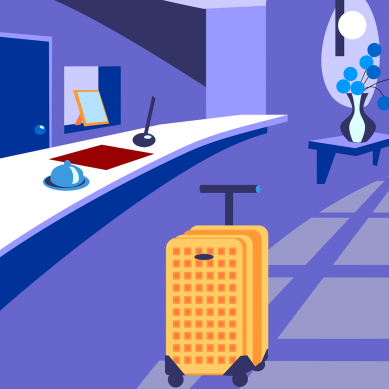 The majority of hotel owners and investors have a positive outlook on the future of the hospitality industry and expect to see development opportunities.
Read more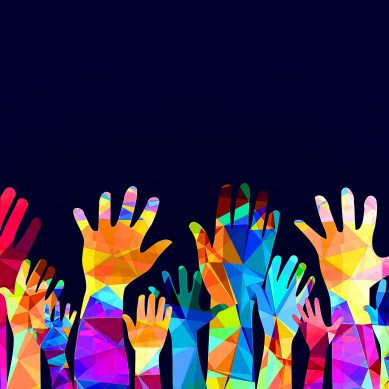 There is no better time than now for influencers to be promoting your products/services and brand. They are engaging their followers even more than before.
Read more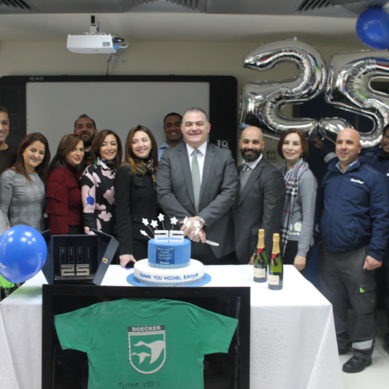 On the 5th of January, 2019 Boecker celebrated its 25th year in operation, which since saw the company becoming the Middle East's largest provider of world class public health services and products. It all started back in 1994, when the company entered the pest management sector before growing into the first...
Read more