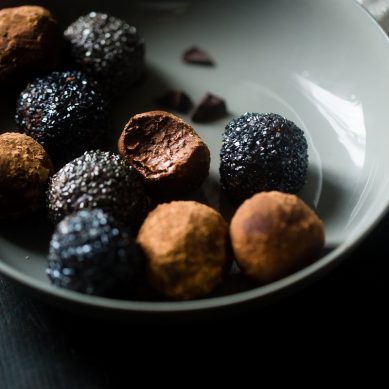 Black truffle was the largest segment within the overall market in 2018 and would remain so until 2023. White truffles market will also grow.
Read more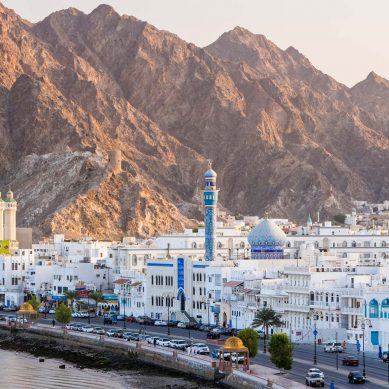 According to one of Hotstats' latest reports, the almost double-digit uptick in average room rates, year-over-year profit per room at Middle Eastern and North African hotels dropped in May by GOPPAR 2.4% even though average room rates rose 9.7% to $183.70, a high for the year. The rise in ARR...
Read more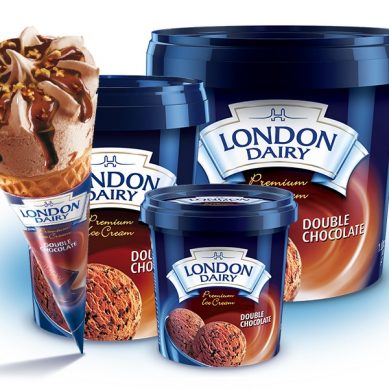 IFFCO Group leads the market with a USD 44 million revenue. It distributes London Dairy, Igloo and Quanta. Mars GCC is second with a USD 16 million.
Read more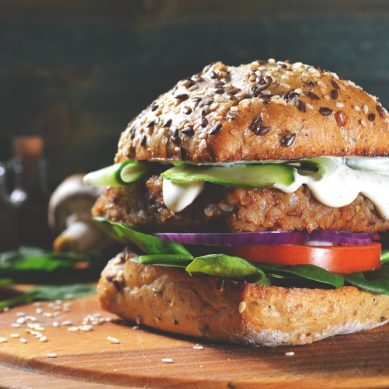 The growing health concerns regarding the consumption of animal protein has urged consumers to opt for alternative protein sources
Read more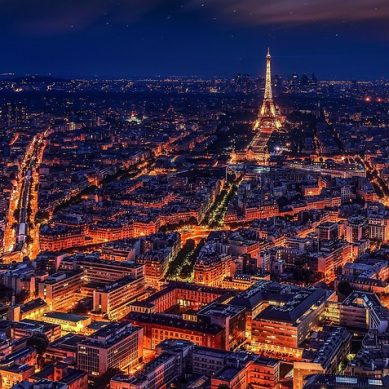 Asian destinations are also inching up the list for Middle Eastern travelers, with Bali, and Tokyo joining Bangkok and Kuala Lumpur in this year's top 10.
Read more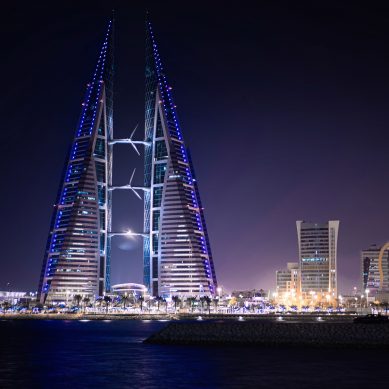 Occupancy levels at hotels in MENA surged to 78.2 percent in April, but it was not enough to prevent profit levels falling for an eighth consecutive month, according to the latest data tracking full-service hotels from HotStats. Profit per room fell by 2.9 percent in the month to $92.95. Despite...
Read more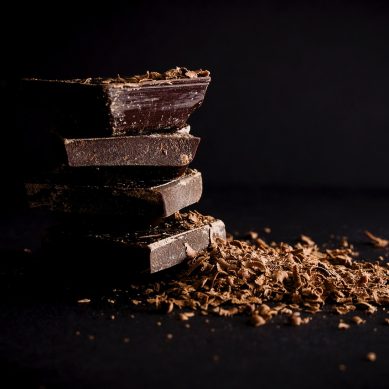 Dark chocolate, also known as 'bittersweet', is made from cocoa butter instead of fats such as palm and coconut oils. It carries a rich and intense flavor.
Read more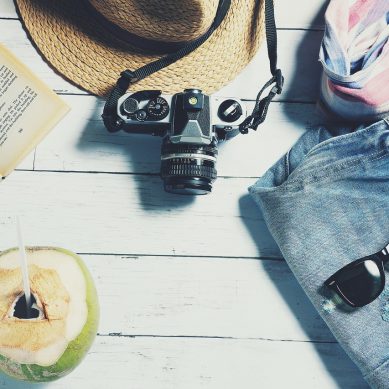 Confidence in global tourism has started to pick up again after slowing down at the end of 2018, according to the latest UNWTO Confidence Index survey.
Read more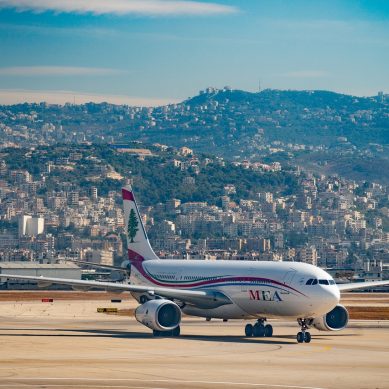 Lebanon is set to prepare for a promising summer tourism season with indications of improved tourist volumes after the travel ban lift by Saudi Arabia. The UAE is also expected to lift its travel ban.
Read more