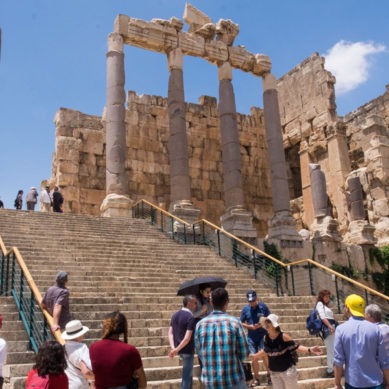 "We are awaiting for the travel ban to be lifted by the UAE, and this is a announcement we anticipate in a month or so," Achkar said.
Read more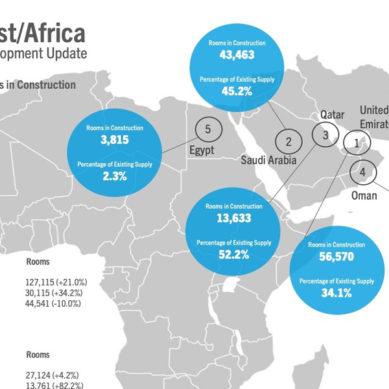 446 properties are under construction in the Middle East and will be adding over 127,000 rooms to the region's inventory.
Read more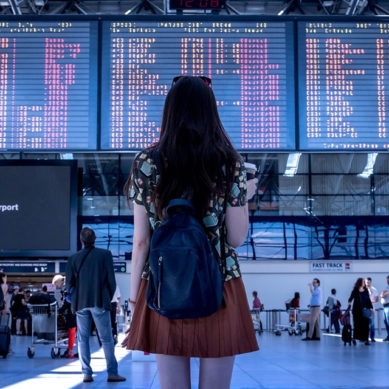 55 percent used the service because it enabled comparison of multiple accommodation options.
Read more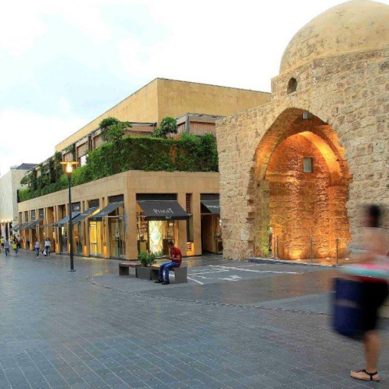 458,000 tourists came to the country during the last quarter.
Read more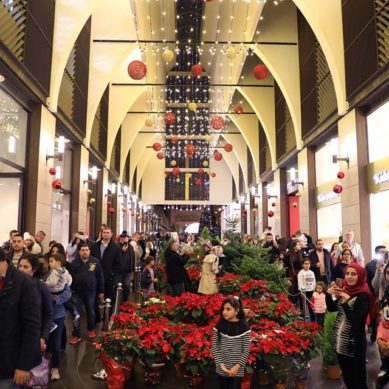 Beirut has witnessed a remarkable growth, snatching 81 percent of the tourists shopping.
Read more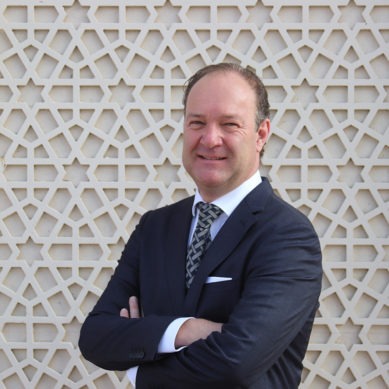 Aqaba's strategic location and the presence of its port that historically facilitated deals are also additional reasons to make the region flourish.
Read more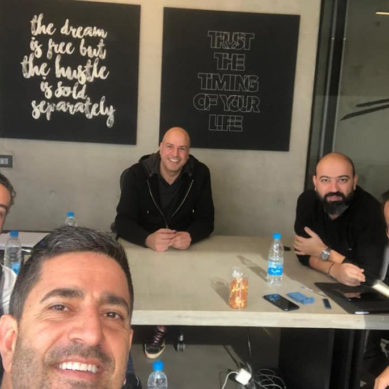 The 7,000 square meter land plot will be a hub of casual dining, nightlife, and all-age entertainment.
Read more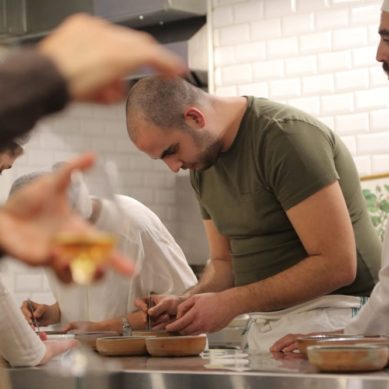 Every Thursday night, local and international chefs, farmers, cooks, winemakers and other food lovers will share their passions, their stories, their dreams and a dinner.
Read more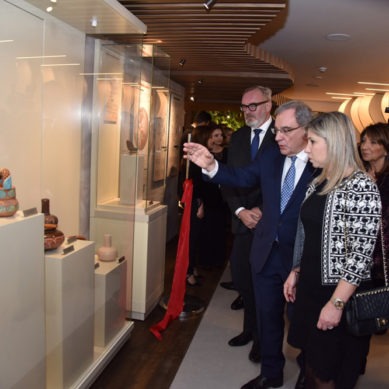 The project also features a chocolate making training and coaching center.
Read more