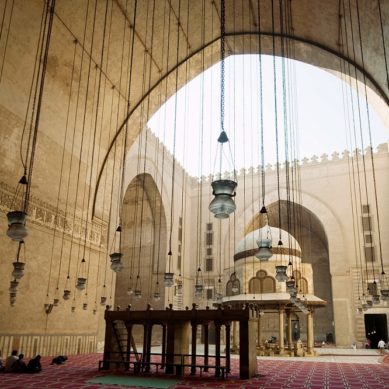 Cairo topped the list of the must-see Culture destinations, whereas Oman has broken into the Adventure destinations' list.
Read more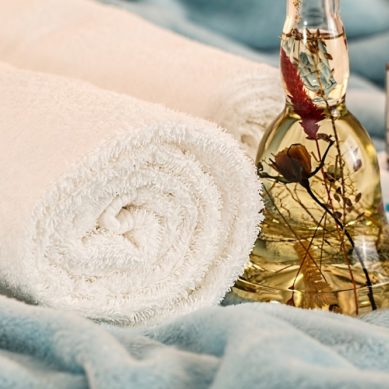 Wellness, hospitality, and travel are converging in diverse and unprecedented ways.
Read more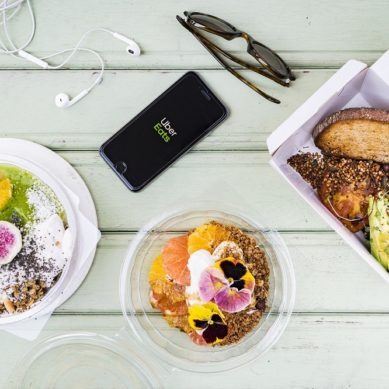 Edible flowers, Seitan, Manaeesh, Heme, and Poke are also hot.
Read more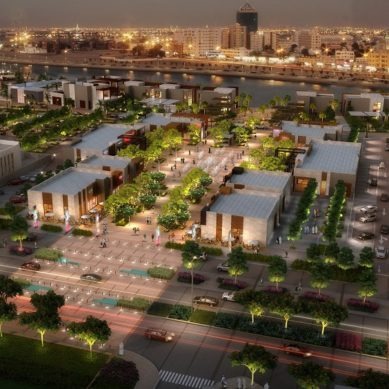 The project is developed by Marsa Properties, which is wholly owned by the Ajman Government
Read more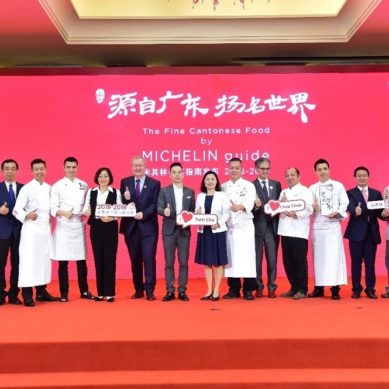 291 restaurants from across the world were featured in the guide.
Read more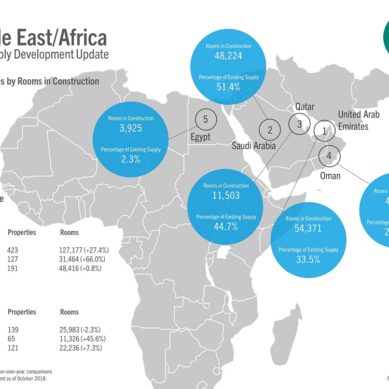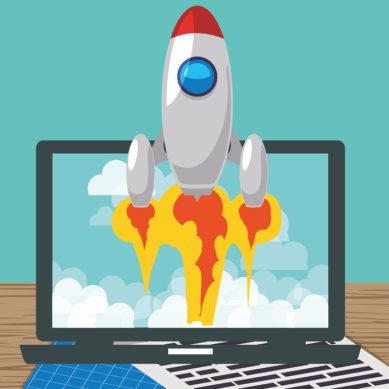 A global initiative dedicated to identifying new companies that will lead the transformation of the gastronomic tourism sector.
Read more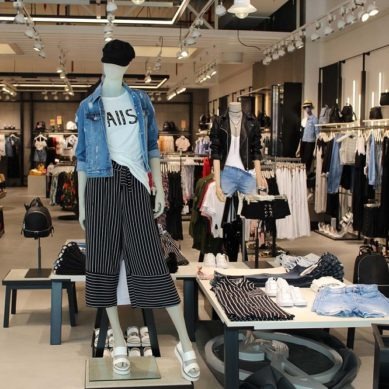 Qataris are buying luxury and their average spending increased by 36 percent year-to-date.
Read more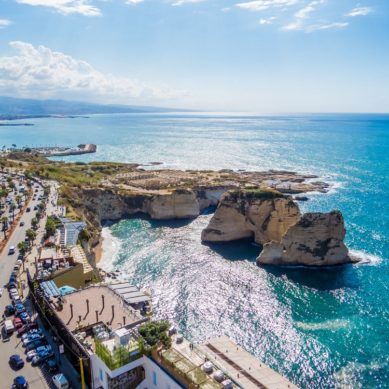 Summer 2018 was slightly better than summer 2017, with a five percent increase in arrivals during July-August-September phase.
Read more