HN spoke with Leen Halwani, creative director and branding consultant at Dimpill Design Boutique to further highlight this instrumental part in the success journey of nowadays' restaurants.  
Read more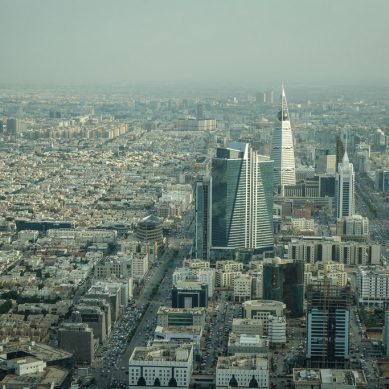 It is expected that the construction activity will speed up while improving infrastructure, and increasing the number of hotel rooms in line with Vision 2030.
Read more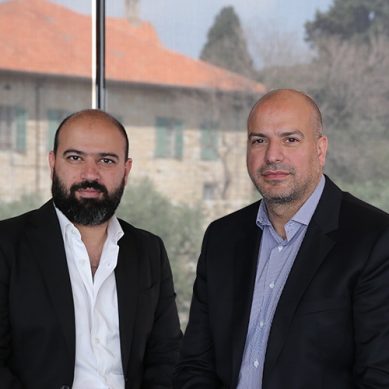 Passion for growth has led Venture Group, specialists in the fields of leisure, tourism and real estate, to create and develop new projects locally and internationally. Rabih Saba, the group's managing partner, talks about the future.
Read more
Lebanese entrepreneur Kamal Mouzawak is a man of many talents; he is a restaurateur, a hotelier and a humanitarian at heart. With his B&B, farmers' market, community kitchen and numerous social initiatives, he showcases not only the richness of the Lebanese cuisine but also the strength of its community as well. After the Beirut port blast, Mouzawak was quick to jump into action.
Read more
Jean-Claude Ghosn, the man behind Ghia Holding — a brand which counts Abd el Wahab, DUO, Ahwak, Fabrk, and El Denye Hek among its F&B concepts — has sadly passed away.  
Read more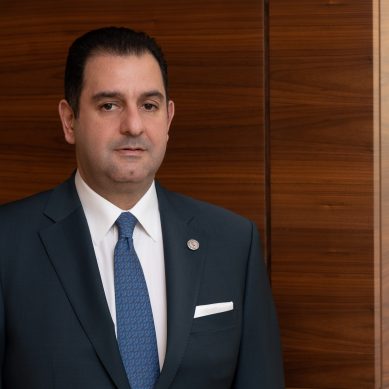 Tony Ramy, president of the Syndicate of Owners of Restaurants, Cafés, Night-Clubs and Pastries in Lebanon, carries the weight of the restaurant industry on his shoulders as he tries to entangle the web of problems that it finds itself caught in. In this exclusive interview, Ramy discusses the unprecedented challenges and the possibility of recovery.
Read more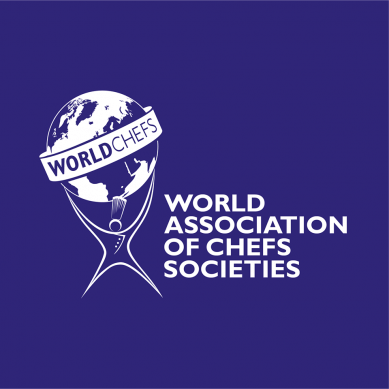 World Association of Chefs' Societies, the global network of chefs associations, held its first online meeting. The meeting was chaired by the association's president, Thomas Gugler, and was attended by 150 online panelists from over 120 countries.
Read more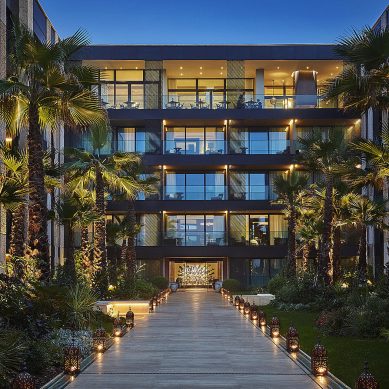 Many wonder whether luxury properties will have to adopt stricter operation measures to sustain and kick off back their activities.
Read more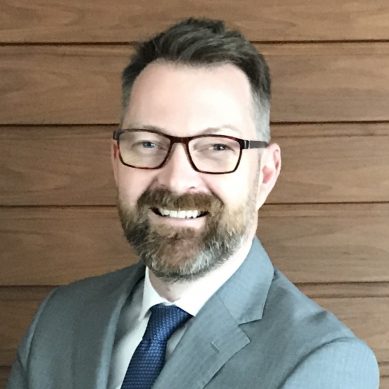 While IHG has a clear strategy, well-loved brands and a robust business model, we are not immune to a crisis of this magnitude.  During this challenging time, we have stayed focused on being there for our guests.
Read more