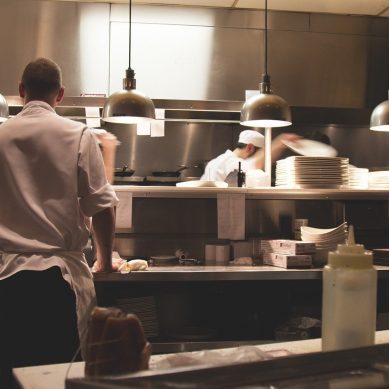 Different supermarkets in the region are exploring new dining concepts that blend shopping and eating. Some are offering snacks and pastry counters, while others are experimenting with full-fledged dining out spaces, some with even gourmet menus. HN reviews the trend in the MENA.
Read more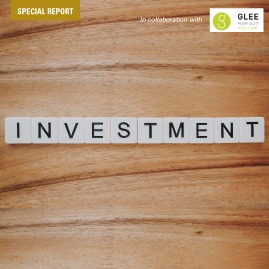 It's been a tough time for investors. Abdul Kader Saadi, managing director and owner of Glee Hospitality Solutions, talks about the challenges facing new projects and those signed pre COVID-19.
Read more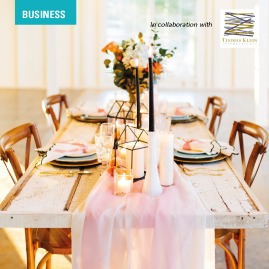 With COVID-19 lockdown restrictions forcing many restaurants and food delivery businesses to close, dining in has become the new dining out. Simone Remba, consultant at Thomas Klein International, examines whether the home dining trend is here to stay.
Read more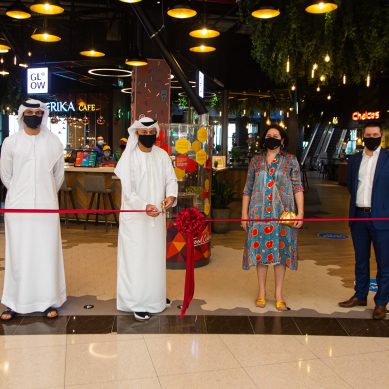 Food Central is part of the mall's AED 377 million redevelopment project to further enhance the visitors' shopping experiences.
Read more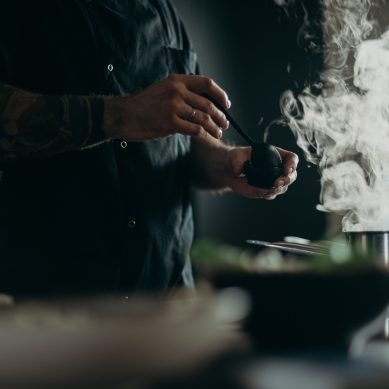 KaaS can be considered as a franchise solution not just for international restaurants. It democratizes on-demand food delivery space for restaurant owners.
Read more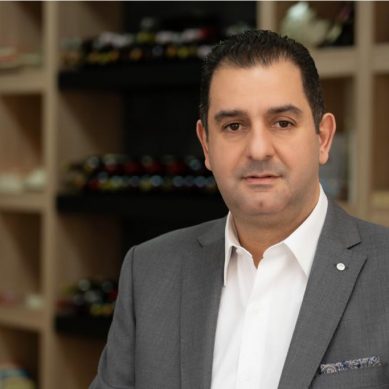 The Lebanese Federation for Tourism organized a gathering on Tuesday 25 August at noon, in Mar Mkhayel, in solidarity with all those who were affected by Beirut's port explosion.
Read more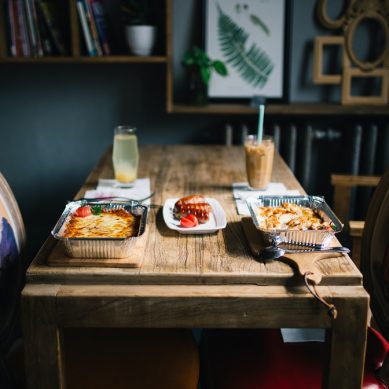 As the F&B industry adapts to the new normal after COVID-19, with the entire new set of measures required, EHL highlights four new trends to keep an eye on.
Read more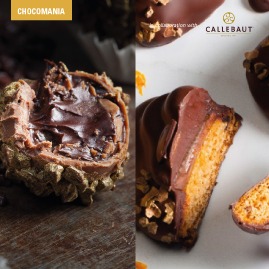 Double your delight with these two deliciously indulgent recipes from Callebaut's exclusive collection.
Read more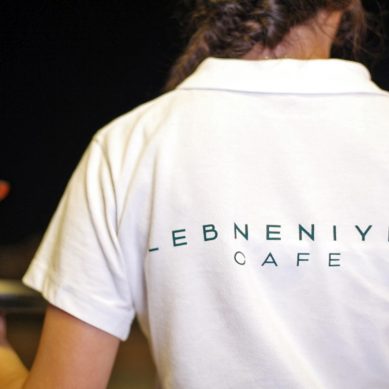 Lebneniyet Cafe is the latest concept by restaurateur Michel Ferneini, offering high-quality dishes at competitive prices. Located on the seaside of Jounieh, Lebanon, the restaurant offers an international menu, a mixture between classic and specialty dishes, Italian and American cuisine.
Read more