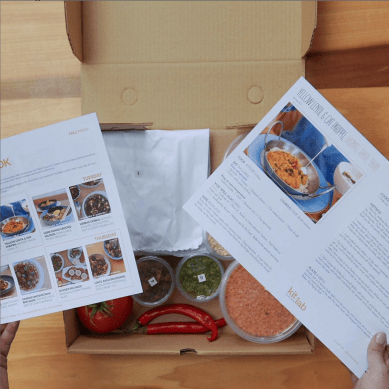 Youmna Ziadé Karam and Michelle Gebeily launched Kitchenlab (Lebanon) in 2013 as a place offering hands-on and virtual cooking classes. Recently, the duo has teamed up with talented developer and cooking instructor Reem E. Azoury, who brings a wealth of experience to the mix. Together, they are working on the launch of a new meal kit delivery concept called Kit-Lab. We speak to Lamia Maatouk, GM at KitchenLab, to learn more.
Read more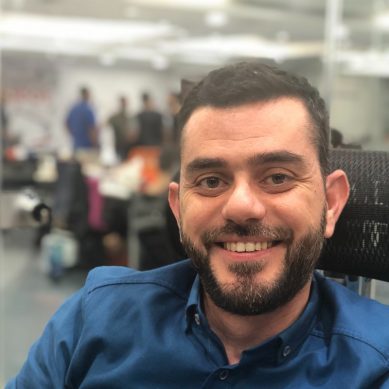 It is the next-generation of e-commerce. It is all about ultra fast delivery, which is a great value proposition for customers.
Read more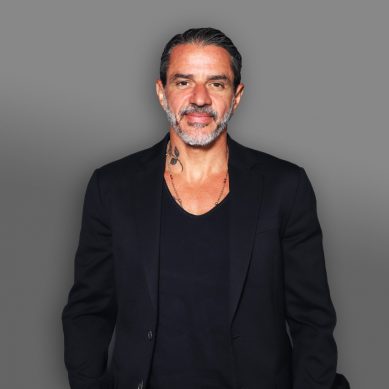 The entire portfolio of Baky Hospitality Group's restaurants: Sachi, Kazoku, and Lexie's will be officially launching their first-ever vegan menu.
Read more
HN spoke with Leen Halwani, creative director and branding consultant at Dimpill Design Boutique to further highlight this instrumental part in the success journey of nowadays' restaurants.  
Read more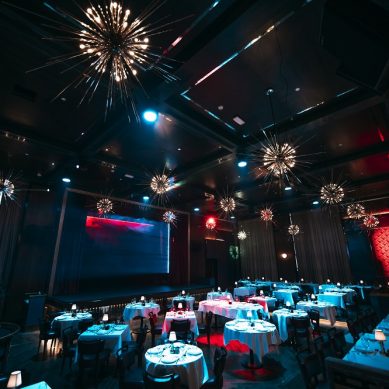 Founded in Porto Cervo, Italy in 1998 by F1 legend Flavio Briatore, Billionaire has firmly established itself in the upper echelons of the world's elite entertainment. Billionaire's eclectic spirit invokes a sense of excitement and energy that is truly unique and utterly unforgettable.
Read more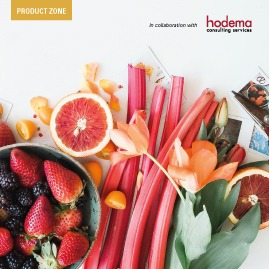 Reputable fashion or lifestyle magazines often have articles on how to adopt healthier eating habits, and "free-from" diets routinely appear to be the answer. So what are they exactly and why is this trend skyrocketing? We get the lowdown from Nada Alameddine, partner at Hodema consulting services.
Read more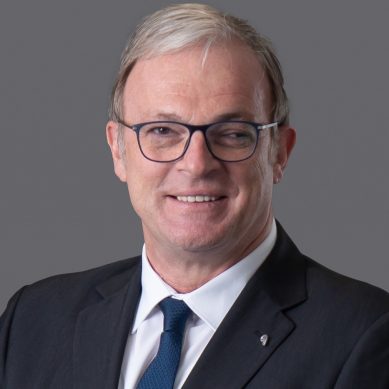 We are cautiously optimistic about the future of the industry. We have already seen positive signs of recovery in recent months.
Read more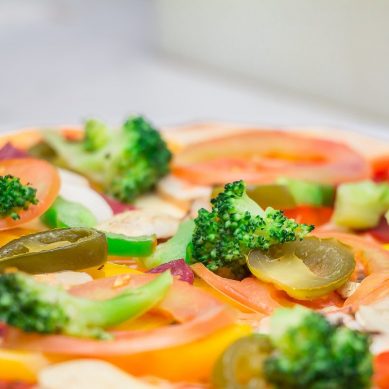 This entrepreneurialism was matched by 1 in 5 Saudi nationals saying that they would consider a career in the restaurant sector.
Read more