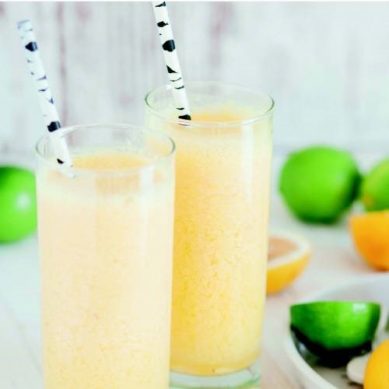 Six industry players share their thoughts on the latest trends in alcoholic-free beverages. Here's what they had to say.
Read more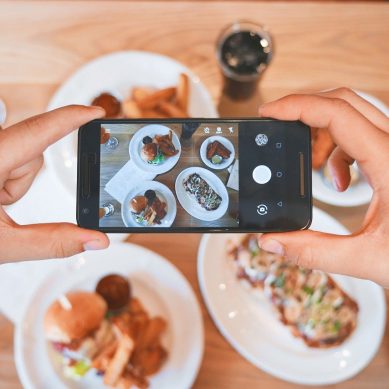 Good foodservice operators who are able to offer a quality, convenient and good value product will survive at one end of the market, while unique, experiential offerings will thrive at the other end.
Read more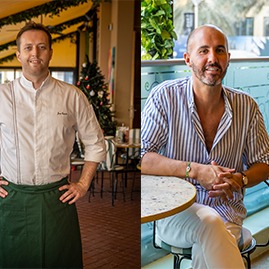 With over 12 years industry experience, Allard brings strong commercial acumen, passion for service excellence and a sound financial focus.
Read more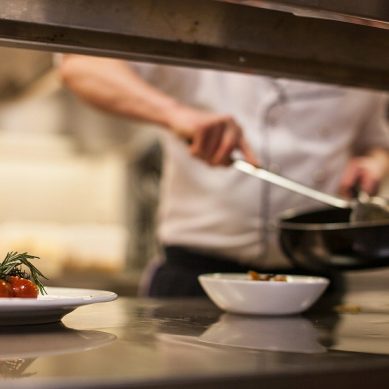 Revolving around the concept of open kitchen, visible kitchen or live cooking will further reassure customers. This will kick off new competitions and perspectives in the food and beverage sector.
Read more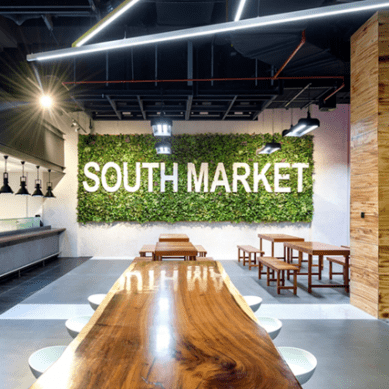 More than 9,000 square feet urban food hall is a combination of 15 gourmet kitchens and rotating artisan food kiosks with cuisines from around the globe.
Read more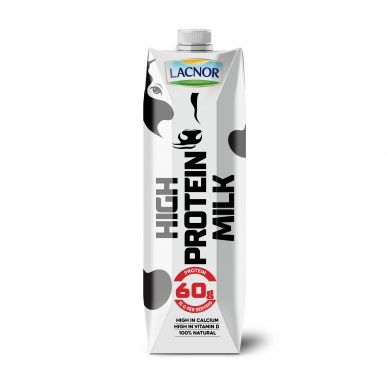 New additions to the Lacnor portfolio include a new protein milk which comes in a 1 litre Tetra Pak.
Read more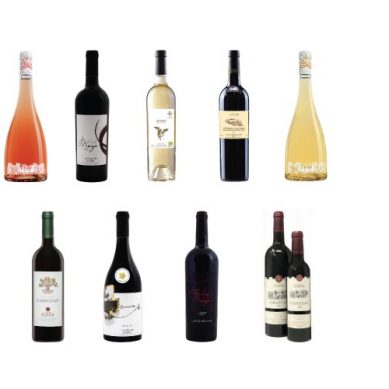 In an interview with Château Ksara's General Manager, Dikran Ghazal, discussed what was achieved in 2018, what the latest challenges are and what exciting happenings he expects for 2019
Read more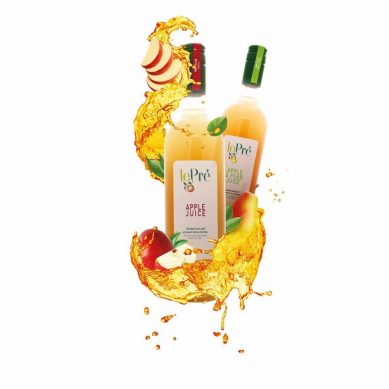 Several factors differentiate our products in the market: Our apples are grown at a high altitude, and are processed using our secret blend.
Read more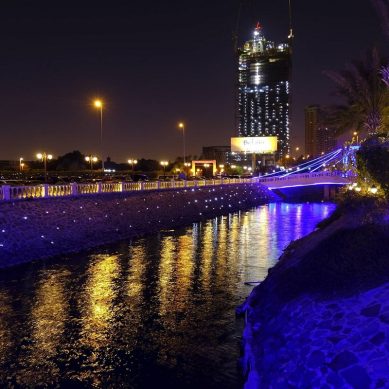 Saba said that they are bringing their business as well as entertainment expertise. They will be developing a solid pipeline of projects across the KSA.
Read more