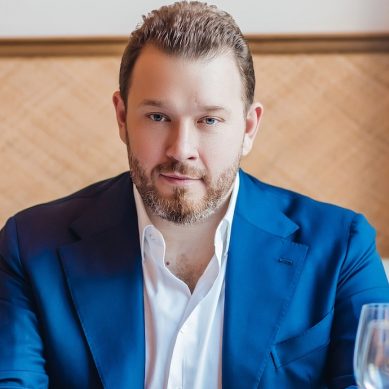 The influential restaurateur who brought a plethora of F&B concepts played a vital role in the evolution of Dubai as a tourist destination.
Read more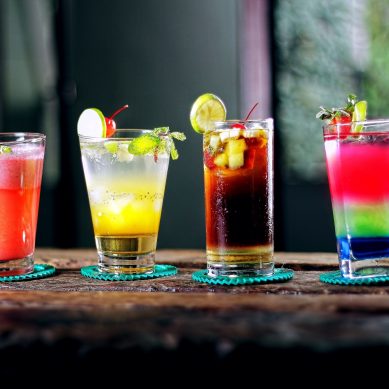 The world is slowly tapping into the post COVID-19 era, trying to reshape what has been drastically disrupted. The F&B industry is no different, and specifically the beverages sector.
Read more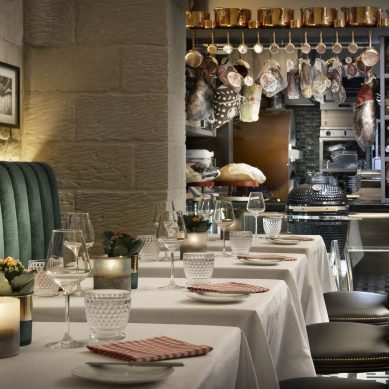 Set to open in August 2021 in the heart of Dubai International Financial Center, Chic Nonna will feature an Italian restaurant on the ground floor and a lounge bar on the first floor.
Read more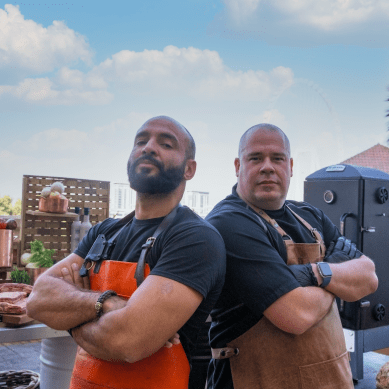 The grand finale is scheduled for April 3, 2021 and will be hosted by renowned Virgin Radio presenter Kris Fade.
Read more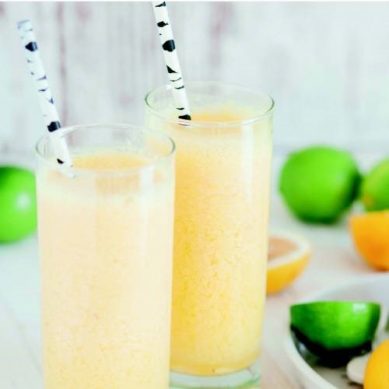 Six industry players share their thoughts on the latest trends in alcoholic-free beverages. Here's what they had to say.
Read more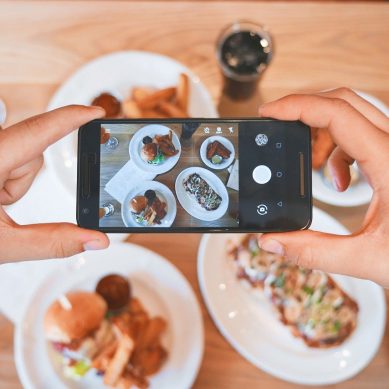 Good foodservice operators who are able to offer a quality, convenient and good value product will survive at one end of the market, while unique, experiential offerings will thrive at the other end.
Read more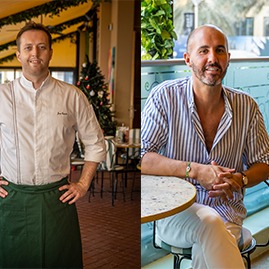 With over 12 years industry experience, Allard brings strong commercial acumen, passion for service excellence and a sound financial focus.
Read more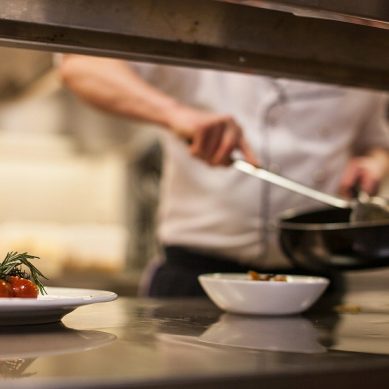 Revolving around the concept of open kitchen, visible kitchen or live cooking will further reassure customers. This will kick off new competitions and perspectives in the food and beverage sector.
Read more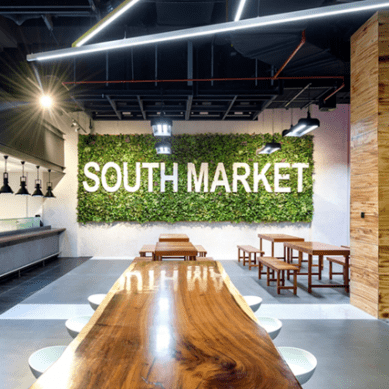 More than 9,000 square feet urban food hall is a combination of 15 gourmet kitchens and rotating artisan food kiosks with cuisines from around the globe.
Read more