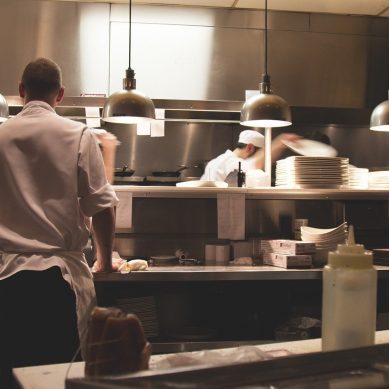 Different supermarkets in the region are exploring new dining concepts that blend shopping and eating. Some are offering snacks and pastry counters, while others are experimenting with full-fledged dining out spaces, some with even gourmet menus. HN reviews the trend in the MENA.
Read more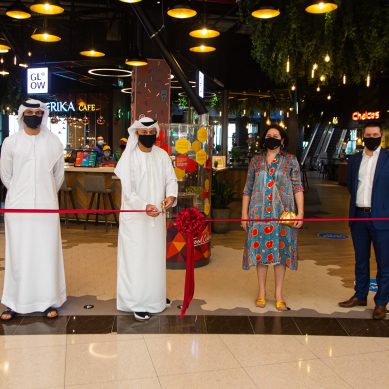 Food Central is part of the mall's AED 377 million redevelopment project to further enhance the visitors' shopping experiences.
Read more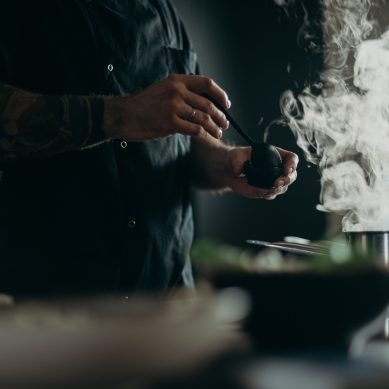 KaaS can be considered as a franchise solution not just for international restaurants. It democratizes on-demand food delivery space for restaurant owners.
Read more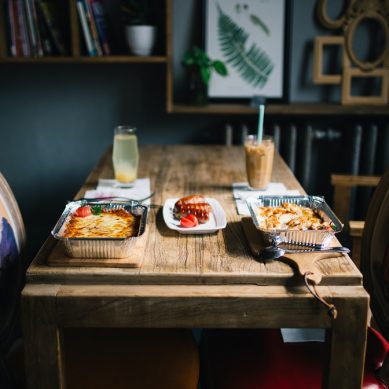 As the F&B industry adapts to the new normal after COVID-19, with the entire new set of measures required, EHL highlights four new trends to keep an eye on.
Read more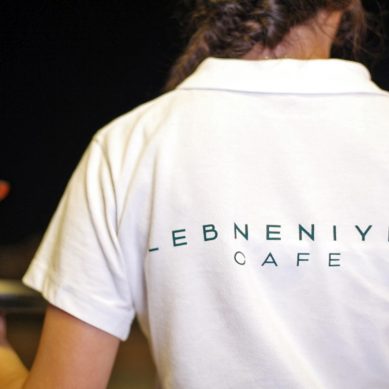 Lebneniyet Cafe is the latest concept by restaurateur Michel Ferneini, offering high-quality dishes at competitive prices. Located on the seaside of Jounieh, Lebanon, the restaurant offers an international menu, a mixture between classic and specialty dishes, Italian and American cuisine.
Read more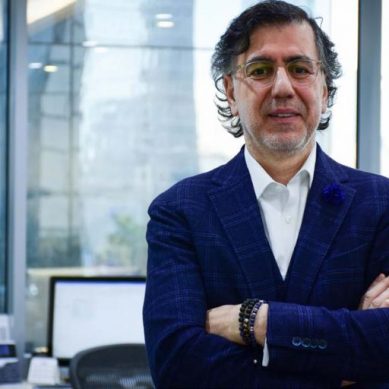 In an exclusive interview with Chawki Edmond Barakat, the Managing Director of Barakat Food Company, HN learns all about his take on the COVID-19 pandemic, his expansion plans and motto for life.
Read more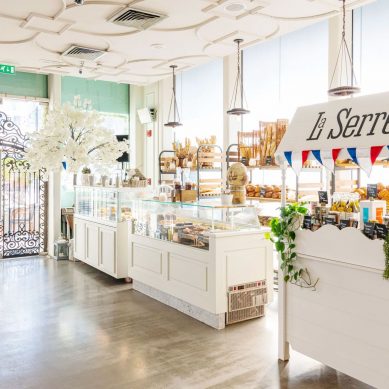 La Serre Riyadh is confirmed to open its doors at Saudi's up-and-coming King Abdullah Financial District (KAFD) by Q1 2021.
Read more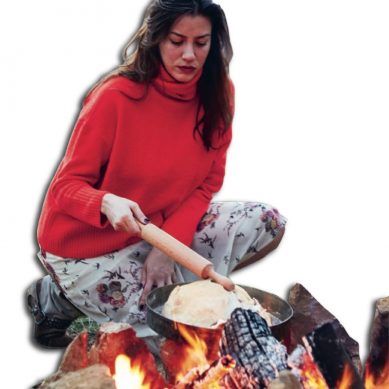 Chef Kehdy looks beyond modern, artificial national borders to communicate the authentic, rich and shared culinary craft of the Levant.
Read more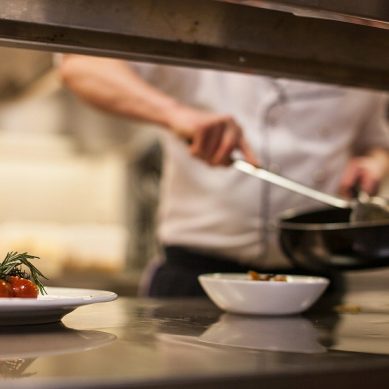 Revolving around the concept of open kitchen, visible kitchen or live cooking will further reassure customers. This will kick off new competitions and perspectives in the food and beverage sector.
Read more