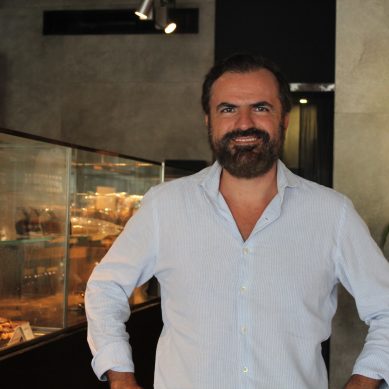 Imad Khairallah, CEO of Kitchen Confidential, has traveled the world donning several hats, from manager to consultant. However, Beirut has always been his base. Here, he explains how he managed to expand to UAE despite COVID-19.
Read more
Engineer Bassam Chamoun and his architect brother, Samer, are passionate about food. Together, they founded the Lebanese Bakery, a concept promoting Lebanese flatbreads as a popular food item. Thanks to the authenticity, simplicity and creativity of their delicious products, the duo has been reaping the benefits of international success.
Read more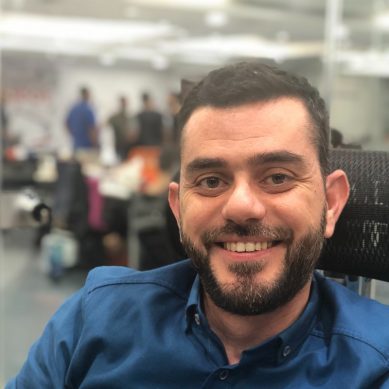 It is the next-generation of e-commerce. It is all about ultra fast delivery, which is a great value proposition for customers.
Read more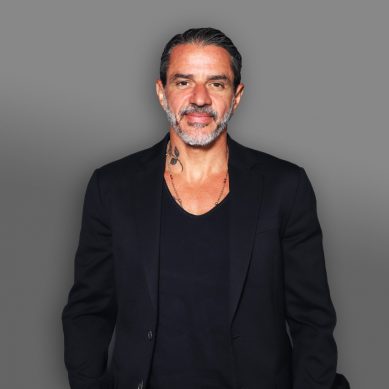 The entire portfolio of Baky Hospitality Group's restaurants: Sachi, Kazoku, and Lexie's will be officially launching their first-ever vegan menu.
Read more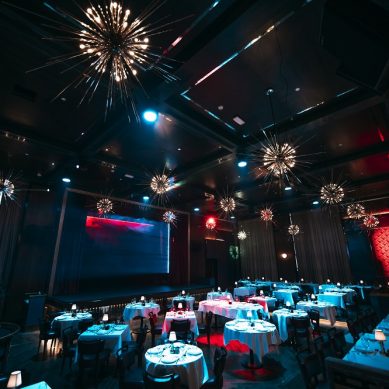 Founded in Porto Cervo, Italy in 1998 by F1 legend Flavio Briatore, Billionaire has firmly established itself in the upper echelons of the world's elite entertainment. Billionaire's eclectic spirit invokes a sense of excitement and energy that is truly unique and utterly unforgettable.
Read more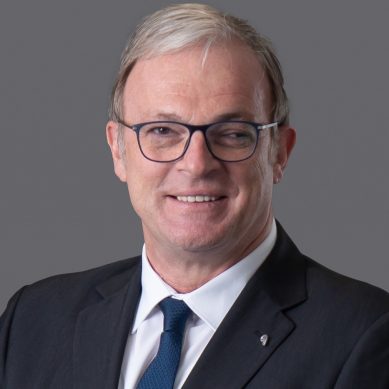 We are cautiously optimistic about the future of the industry. We have already seen positive signs of recovery in recent months.
Read more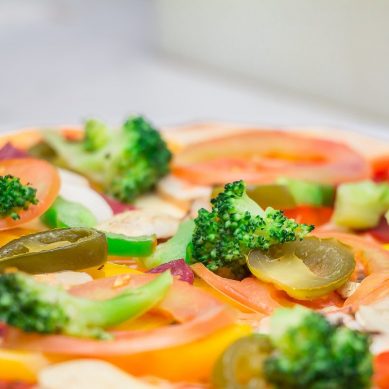 This entrepreneurialism was matched by 1 in 5 Saudi nationals saying that they would consider a career in the restaurant sector.
Read more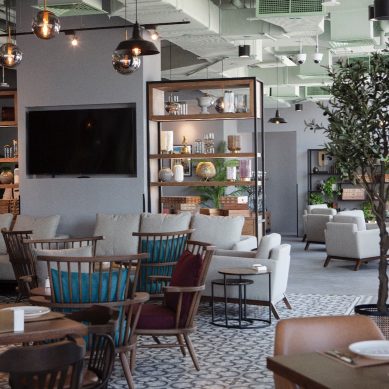 Its Show Kitchen – a main feature never before seen in the vast realm of Lebanese cuisine – offers guests an immersive and visually-satisfying experience.
Read more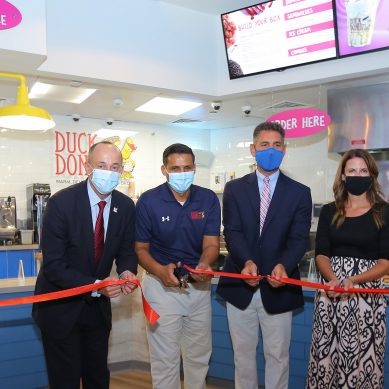 Customers can create their own donut combination by choosing from a variety of coatings, toppings and drizzles, including traditional favorites.
Read more