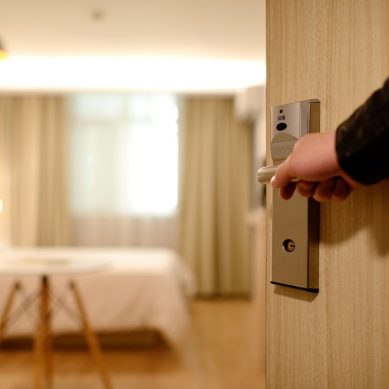 The UAE benefited from a domestic-demand led recovery, in addition to a peak in international tourist arrivals late 2020.
Read more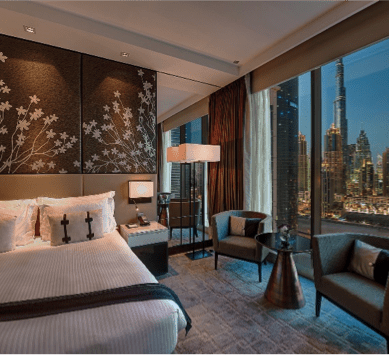 Accor and Twenty 14 Holding are working closely together to further develop the dining offering at the hotel with six experiences.
Read more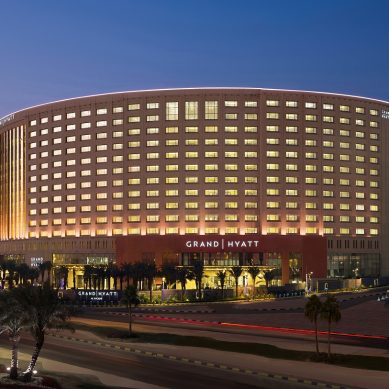 The 368-room luxury hotel including 54 residential units is situated in the commercial and retail heart of Al Khobar with a connecting bridge to Al Rashid Mall.
Read more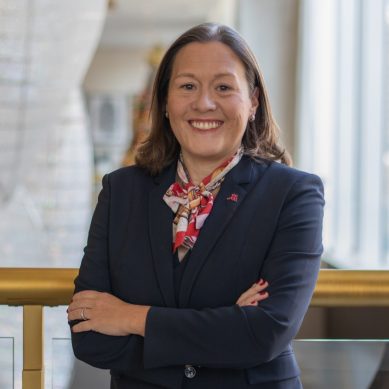 Her inspirational, approachable and result driven work ethic has won her 'General Manager of the Year Award -2019' and also conferred her as one of the 'Top 30 women in the Hotel Industry' by recognized industry publications. 
Read more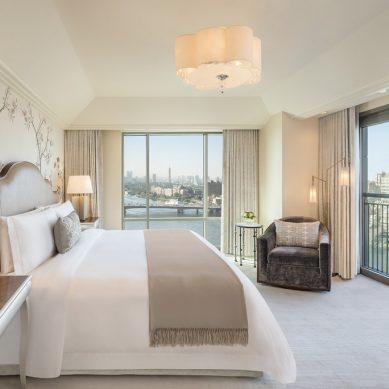 The hotel brings 286 rooms and suites and 80 luxurious apartments. It also has a diversified selection of restaurants, bars and lounges.
Read more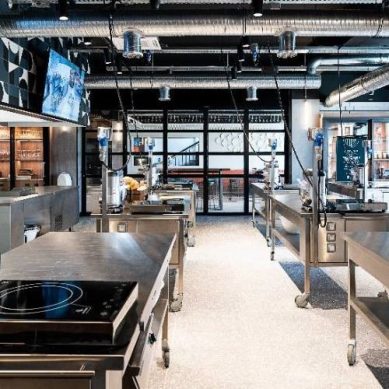 In a pioneering move, Louvre Hotels Group took residence at the heart of the famed French gastronomy hub Rungis International Market, opening the very first hotel in the market. The Campanile Rungis-Orly hotel features 84 rooms and is built alongside a brand-new Corporate Food University. Hospitality News sat with Louvre Hotels' management team to discuss their bold expansion in spite of the pandemic.
Read more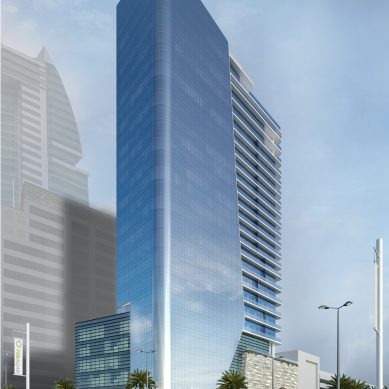 The property will offer a number of culinary options, including an all-day restaurant, a pool lounge grill, and a lobby café.
Read more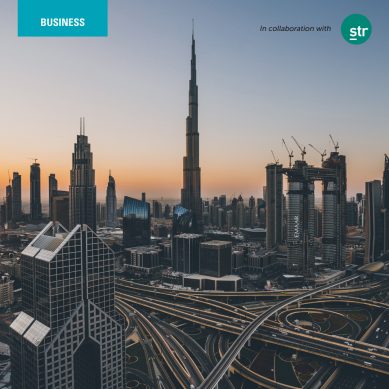 In 2020, the tourism sector grappled with what has been described as a "black swan event" — the Covid-19 pandemic. Kostas Nikolaidis, Middle East and Africa executive for STR, explores the way in which the UAE has responded to the threat and supported the hospitality industry.
Read more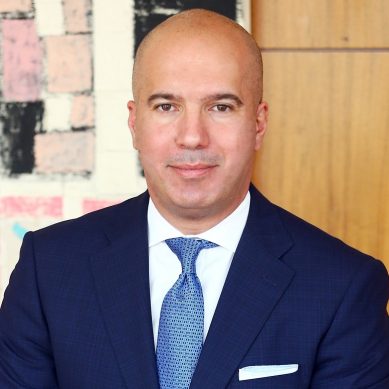 Ojeil brings over 20 years of experience in hospitality business and hotel management to his new role as General Manager at Four Seasons Hotel Beirut.
Read more