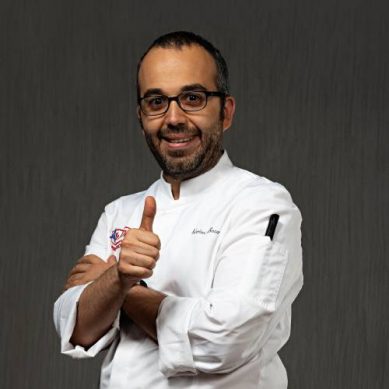 Born in Senegal to Lebanese parents, Karim Bourgi graduated from Le Cordon Bleu Paris in 2000 and trained in the finest establishments in France. As a member of Les Toques Blanches du Monde, the International Cheese Guild and brand ambassador of Elle & Vire, Valrhona and Carpigiani Italia, the pastry chef talks to us about his delicious creations and plans for the future.
Read more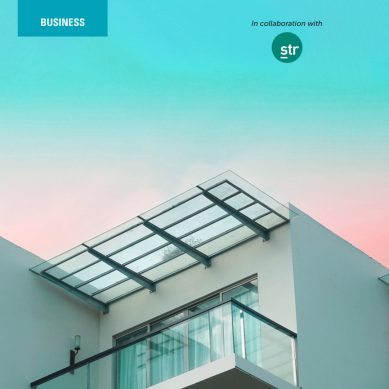 While Covid-19 hit the hospitality industry hard, hotel markets in the Arab world produced intriguing results. Kostas Nikolaidis, Middle East and Africa executive for STR, takes a closer look at the figures to determine the real impact of the coronavirus on the Middle East's hospitality sector.
Read more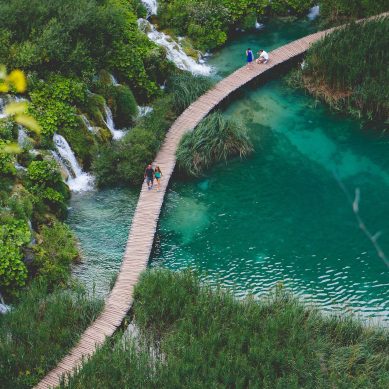 The recommendations were identified as a key resource for advancing progress in the policy area of green transformation of the world's leading economies.
Read more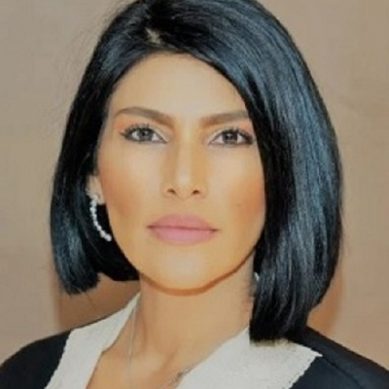 Hala Matar Choufany, president of the Middle East, Africa and South Asia at HVS, discusses the global situation post Covid-19, the new normal and her vision for Lebanon.
Read more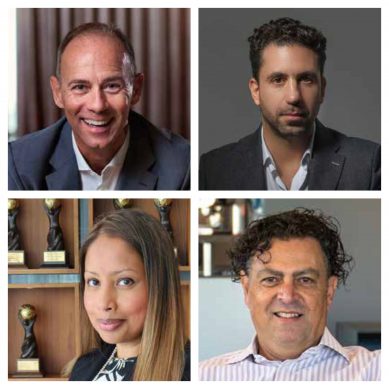 Hiring for hospitality positions is not always straightforward, especially when soft skills really matter. We hear what two hoteliers and two restaurateurs have to say about recruiting the right people for their organizations.
Read more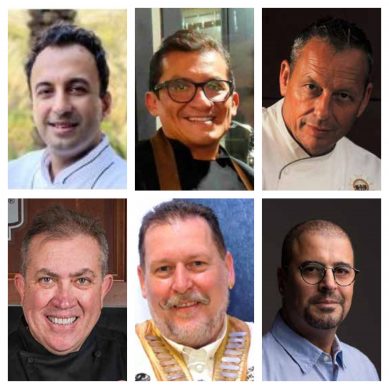 Despite the rise in plant-based and vegan diets, meat is still very much on the table. We spoke to six professionals to learn more about the market and how to identify a good cut.
Read more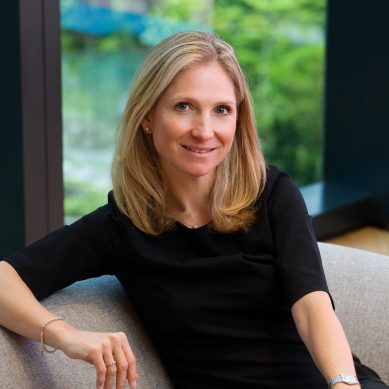 Prior to joining Mandarin Oriental, Flint spent 12 years at Google in general management and sales leadership roles.
Read more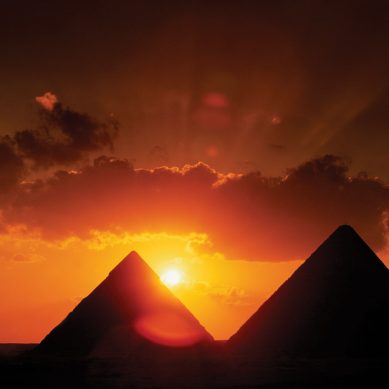 Five years after the implementation of comprehensive economic reform, Egypt's macroeconomic indicators are starting to show sustained improvement. Maximilian Quack, senior manager for the Middle East and Africa at HVS, delves deep into Egypt's tourism market.
Read more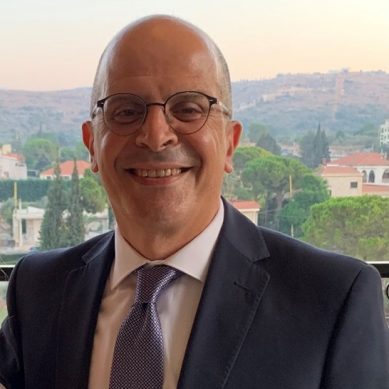 Freiha has more than 25 years of experience in the hospitality industry and has held senior management positions with various international companies.
Read more