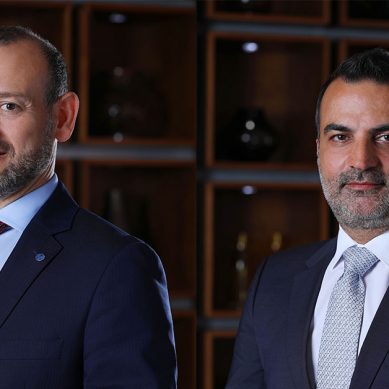 Ghazi Mousharafieh joined as Rotana's CFO while Joseph Abou Yaghi has been reappointed as corporate vice president human resources .
Read more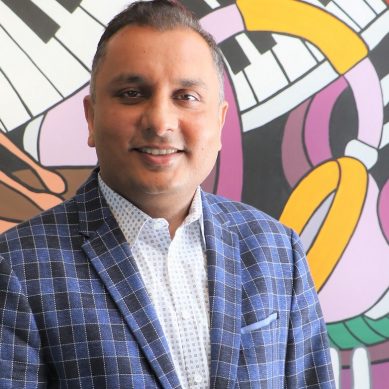 Bhavesh Rawal brings 22 years of professional experience within the F&B and hospitality industries, and has made a successful career rising.
Read more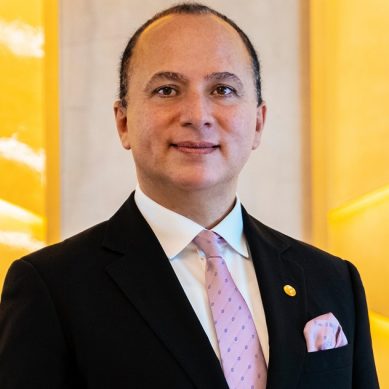 With over 15 years of experience in managing five-star hotels across diverse markets, Hindiyeh has a proven track record in the industry.
Read more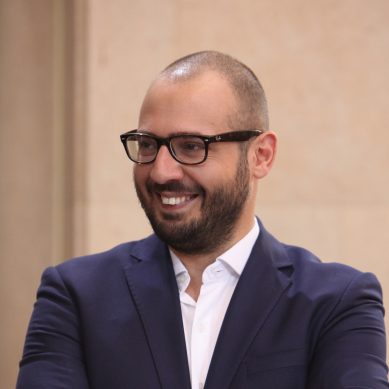 It is an entrepreneurial mindset that drove John Balian, CEO of BIM POS, to pursue ambitious expansion plans despite the challenges of Covid-19. Here, we learn more about the products and services offered by BIM POS and how the firm is meeting the needs of its clients.
Read more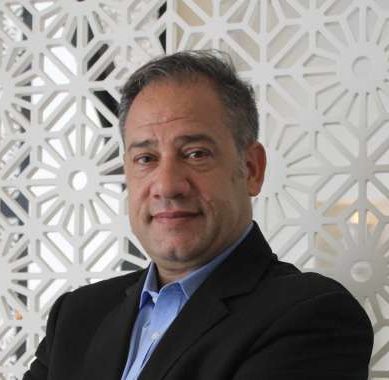 Zein has nearly 20 years of experience in the travel and hospitality industries in the Middle East and Europe.
Read more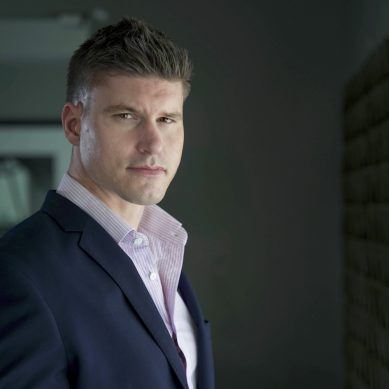 Voelzing's responsibilities include concept development, feasibility studies, menu engineering, and many other F&B managerial tasks.
Read more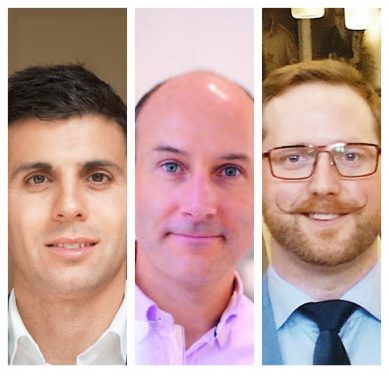 While Champagne evokes prestige and celebration, there's so much more to this complex sparkling wine. We ask three professionals to share their insights.
Read more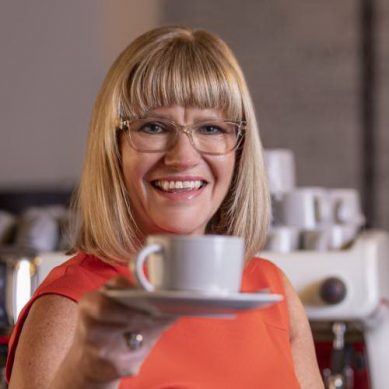 Emma Banks, VP F&B strategy and development EMEA of Hilton, is a multi-award winner, guest writer and seasoned hospitality professional. We spoke to her about the challenges and opportunities the industry is current witnessing and her own experiences.
Read more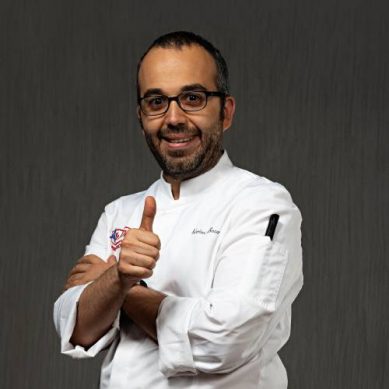 Born in Senegal to Lebanese parents, Karim Bourgi graduated from Le Cordon Bleu Paris in 2000 and trained in the finest establishments in France. As a member of Les Toques Blanches du Monde, the International Cheese Guild and brand ambassador of Elle & Vire, Valrhona and Carpigiani Italia, the pastry chef talks to us about his delicious creations and plans for the future.
Read more