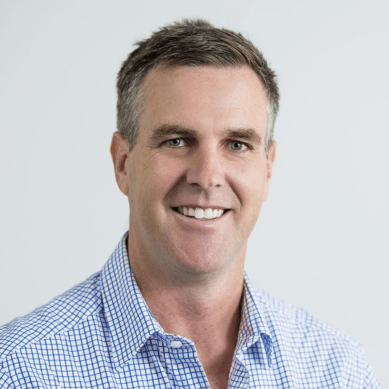 According to MLA's Sam Gill, 50 percent of GCC consumers favore Australian as a trusted supplier of red meat over other import suppliers.
Read more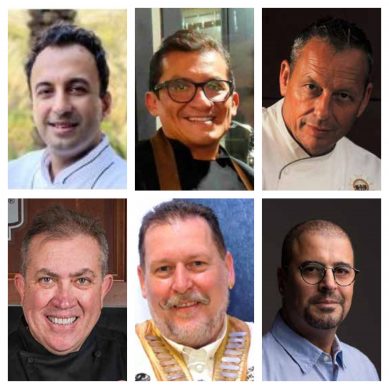 Despite the rise in plant-based and vegan diets, meat is still very much on the table. We spoke to six professionals to learn more about the market and how to identify a good cut.
Read more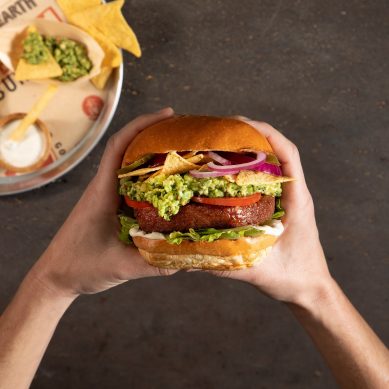 Nestlé Professional's Sweet Earth® plant based range is like no other. We discover why, with Joe Aouad, Business Executive Officer of Nestlé Professional MENA.
Read more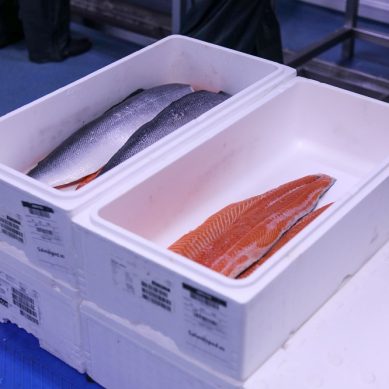 The strategic partnership comes as a step towards developing Bidfood's protein category, particularly seafood.
Read more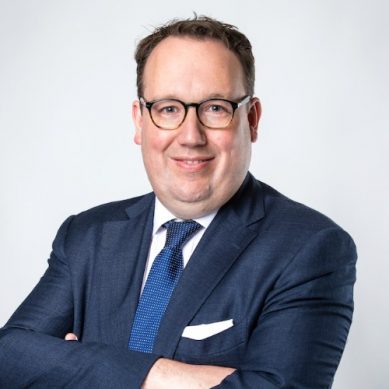 Greven brings over a decade of experience in Swiss Hospitality School Management.
Read more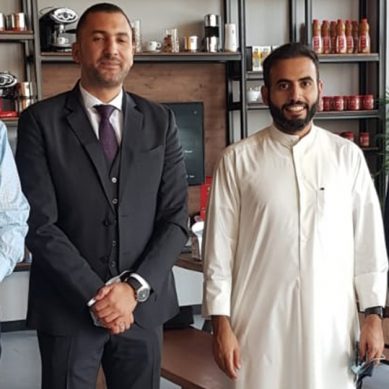 In Kuwait, Kerry Foodservice is partnering with Mohamed Naser Al-Hajery & Sons to bring DaVinci Gourmet.
Read more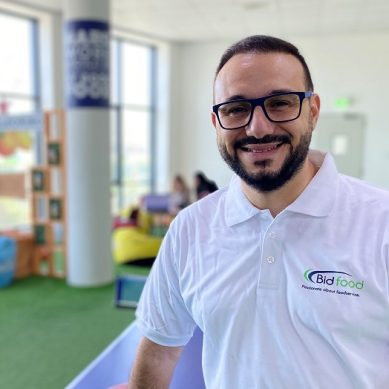 With a Master's Degree in Business Administration, Abou Daher has an impressive 18 years of professional foodservice experience.
Read more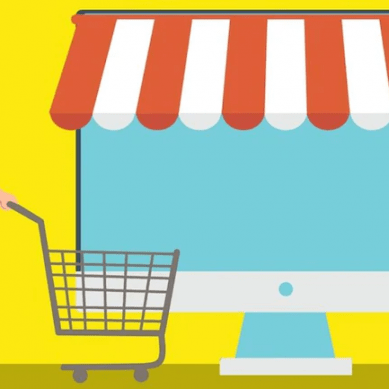 Diverse and creative, these dairy-based and alternative delights include fresh ideas and new takes on firm favorites.
Read more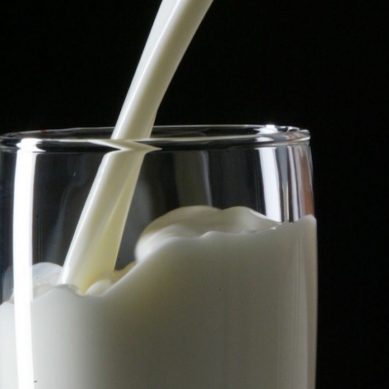 In a world where food allergies and intolerances are constantly rising, companies are responding with tasty, healthy and sustainable alternatives to items we consume on a daily basis. We spoke to two food professionals to find out more about the different types of milk available on the market and how tastes are changing.
Read more