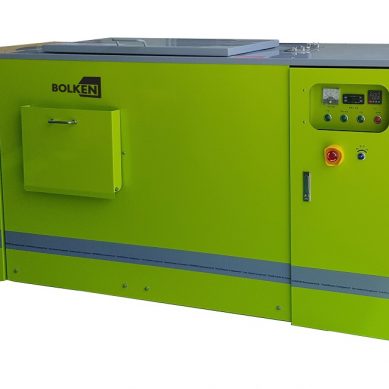 These are small machines that can transform any organic waste into a fertilizer within 24 hours.
Read more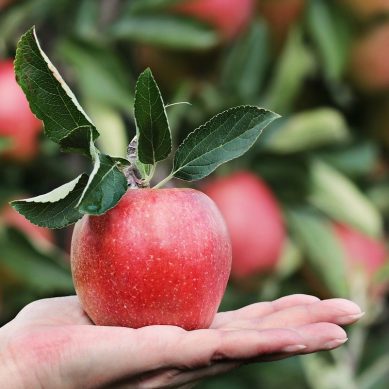 The top three markets being Saudi Arabia, UAE, and Egypt, which together import over 66 percent of French apple exports to the region.
Read more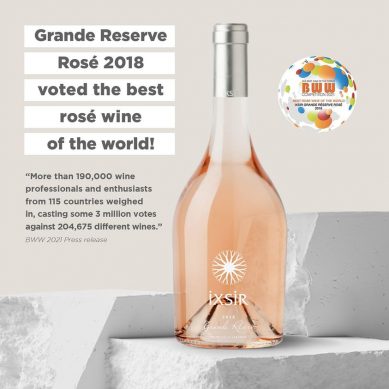 20,4675 wines received over 3 million votes from 190,000 wine professionals and wine lovers from 115 countries.
Read more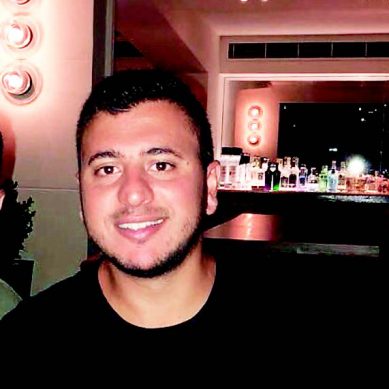 Jack Kurdian, an experienced bartender and barista, gives us his take on how to use coffee in drinks.
Read more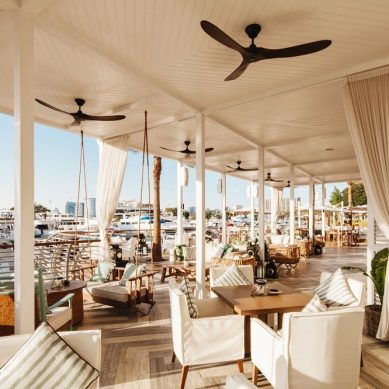 Park Hyatt Dubai will deploy 20 air purifiers in every indoor space, and 54 units placed in all of the holiday villas.
Read more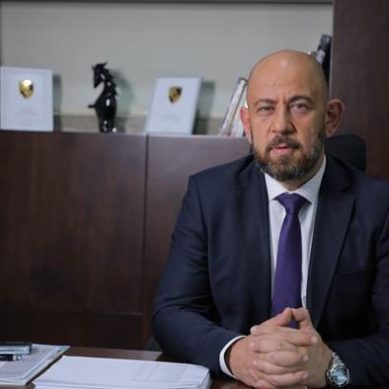 "Perseverance is an essential quality for success in life" is the mantra Imad Sadaka, CEO of Sadaka Group, lives by. We sat with him to discuss market challenges, growth opportunities and how to triumph.
Read more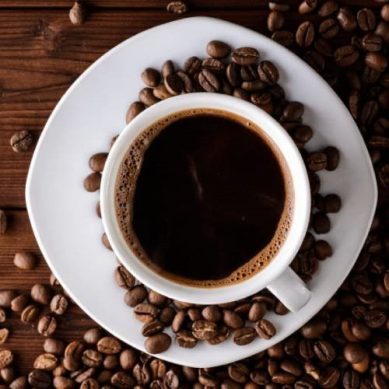 HN talks to the coffee experts to know more about the latest coffee trends.
Read more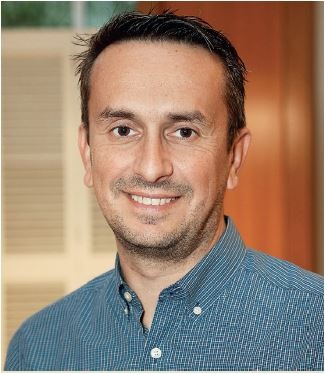 HN talks to Yannis Apostolopoulos, CEO of the Specialty Coffee Association (SCA) to know more about coffee.
Read more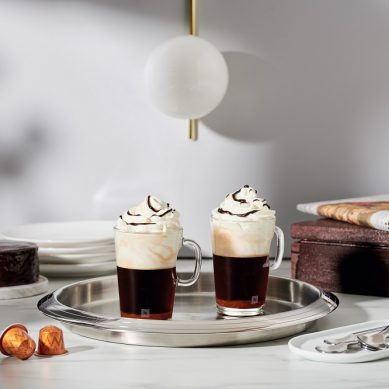 The Nespresso World Explorations coffee range and accessories are available online and at Nespresso boutiques as of January 20.
Read more