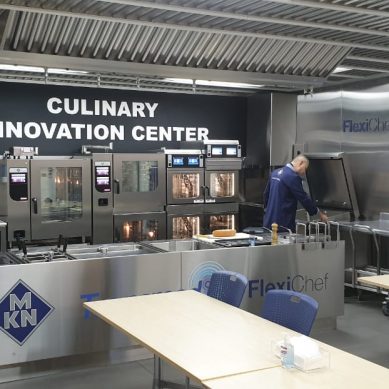 Demos are now more convenient for operators, investors, consultants and contractors as well as new concepts.
Read more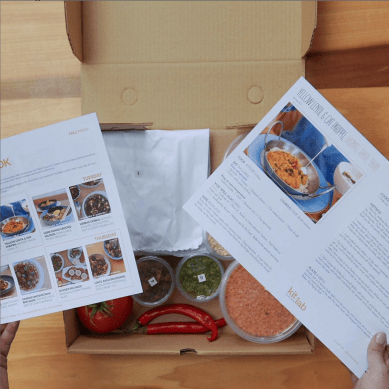 Youmna Ziadé Karam and Michelle Gebeily launched Kitchenlab (Lebanon) in 2013 as a place offering hands-on and virtual cooking classes. Recently, the duo has teamed up with talented developer and cooking instructor Reem E. Azoury, who brings a wealth of experience to the mix. Together, they are working on the launch of a new meal kit delivery concept called Kit-Lab. We speak to Lamia Maatouk, GM at KitchenLab, to learn more.
Read more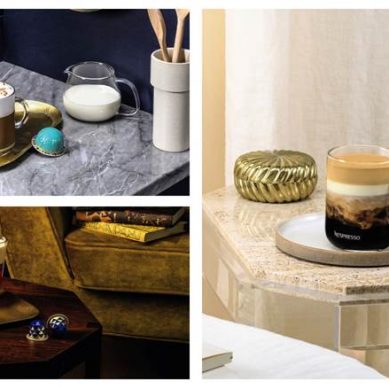 Nespresso's Variations Italia is a homage to true Italian hospitality, celebrating warm moments spent with loved ones during the holidays.
Read more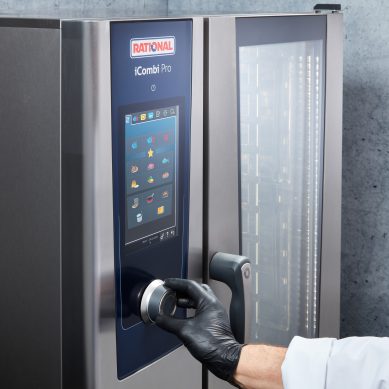 The consistency provided by iDensityControl also helps to reduce food waste, because the quality is always delivered as expected.
Read more
The Lebanese economy has been struggling for the past months due to the devaluation of the Lebanese Lira. This crisis, coupled with the deteriorating economy and the outbreak of the COVID-19 pandemic, has severely hit the torn-apart country. 
Read more
There's no doubt that; COVID-19 has changed our lives irreversibly, especially when it comes to dining. We speak to eight industry professionals to learn more about the impact that the pandemic has had when it comes to choosing tableware and glassware, as well as the latest market trends and forecasts.
Read more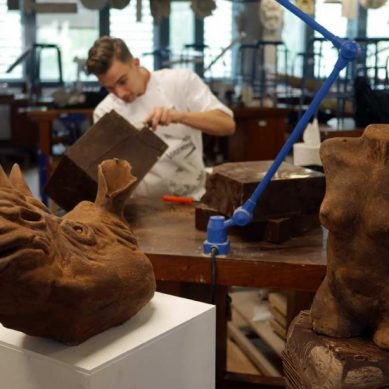 Valrhona is famous among chefs around the world and gourmets' connoisseurs' that appreciate the art of chocolate.
Read more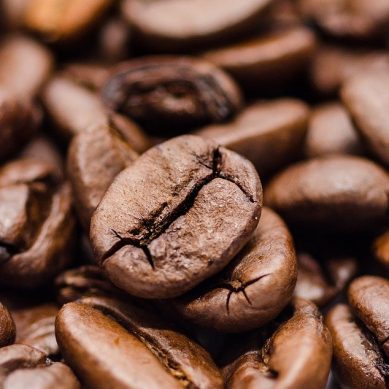 Coffee roasters have started barrel-aged programs out of curiosity or convenience. For others, it is a strategic collaboration with a distillery.
Read more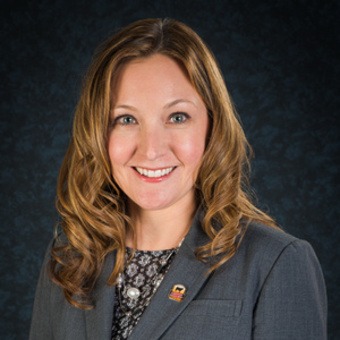 Seeking to further highlight the company that works with farmers and ranchers to bring premium Angus beef to the table, HN spoke with Jessica LoPresto to know more.
Read more