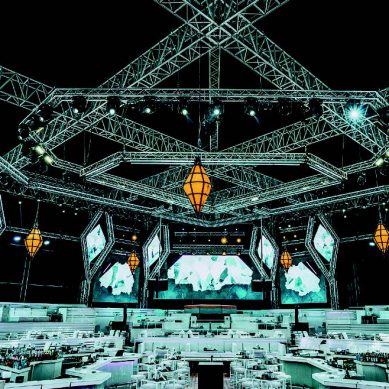 Covid-19 has played havoc with restaurant design. Interior architect and concept developer Suzy Habre suggests ways of working around the challenges the pandemic presents.
Read more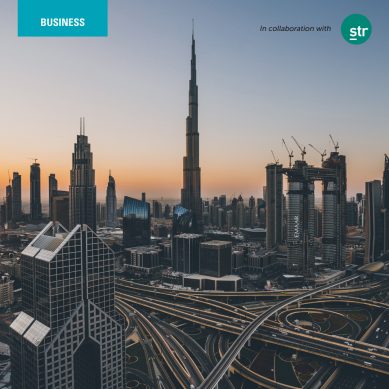 In 2020, the tourism sector grappled with what has been described as a "black swan event" — the Covid-19 pandemic. Kostas Nikolaidis, Middle East and Africa executive for STR, explores the way in which the UAE has responded to the threat and supported the hospitality industry.
Read more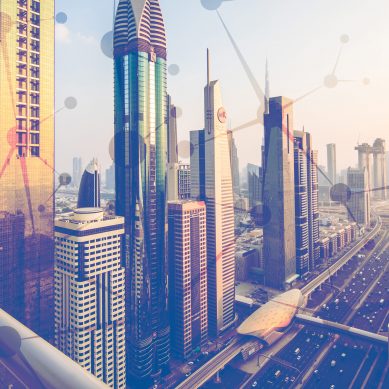 The program is designed to boost innovation, digital transformation and planning in the tourism sector
Read more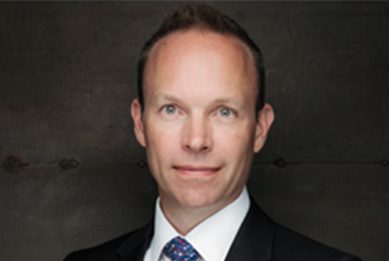 He explained that many countries in the Middle East have already started to see a recovery in the fourth quarter of 2020.
Read more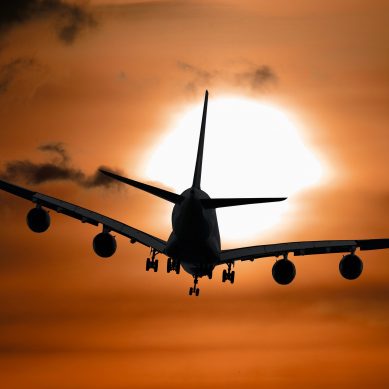 HN interviewed Katherine Kaczynska, manager corporate communications at IATA to know more about this new solution, and to find out how it will impact the travel industry.
Read more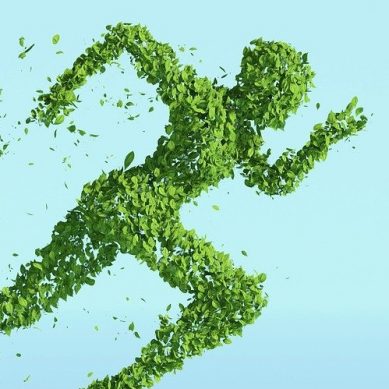 HN tries to highlight the experience of long stay hotels in the region and how did they mitigate the impact of the crisis.
Read more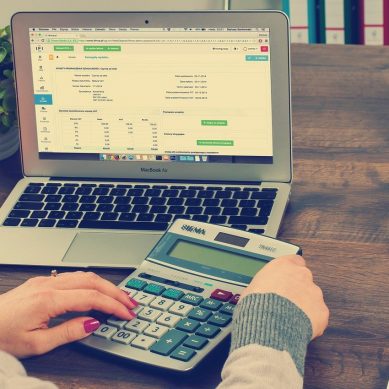 By conducting a thorough analysis of utility costs, the hotel can find areas where costs can be reduced by employing more energy-efficient automation technologies.
Read more
According to WTTC's 2020 Economic Impact Report, Travel & Tourism was responsible for one in 10 jobs (330 million in total), making a 10.3 percent contribution to global GDP and generating one in four of all new jobs.
Read more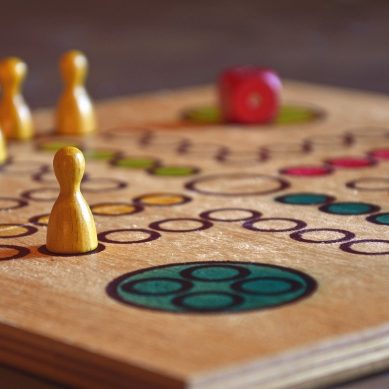 Recruiting locals will be an emerging trend, since the crisis forced several talents to review their career priorities and sense of security.
Read more